Entry Opportunities for Students
Are you about to start your studies or are you already studying and would like to expand your theoretical knowledge and practical experience? We're looking forward to having you contribute to the team, e.g. as an intern or as a student trainee. You can also write your dissertation in cooperation with us.
Finding Your Place
You can complete your pre-study internship, practical semester and dissertation at any of our sites in Germany. Generally, this is also possible at one of our branch offices abroad. You can find current vacancies in our job portal by applying the filter "Students".
---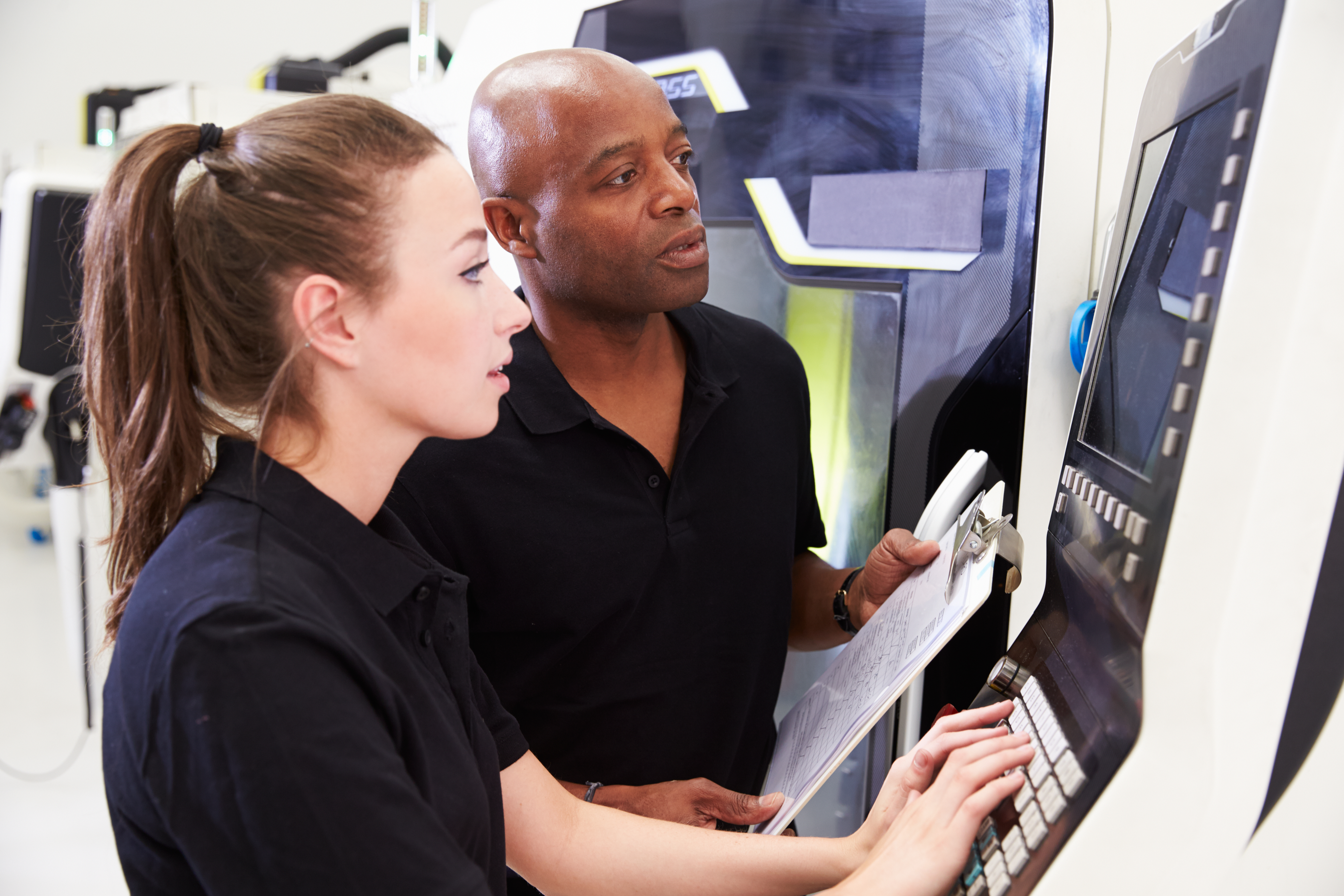 As a working student at MAPAL you'll gain a lot of practical experience during your studies and gain insights into the day-to-day work of the technology partner for machining. You'll work 10 to 20 hours a week directly in the day-to-day business, work independently on small projects and make valuable contacts within the company. This is how you'll become part of the team and create an initial foundation for your career at MAPAL.
---
Training sites and contact