Milling Competence
In the area of milling, MAPAL tool experts have developed numerous machining solutions in recent years. The focus has been on tools adapted to the related customer requirements. Along with these individual tool solutions, however, the usage of high-performance standard tools plays a major role in many applications. Therefore a comprehensive standard programme has evolved from these custom tools.
---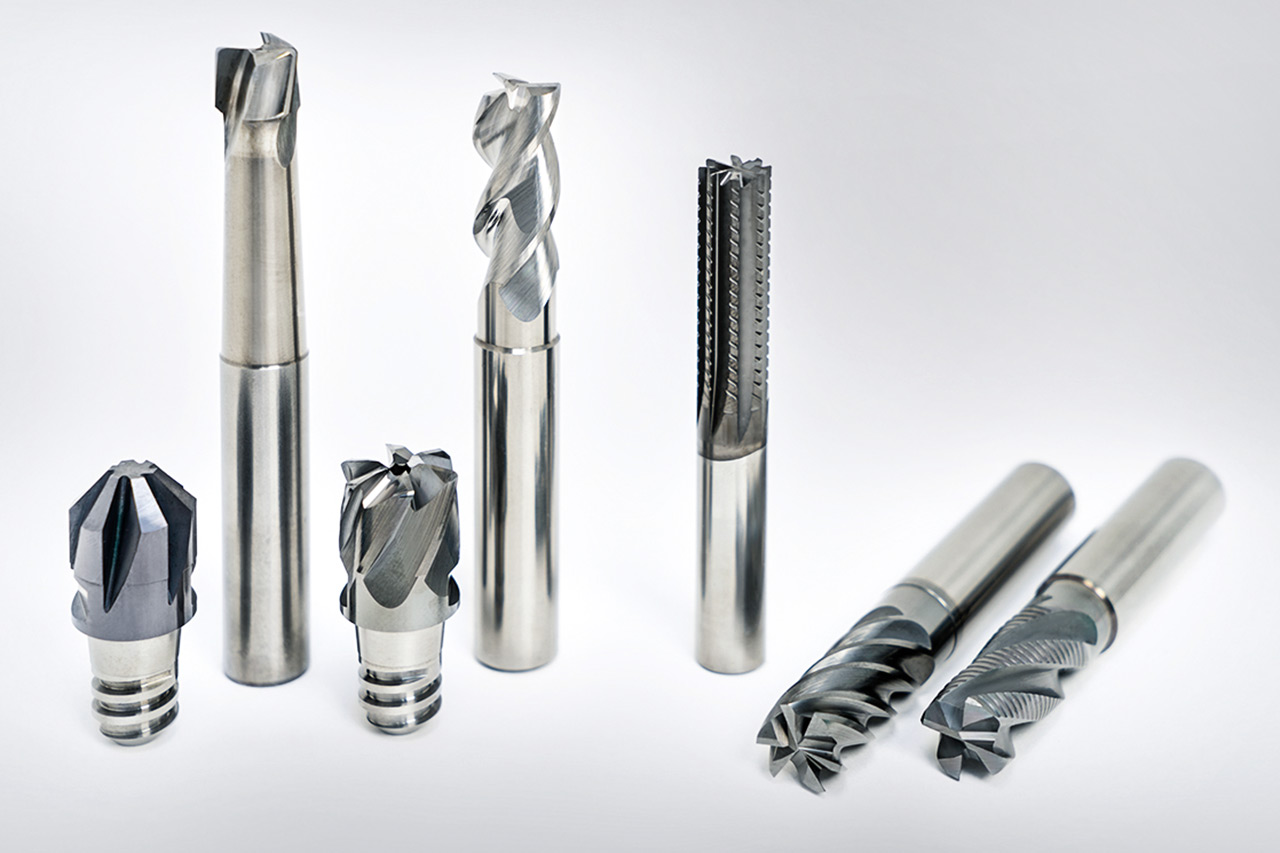 The high-performance end milling cutter programme OptiMill from MAPAL ensures excellent, reliable results during all machining tasks. The focus is on cost-effectiveness and product quality, along with meeting customer requirements.

The end milling cutter programme from MAPAL includes shoulder milling cutters for groove milling, roughing, finishing and trochoidal milling, as well as milling cutters for high feed milling, profile milling and chamfering.

Additional set-up costs are saved with the replaceable head milling cutter programme CPMill. Due to the easy, safe handling, the milling heads can be replaced directly in the machine tool.

Irrespective of whether you need a costeffective milling cutter for universal machining or an Expert for a complex machining task – MAPAL offers the right tool.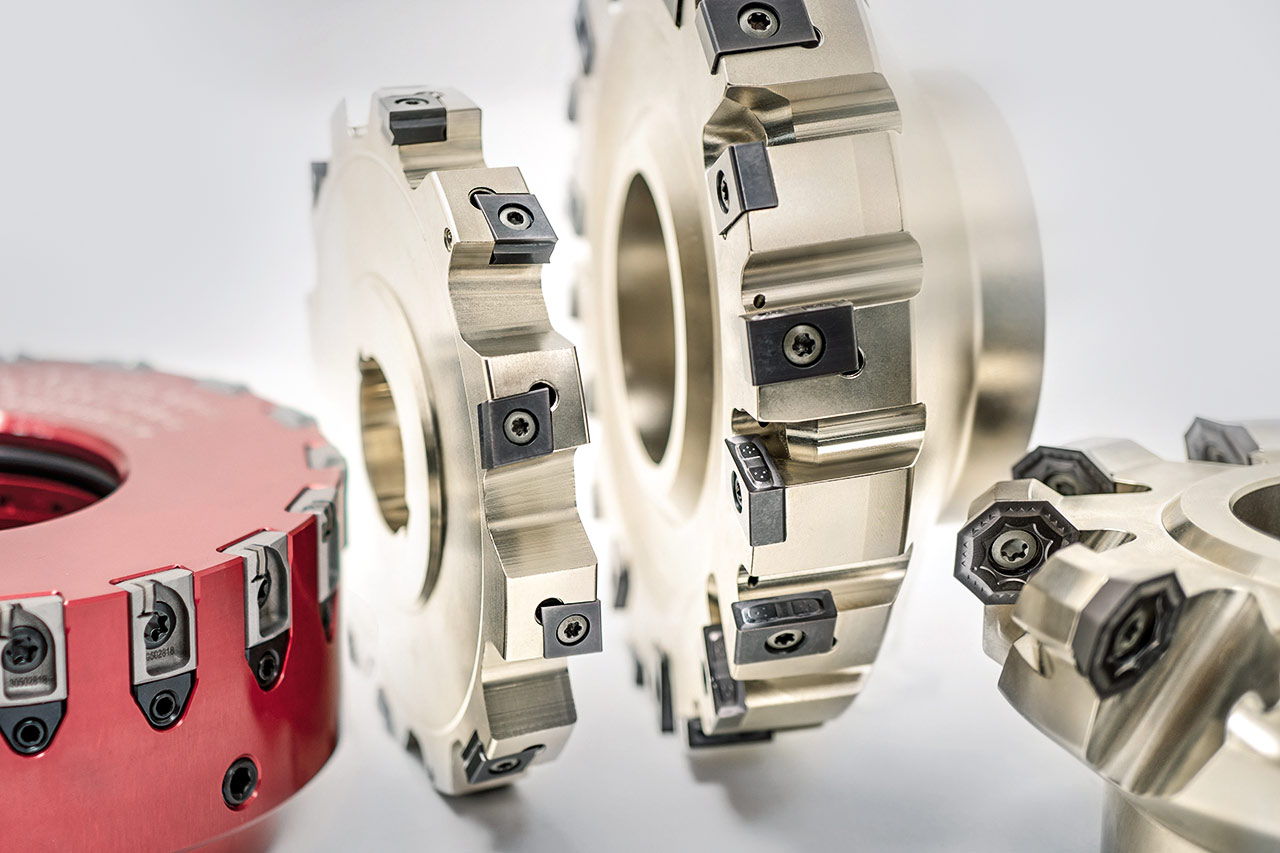 Milling cutters with PCD milling cartridges
High removal rates, defined surface roughnesses or special requirements on the flatness of the part – the face milling cutter program with PCD milling cartridges is designed for the high-performance machining of non-ferrous metals. Setting to the μ ensures perfect surface finishes on all series. Significant cost savings can be realised due to reliable, fast, precise reconditioning with the MAPAL Maintenance Service for face milling heads.
 
Milling cutters with indexable inserts
​​​​​​​Milling cutters with indexable inserts exhibit their strengths on machining steel and cast iron. In particular the milling cutters with tangentially embedded cutting edges produce excellent machining results and achieve long tool lives due to the reduced cutting forces. Depending on requirements, milling cutters with close or expanded spacing can be selected. A comprehensive program of ISO indexable inserts with high-performance cutting materials is available ex-stock.