01.11.2019
New MAPAL location in Romania
With the integration of the tool manufacturer Microtek, MAPAL is significantly expanding its presence and capacities in Romania.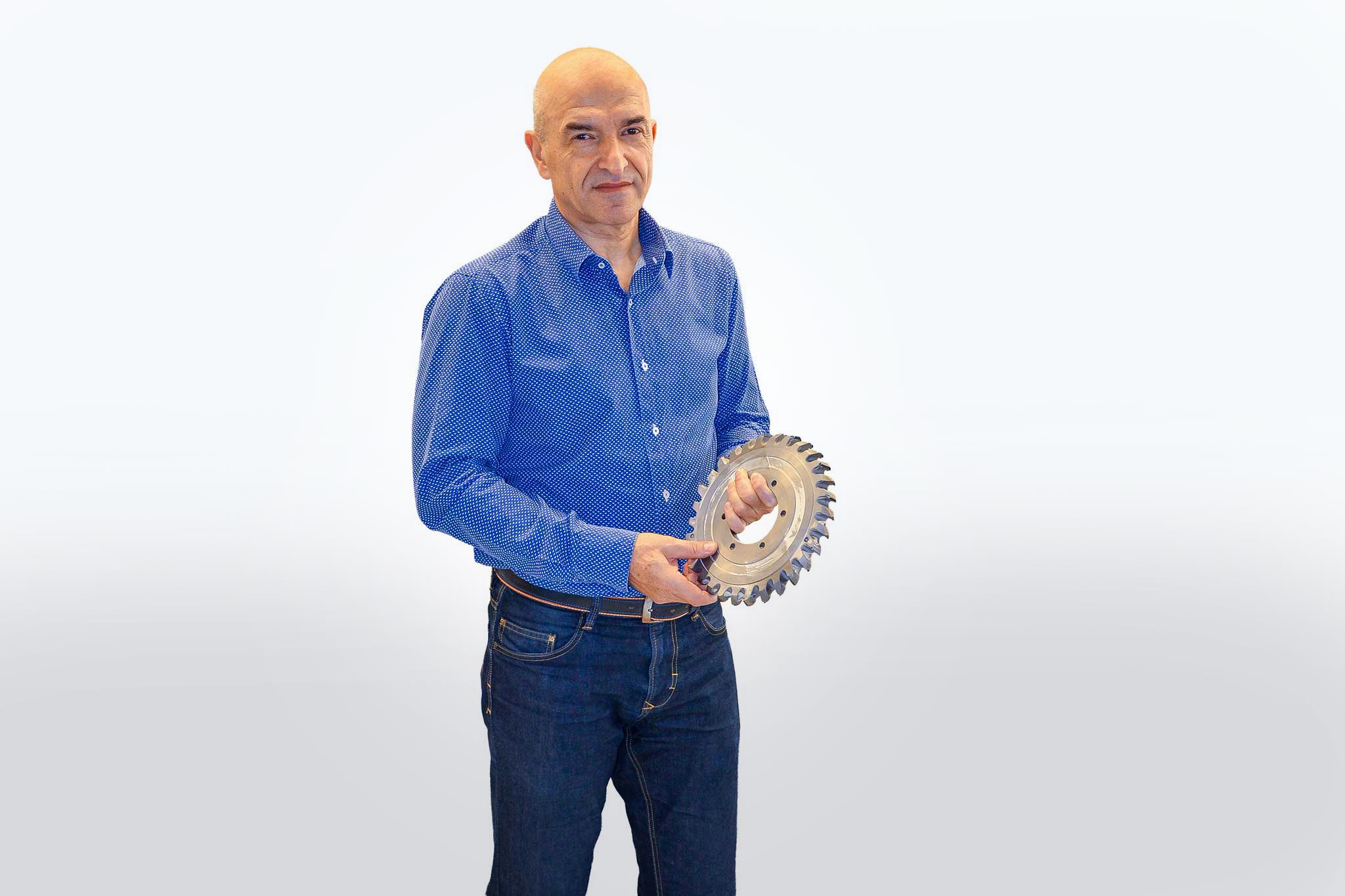 MAPAL is expanding its capacities in Romania and has acquired a majority stake in Microtek in Braşov. Microtek is a manufacturer of custom tools andspecialized in the regrinding of  carbide and HSS tools. With the integration of the company into the MAPAL Group, Braşov
the base of the new subsidiary MAPAL Microtek S.R.L. The MAPAL branch in Bucharest
was closed. Valentin Andrei, formerly CEO of Microtek, manages the business of MAPAL Microtek. The technical manager is Alin Nitu.
"With the realignment, we are strengthening our position in the Romanian market and expanding our presence and our service capacities," says a pleased Dr Jochen Kress, President of MAPAL. MAPAL Microtek will use the new opportunities to ensure short service times especially of repair and regrinding orders. The existing machinery in Braşov will be expanded and additional jobs will be created. MAPAL currently employs around 60 people in Romania.
With the realignment, MAPAL meets the increasing demands of customers. The economy in Romania has been growing for years. International car manufacturers and their suppliers are
expanding their plants in the EU member state or are setting up new locations. This development is accompanied by a growing demand for high-performance precision tools and their rapid reconditioning.
Valentin Andrei has been Managing Director of MAPAL Microtek
Valentin Andrei has been Managing Director and co-owner of Microtek since 2007. The mechanical engineer started his career at the Romanian vehicle and automobile manufacturer FAUR. He then took on various management positions in the automotive supply industry, in the energy sector and in the engineering sector. Andrei has been in the precision tooling industry for 21 years.