07.04.2021
IMPULSE edition 74 is available
The latest edition of the IMPULSE magazine has been released. One of the main topics is MAPAL's market launch in the die and mould sector. What is the company's concept and what benefit does it offer to the user? 
Customers in many industries rely on the use of MAPAL precision tools. The success stories of two companies show you the possibilities:
Carl Hirschmann GmbH in Fluorn-Winzeln in the Black Forest machines parts for sports vehicles. The company relies on multi-stage combination tools from MAPAL. 
Structural parts for aircraft are manufactured in Baienfurt in Swabia. The company bavius technologie uses MAPAL precision tools that are predestined for high-performance machining. 

There is also news from the company. 
The editors spoke to Jacek Kruszynski (CTO) about MAPAL's strategic projects for the future. 
The digital subsidiary c-Com is working on Machine Analytics Solutions, a new field of application for artificial intelligence. Giari Fiorucci (CEO c-Com) explains in an interview what this is all about. 

The technology magazine is available in English and German. The digital edition can be viewed and downloaded on the MAPAL website. A printed version can be ordered free of charge.
---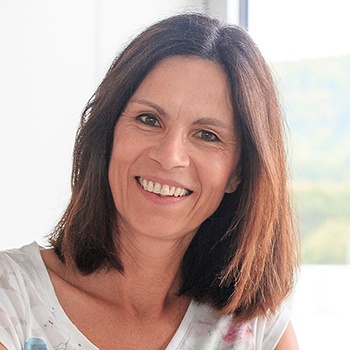 ---