16.08.2021
IMPULSE — edition 75 is available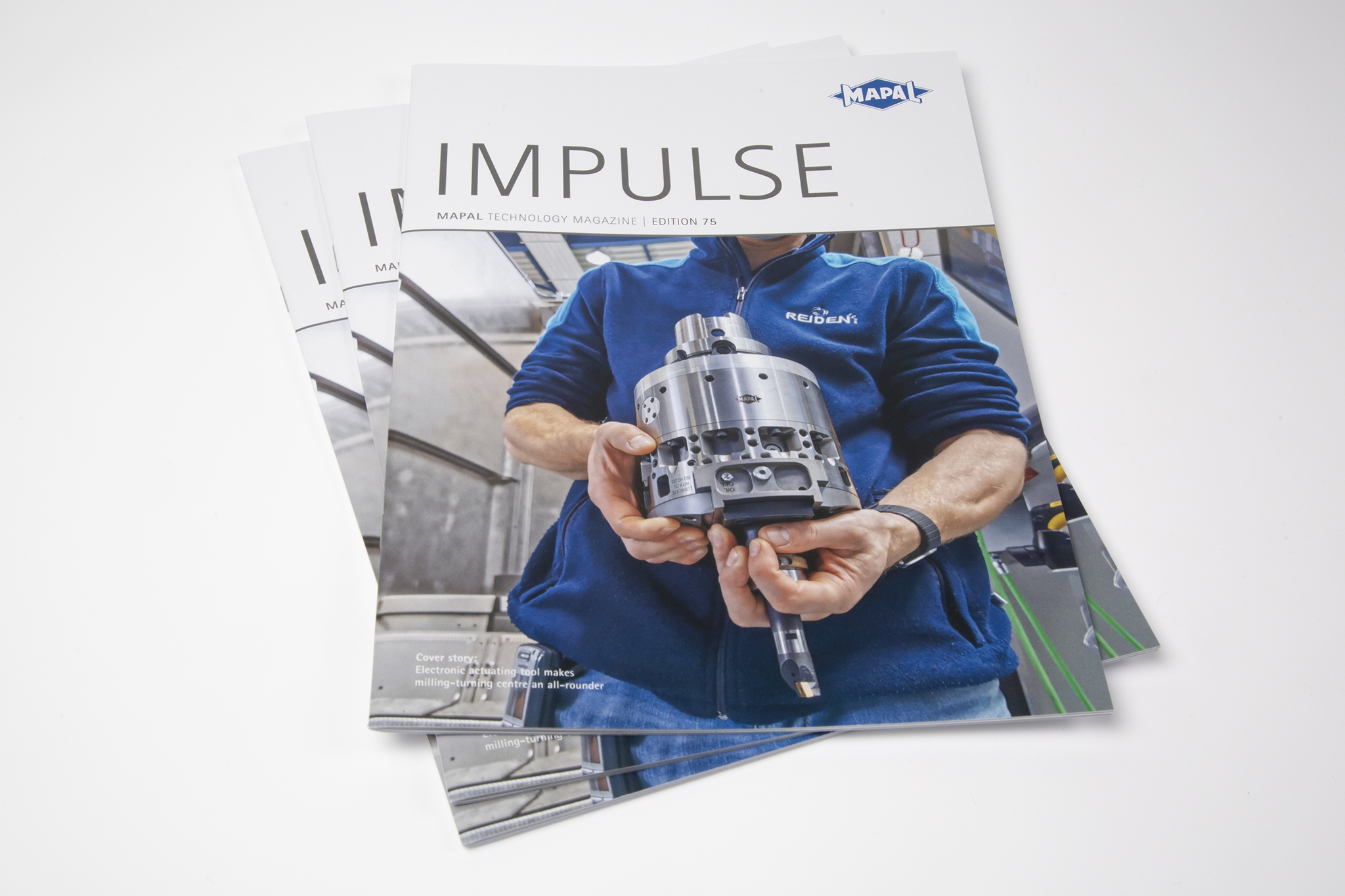 The latest edition of IMPULSE has been released. The magazine presents the radial milling cutter range NeoMill. The standard tools offer the highest productivity and cost-effectiveness. Application examples prove their outstanding performance. 

Other topics in this issue:
Schülken Form in Waltershausen/Thüringen opens up further brances and markets. Why MAPAL came into play when looking at optimising production processes. 
Is it worthwhile to recondition PCD tools? Yes, says Carsten Lehmann. The Managing Director of Sales, Product Management and Development at the MAPAL Centre of Competence for PCD tools, gives the facts. 
Storage system UNIBASE-S allows a simple connection to ERP systems. 
An electronic actuating tool makes a milling-turning centre an all-rounder. 

The technology magazine is available in English and German. The digital edition can be viewed and downloaded on the MAPAL website. A printed version can be ordered free of charge.
---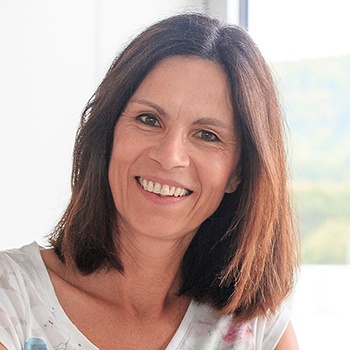 ---