Competence actuating
Actuating tools stand for maximum rationalisation and optimisation potential in machining. Whether for special machines or for complete machining on flexible machining centres – if the issue is to machine
complex contours
,
non-cylindrical bores
,
face surfaces
or
recesses
on cubic parts, MAPAL offers the optimal tool.
The product range includes 
mechanical actuating tools, which on the machine side are driven by drawbars/push rods or U axis systems;
NC-controlled tools, e.g. the particularly flexible mechatronic tool system TOOLTRONIC, for machines without an additional feed unit. 
The MAPAL engineering team prepares the optimal solution for a machining task in close collaboration with the customer. Complex, exactly calibrated mechanisms and the numerous different parts inside an actuating tool require the highest accuracy and care during every production step. Therefore actuating tools are always assembled manually at MAPAL. Complex actuating tools are next comprehensively tested under extreme loads and real application conditions. This allows the MAPAL machining specialist to commission the tools as quickly and efficiently as possible at the customer.
Applications for acutation tools
Product overview
Line boring bars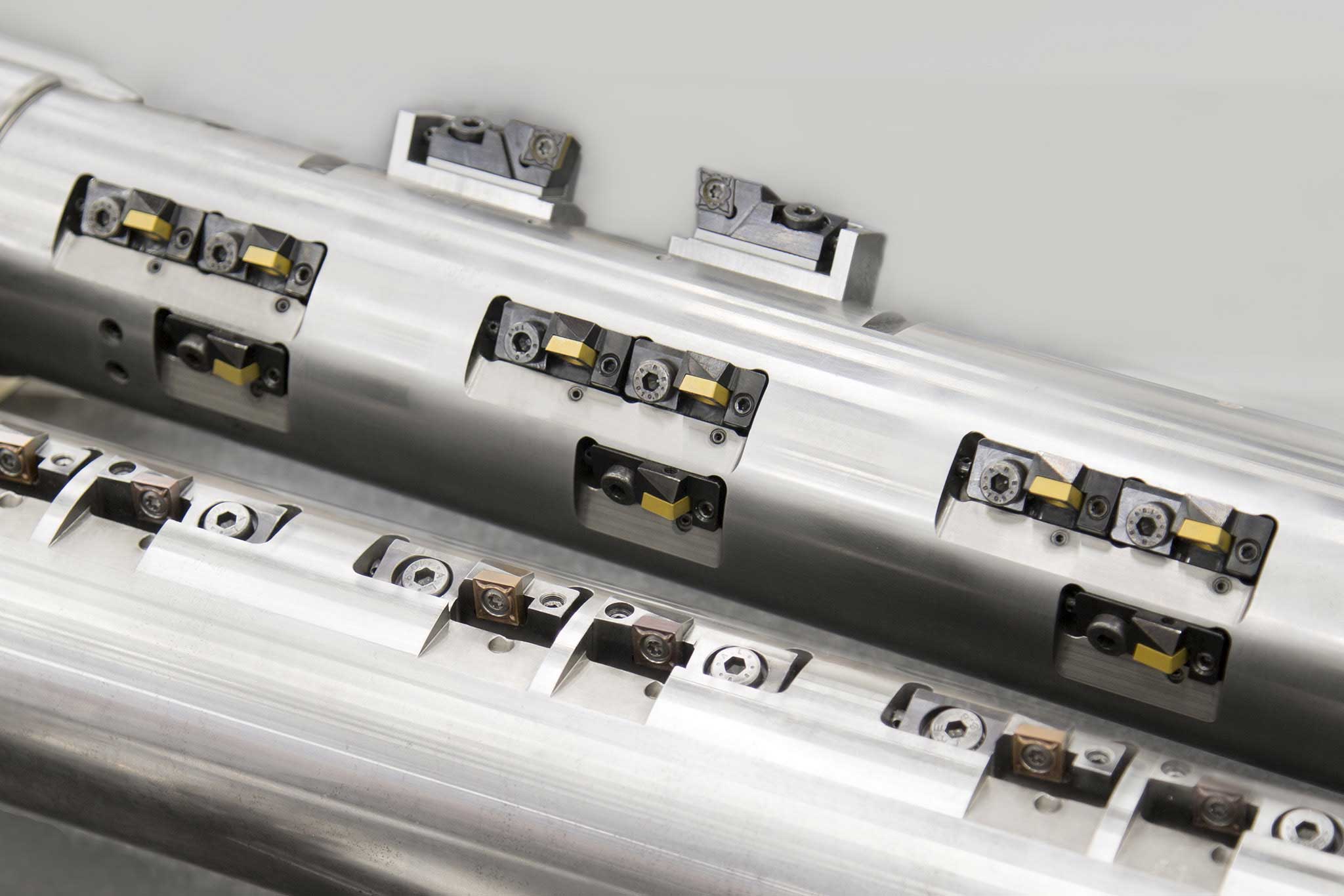 Line boring bars are tools for the special machining of bearing journals in housings. During this process the tool is guided by at least one guide bearing in the fixture (workpiece clamping). 
Several inserts in the tool permit the simultaneous machining of several journals. An optional drawbar/push rod makes possible additional face machining at the related journal and/or cutting edge lifting to compensate for cutting edge wear.

Line boring bars are used for machining crankshaft and camshaft bores. They are considered the most accurate way of manufacturing these bores in the crankcase.
Special applications
Services for actuating tools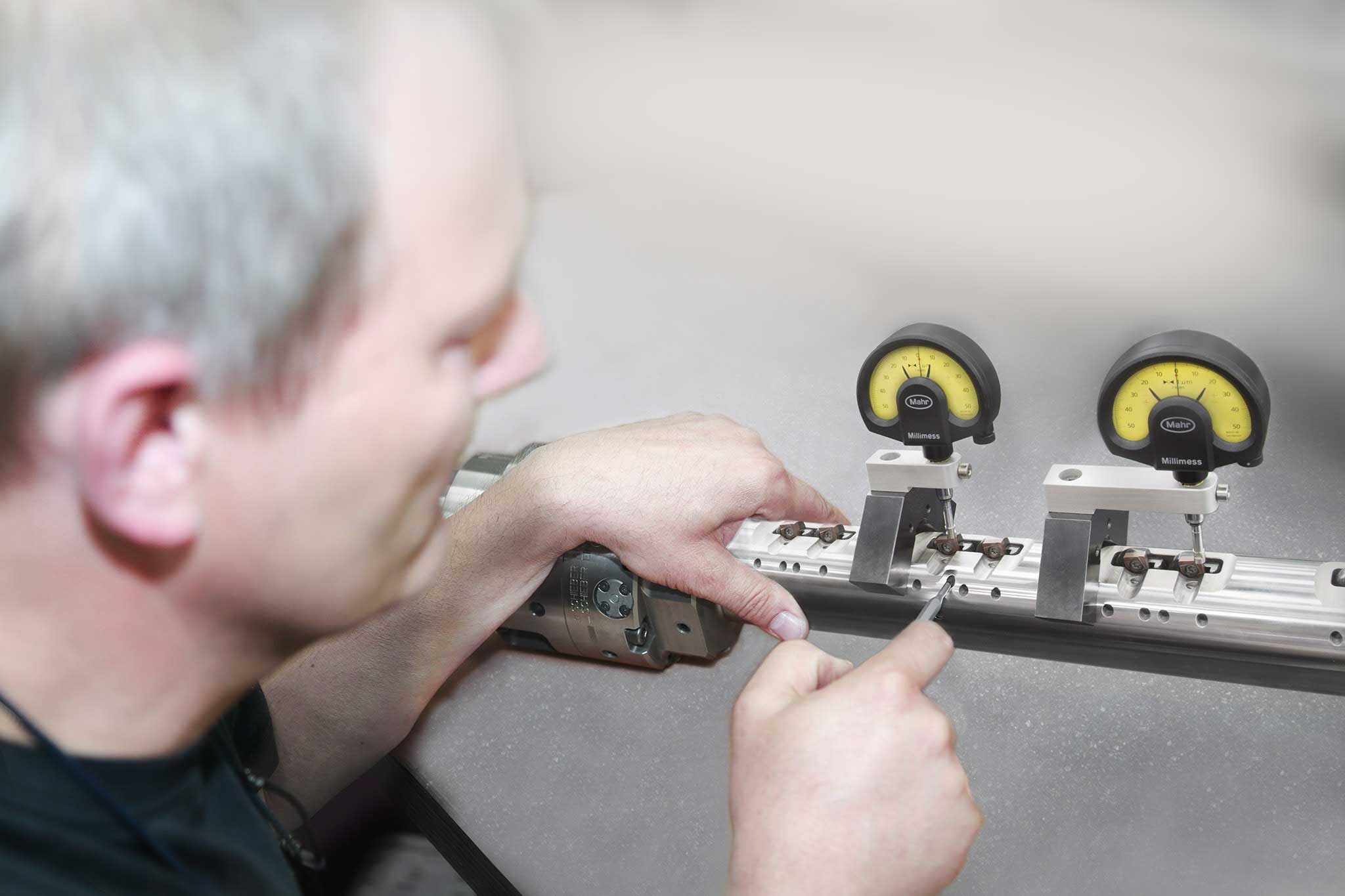 Engineering - Design - Commissioning - Maintenance
In the actuating tool sector, MAPAL offers comprehensive advice on the entire product portfolio. During initial conversations the requirements on the machining process are recorded by the salesperson. In order to offer a tailored product, the broad standard product range is complemented by customer-specific modifications to standardised components.

Tailored service contracts allow a reliable planning of maintenance appointments and reduce the service costs. The MAPAL service team checks the tools at a defined maintenance interval.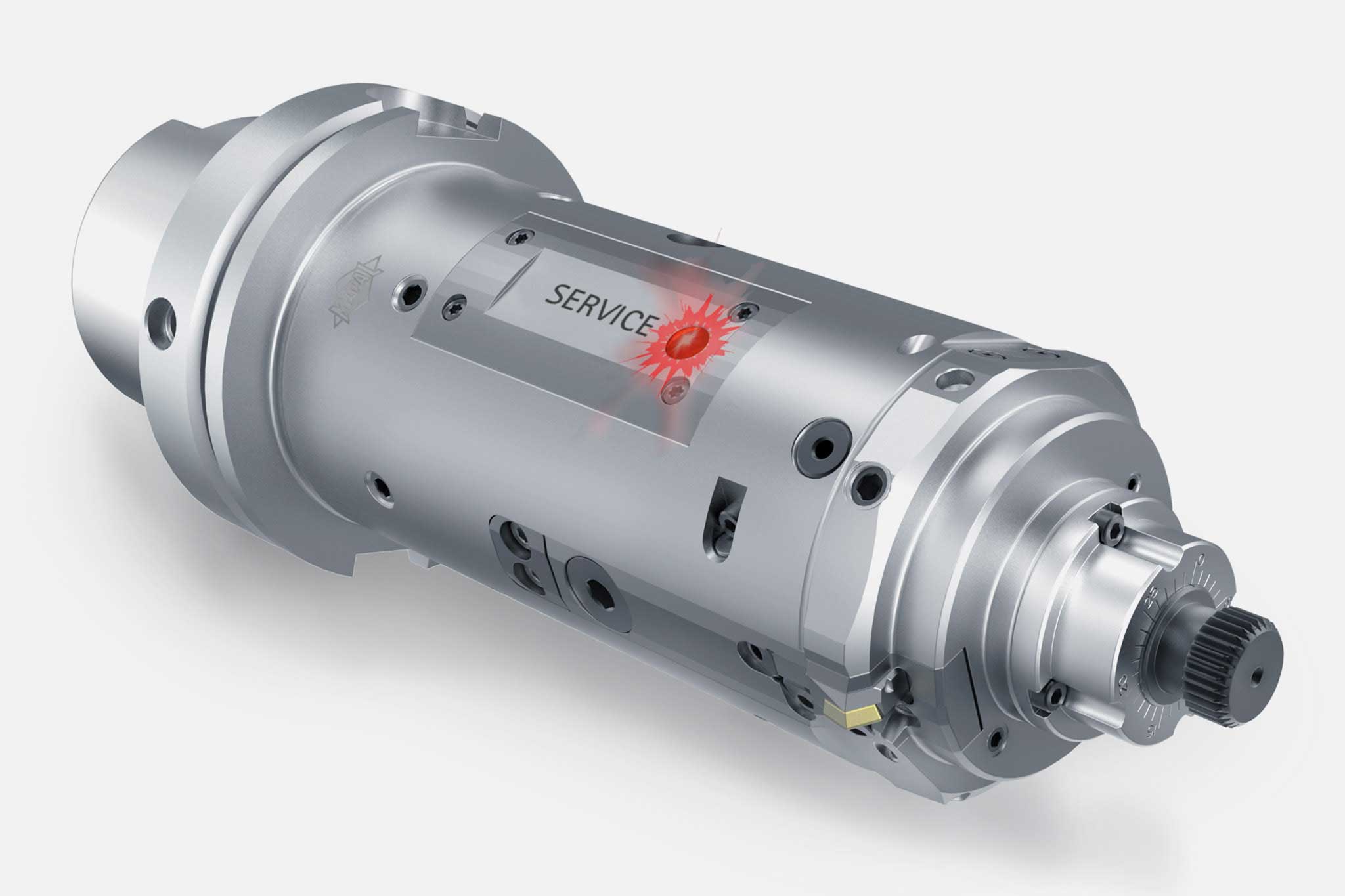 Self-sufficient service indicator simplifies preventive maintenance
MAPAL has developed a particularly simple system that helps users with the question of the timing and frequency of service work on rotating tools.
​​​​​​​
An integrated service chip with LED, partly also possible as an upgrade, signals an upcoming maintenance service by "blinking". The service interval is based on the operating hours of the tool.