20.05.2021
Membership of the VDWF: MAPAL expands ist activities
MAPAL has consolidated its membership of the VDWF (German Die and Mouldmaking Association) and is now present as an entire company in the association.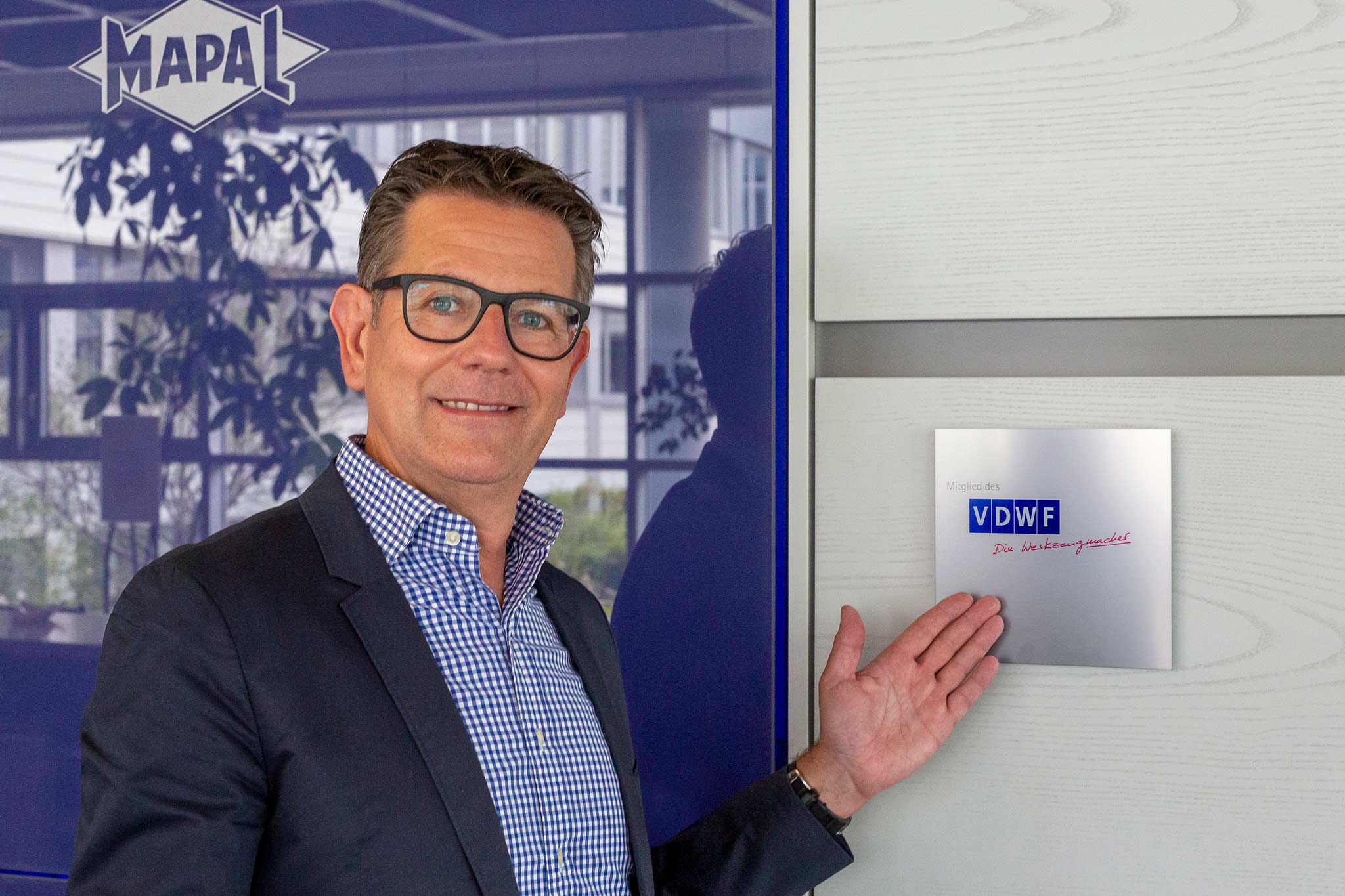 MAPAL became an official member of the VDWF on 1st February, 2021. The company is thus reaffirming its previous commitment with the help of WEISSKOPF Werkzeuge, the MAPAL Centre of Competence for solid carbide tools in Meiningen. "We've come to appreciate the association's work in recent years and we're now excited to expand the network. As a new player in the die and mould sector, VDWF is an excellent venue for us to target new customers," says Andreas Enzenbach, Vice President Marketing and Corporate Communications. MAPAL wants to use contact with members of the association to exchange experiences and information as well as to contribute in the area of precision tools and process solutions with its broad expertise. The company is also involved with presentations at themed and specialist conferences organised by the association as well as in research projects.
International network
The VDWF was founded in 1992 and is headquartered in Schwendi. The concern of the association is to strengthen the German die and mouldmaking industry. Members include service providers, contract manufacturers, suppliers and machine manufacturers as well as universities and research institutes. The VDWF has been a member of the International Special Tooling and Machining Association (ISTMA) since 2019 and is thus part of a global industry network. Representing the interests of die and mouldmaking companies around the world, the ISTMA has around 8,300 members.
---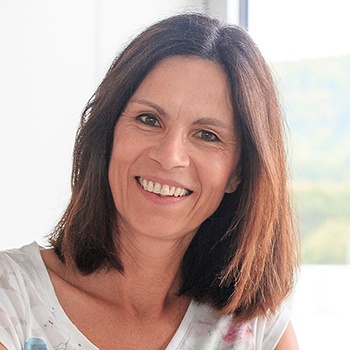 ---