24.05.2023
Business Development new division in the MAPAL Group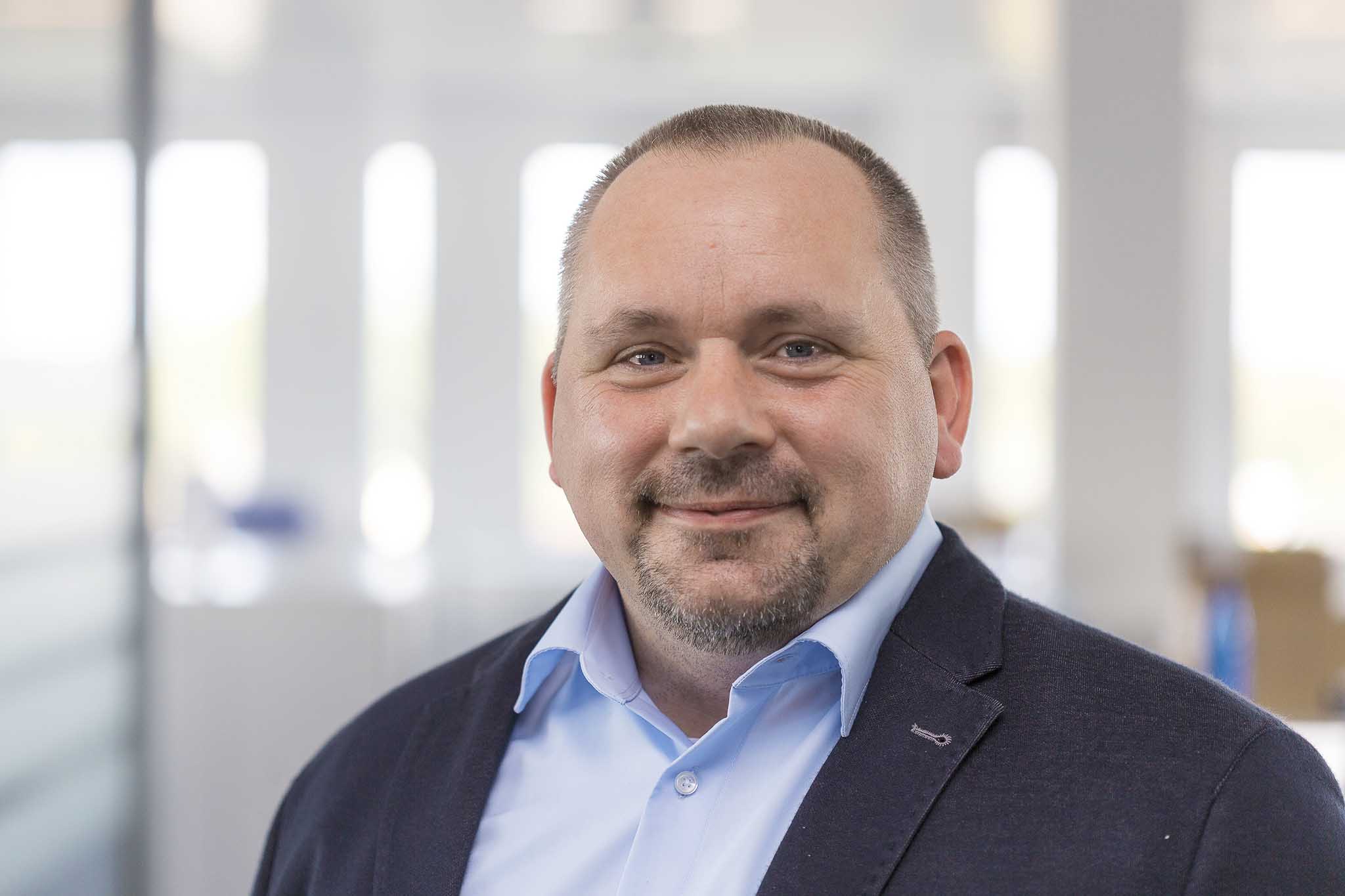 Actively shaping the digital transformation in the company, successfully implementing projects for this and involving the employees in the process - elementary for the success of the company and the task of Strategy and Business Development. Consequently, MAPAL has firmly anchored this area in the management with the necessary structures and resources.
The individual departments TMO (Transformation Management Office), IT and internal communication are combined under the umbrella of the newly established Strategy and Business Development management area at MAPAL. Alexander Koschewski (44), Executive Vice President, is in charge.
Koschewski has been with MAPAL since the beginning of 2021. He was initially in charge of the Project Management Office and has been in charge of the transformation process of the MAPAL Group from the beginning. The proven specialist in Business Process Management held various management positions at international level before joining MAPAL.
 
---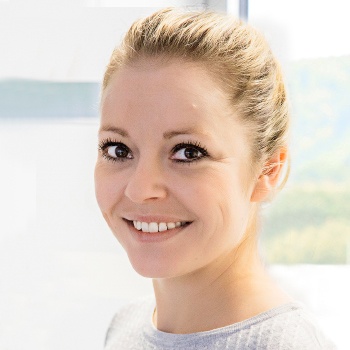 ---