High-volume machining of aluminium
New milling cutters made of solid carbide and with indexable inserts
MAPAL is launching two new products for high-volume milling of aluminium, thus expanding its portfolio for the aerospace industry. The two milling cutter series in solid carbide and with indexable inserts are particularly suitable for use on high-performance machines.
OptiMill®-Alu-Wave
High-volume machining at over 20 l/min.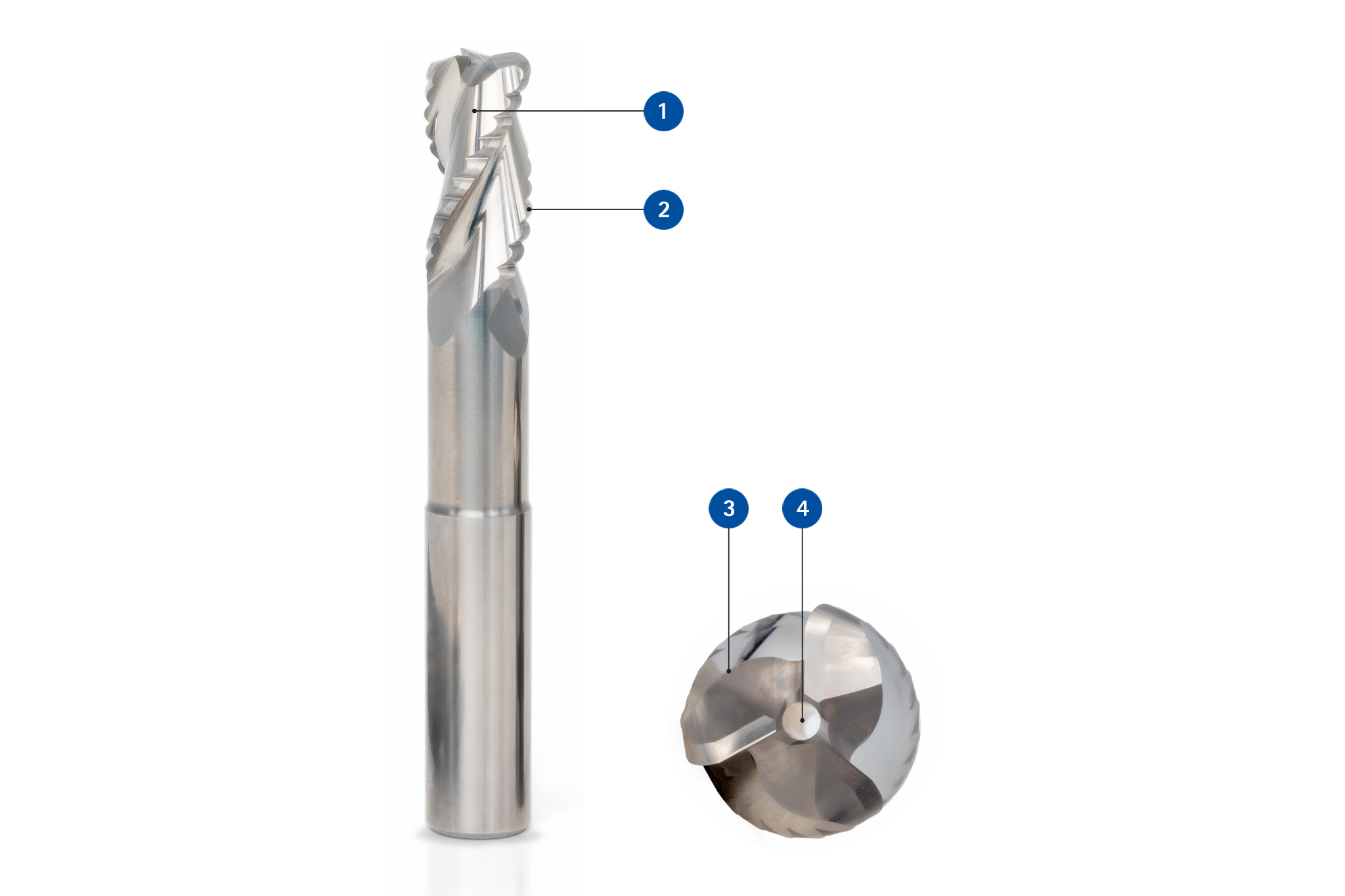 The new solid carbide roughing cutter Opti-Mill-Alu-Wave for aluminium materials takes full advantage of the performance of the fastest machines on the market, achieving a material removal rate of up to 21 litres per minute.
The cord roughing cutter has large, flat shafts for optimal chip formation. Polished chip flutes facilitate chip removal. The three-side cutter is fitted with central cooling and a modified face geometry, which enables ramp angles up to 30 degrees. The OptiMill-Alu-Wave is not only ideal for aerospace structural parts but also for applications in the automotive field and general machine engineering. 
Diameter ranges from 12 to 25 mm with projection lengths short, medium and long are available. Further variations are configurable, so close-contour roughing is also supported.
NeoMill®-Alu-QBig
Fast material removal rates with low cutting forces and high-quality surface finishes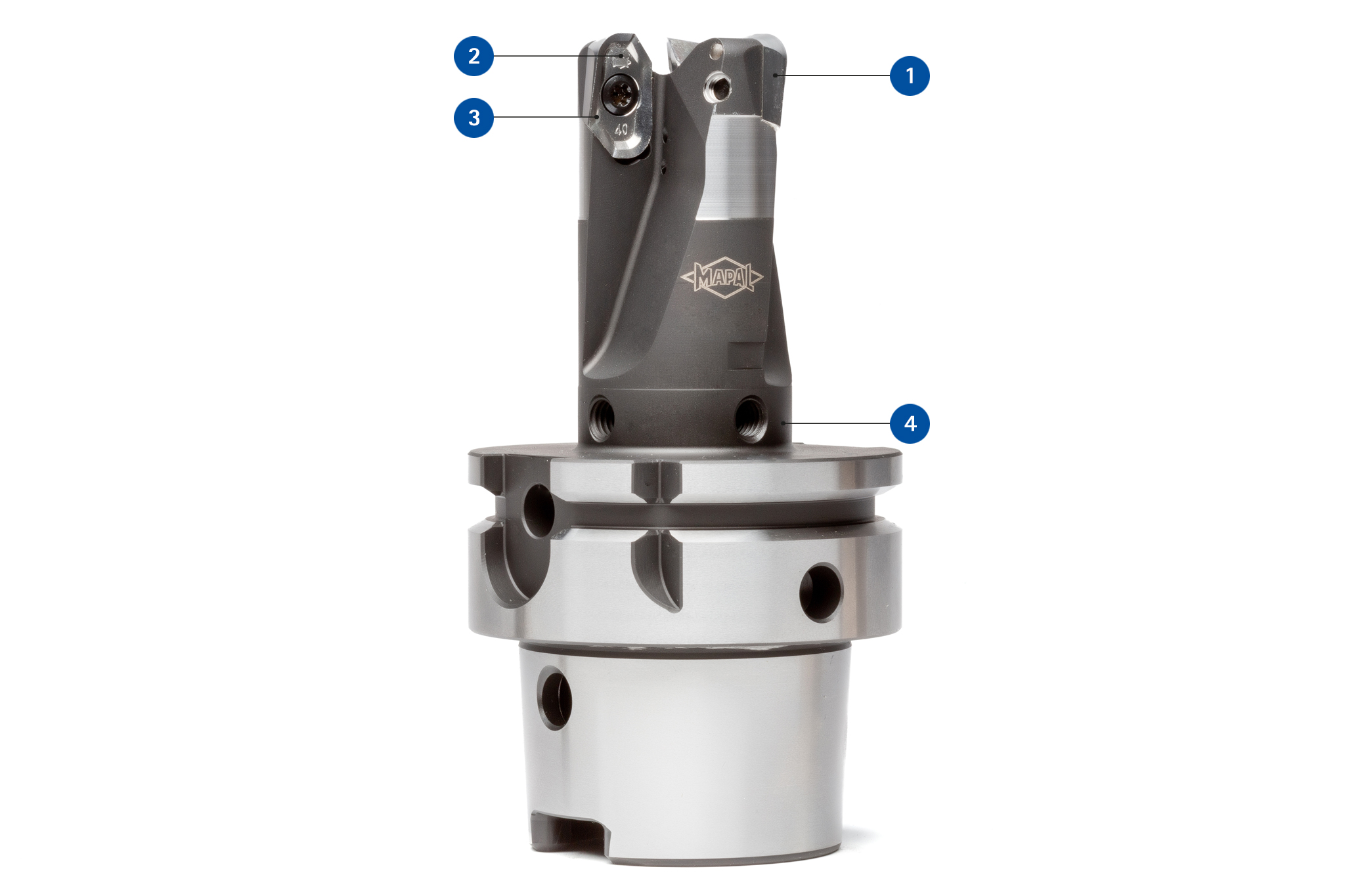 The new indexable insert cutters NeoMill-Alu-QBig are a highly economical solution for larger diameters. They offer maximum efficiency with a material removal rate of up to 18 litres per minute. Thanks to ultra-strong bolts and a fine-balancing system, this tool boasts a spindle speed of up to 35,000 rpm. The combination of low cutting forces and high-precision indexable inserts enables high-quality surface finishes. Internal cooling and very large chip spaces ensure optimal heat dissipation and chip removal.
Depending on the application, the milling cutter is available with uncoated inserts, PVD-coated indexable inserts and CVD-diamond indexable inserts.
The tool bodies are available in a diameter range of 32 to 63 mm for hollow shank taper (HSK) or shank taper (SK) as well as mounting tool variants.
---
您的直接联系方式
---
Further solutions and innovations 2024