Small motor housings
Example e-bike drive
Electrified mobility has long since found its way into everyday life. The general public was first introduced to electric drives on bicycles. The motor housings, among other things, pose a challenge in their production – they have to be small and light and at the same time highly accurate.
Over the past decades, MAPAL has gained extensive experience in the machining of small motor housings made of both aluminium and magnesium, for example housings for chainsaws, mopeds or lawnmowers. However accuracy requirements have increased yet again with electrification.
FEATURES
Two-part or three-part (housing and cover)
Die-cast housings made of aluminium or magnesium
Unstable, thin-walled components (susceptible to vibration)
Multi-stage contour paths
The geometrical and dimensional requirements are high (shape, running and position tolerances)
MACHINING REQUIREMENTS
Roundness < 0.01 mm
Diameter tolerance IT7
Average roughness depth Rz < 10 μm
---
PCD tool machines bearing and position bores on magnesium housing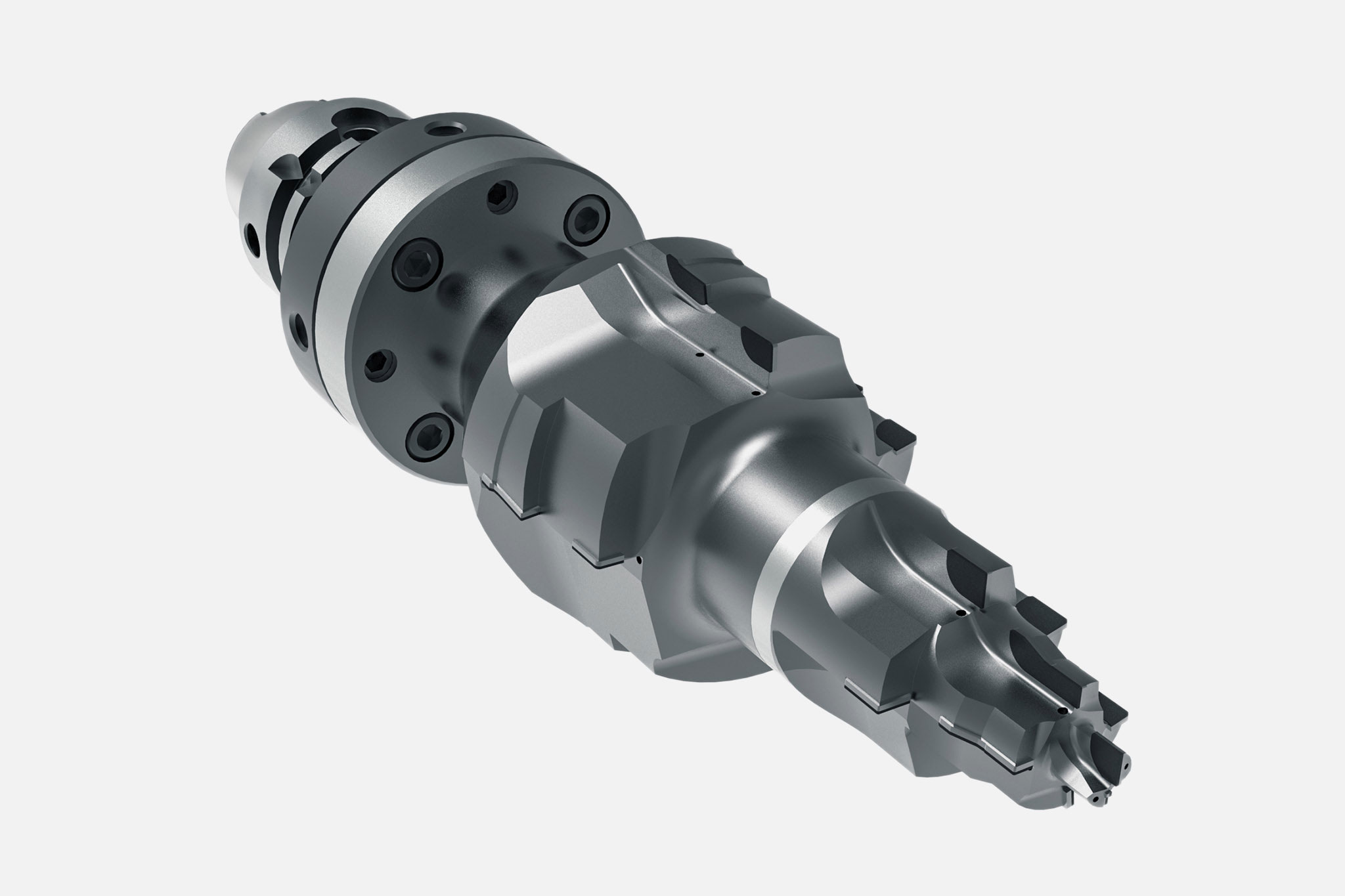 Strong vibrations in particular present a challenge when machining bearing and position bores on a specific magnesium housing because the component is extremely thin-walled in the area of the third bearing bore. The tool must remove 0.6-1 mm of material from the pre-cast bores. 
The following parameters must be observed:
Roundness < 0.01 mm
Diameter tolerance IT7
Average roughness depth Rz < 10 µm
​​​​For this, MAPAL designed a complex, multi-step PCD combination tool which machines the three bearing bores and the bearing seat position bore in one shot - reliably and within the required tolerances.  
​​
The tool works with the following cutting data:
Spindle speed 8,000 rpm
Feed rate 3,200 - 4,800 mm/min
Feed 0.1-0.15 mm
Drilling and milling combined in a single tool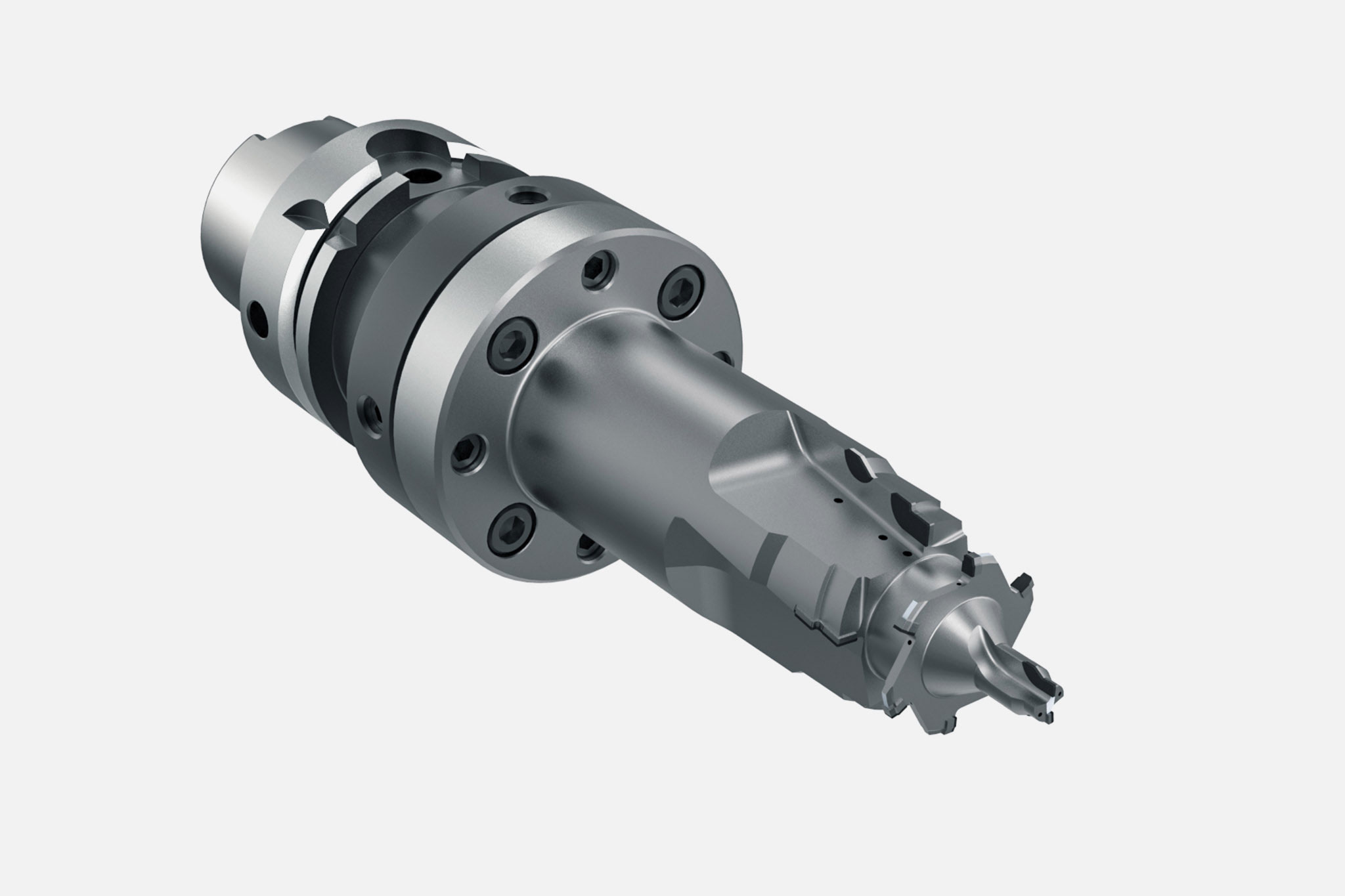 Another tool combines milling and drilling on a magnesium housing. While drilling steps machine the bearing bore and the position bore, a milling step is used to produce the sealing groove. It was also important for this tool to prevent vibration and keep the cutting pressure low. The tool experts achieved this by optimally coordinating the number of teeth and the geometry of the milling step. This also avoids chips in the groove.​​​​​​​
Milling step cutting data:
Spindle speed 8,000 rpm
Feed rate 7,200 mm/min
Feed 0.15 mm
---
MAPAL offers an all-round package for the machining of small housings made of aluminium or magnesium.
First and foremost, PCD and solid carbide tools are ideal for machining both materials. Depending on the requirements and complexity, MAPAL will design the best concept including all tools and chucks. Combination tools, each covering several work steps, make the process more economical.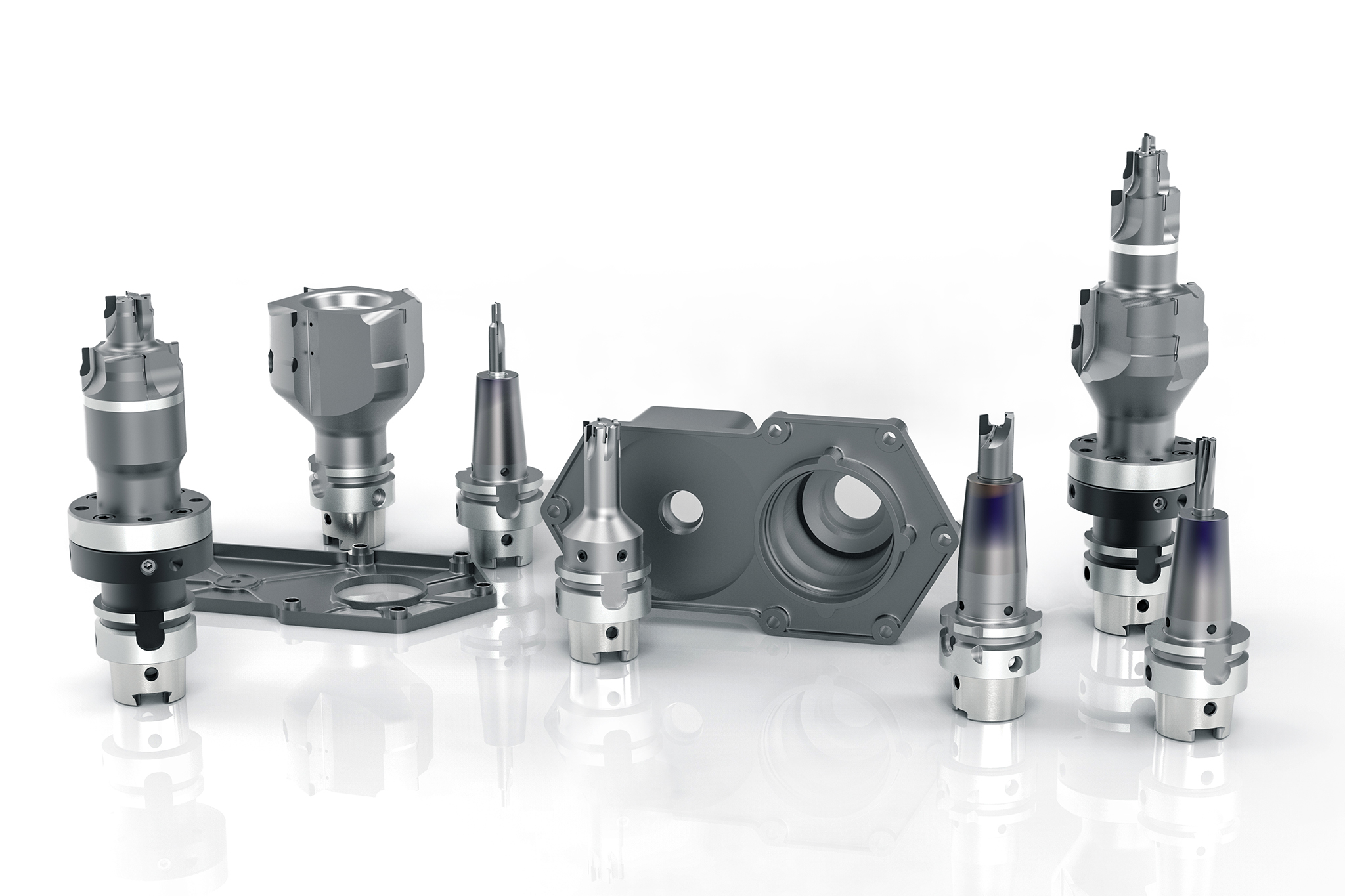 Your direct contact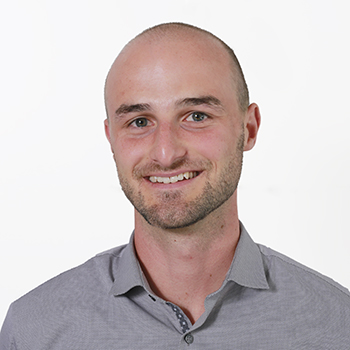 ---