NeoMill-T-Finish
Finishing with maximum precision and without adjustment
The NeoMill-T-Finish indexable insert milling cutter is designed for economical and reliable finish machining in series production. The milling cutter impresses with its very simple handling: The blades can be exchanged on site without confusion and do not need to be adjusted - MAPAL calls this principle Plug & Mill.
A high cutting material variance enables the NeoMill-T-Finish to be used for all aluminum alloys and also sand casting. The patent-pending blade arrangement ensures smooth running, low burr formation, uniform wear and therefore the best surfaces.
Tool holder

Monolithic or adaptive design

Base body

Individual design - maximum efficiency and cost-effectiveness

Cooling

Emulsion, MMS, dry or air-cooled

Finish blade

Wiper geometry with large radius of action for excellent surface quality

Cutting materials

Different cutting material options for all applications in the aluminum sector

Peripheral blade

The pre-cutting stage ensures low burr formation
---
Diameter range: 50,00-315,00 mm
Cut surface: HSK, SK, CAT, BT
 Separation point: Milling arbor
Number of tooth: Tool configuration and cutting data are defined for maximum efficiency and economy for each application
---
Plug & Mill principle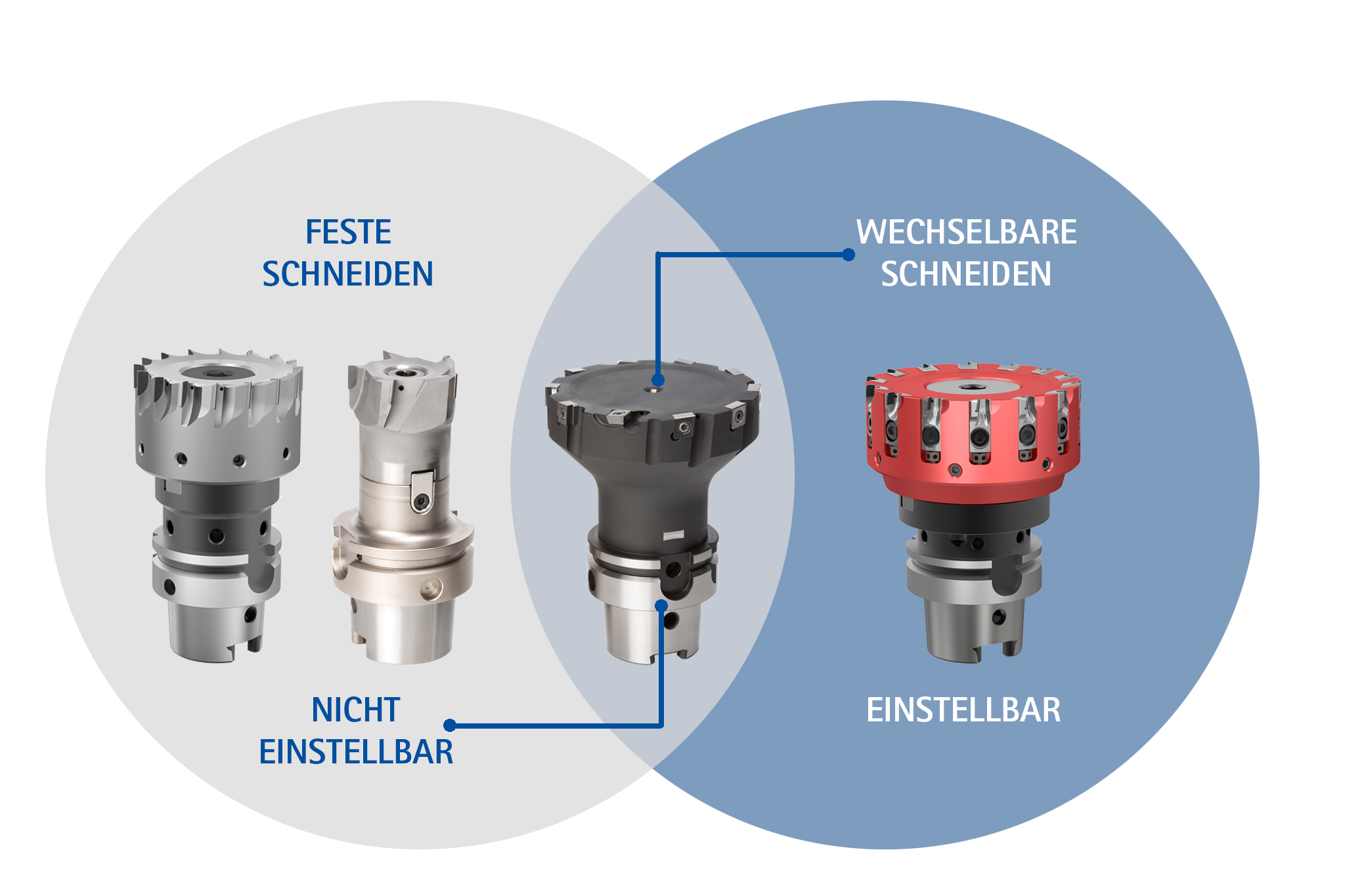 ---
Scope of application
When selecting the optimum face milling cutter for aluminium machining, the surface finish to be achieved and the cutting depth play an essential role.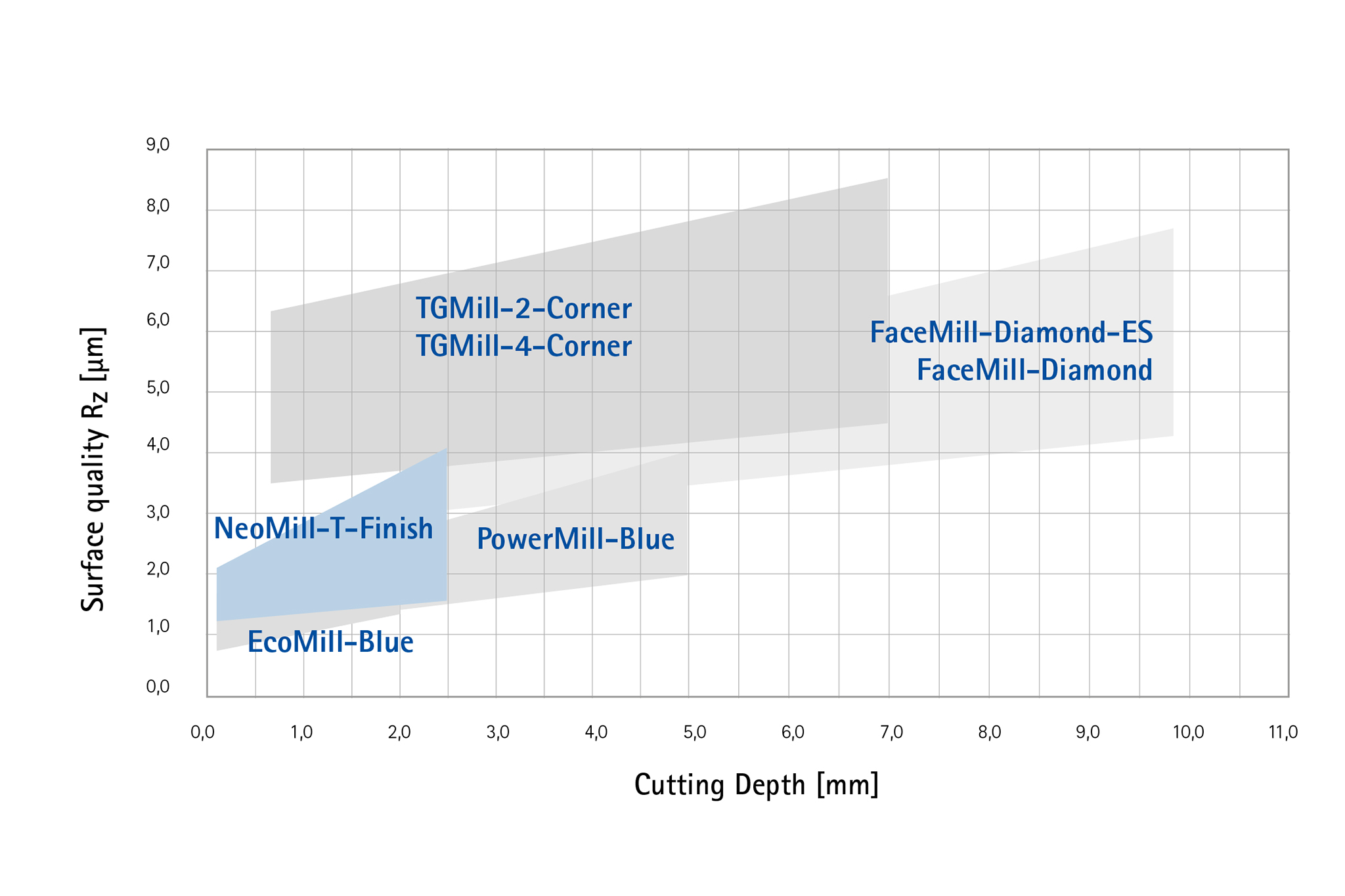 ---
Your direct contact