Tips for online applications
Making the first impression last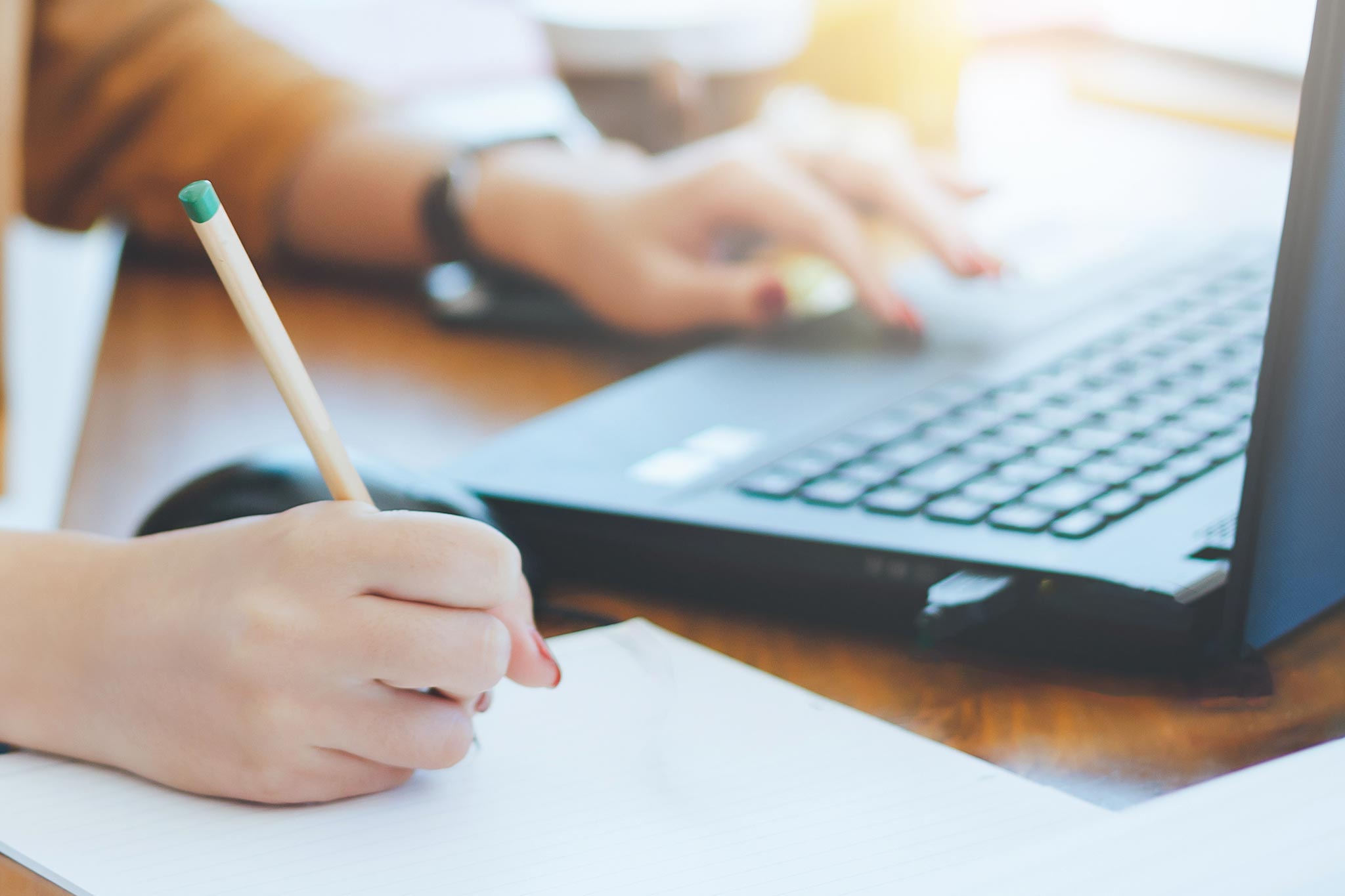 To apply to MAPAL, please join our career network. To do so, register here and create a personal profile.
Please note: When registering, ensure that you only select the third option ("Only recruiters managing jobs I apply to") in the selection "Make my profile visible to" if you are indeed applying to an existing position. In the event of an unsolicited application, your profile can otherwise not be found by any recruiter.
After successfully logging in to our system, your candidate profile is displayed. Fill out this profile as completely and with as much detail as possible:​​​​​
In the first step, please upload your CV and your letter of motivation. The system uses the information from your CV to automatically fill in a few boxes.
The letter of motivation still forms an important part of your application as it shows us among other things why you are interested in MAPAL as your employer.
Please use only PDF files when uploading your supporting documents. A total volume of 10 MB should not be exceeded.
You will then be prompted to enter contact data and information on your previous employments, education, etc. in your profile. In some cases these data may already have been taken automatically from your CV.
Nevertheless, please check everything again carefully before closing your profile with "Save" and "Apply".
You can view, edit or delete your candidate profile at any time. Even if you were not successful with an application – it's worthwhile keeping your profile constantly up-to-date, because we use the profiles to look for new candidates for various positions – and might be able to offer you an alternative.
If there are no suitable positions available to you, you can use a Job Agent. This tool informs you about interesting vacancies on the basis of criteria defined by you.