22.02.2021
Economical reaming in cast iron and steel in high quantities
MAPAL is launching a new, particularly economical system of replaceable head reamers – the Press-to-Size-Reamer (PSR) – for customers who manufacture in large series. Thanks to the new development, the costs per bore are reduced massively.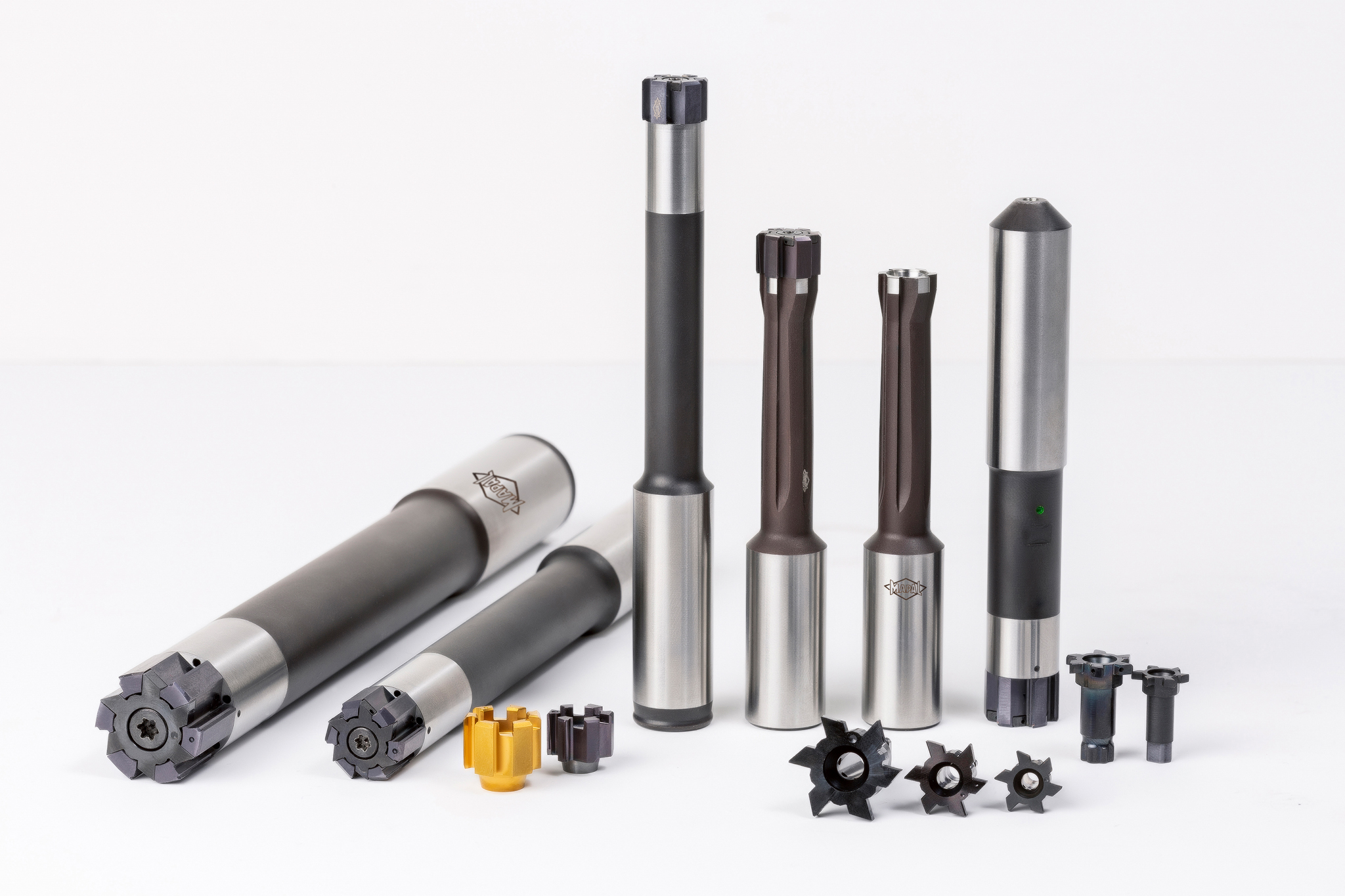 The solid carbide replaceable heads of the new reaming programme are specifically adapted to individual diameters and geometries. The replaceable head system for the diameter range 10 to 25 mm consists of a robust holder, the solid carbide replaceable head and a coolant distribution element. The connection is highly accurate. This means that the heads can be changed by the customer's employee on site without any adjustment or logistics effort, a big plus in terms of cost-effectiveness. The replaceable head is merely exchanged and disposed of. There is no provision for reconditioning the replaceable heads.
By eliminating the logistics cycle, the new replaceable head system significantly improves the economic efficiency of reaming operations in large-scale production. This effect is even reinforced by the fact that, in contrast to carbide-tipped reaming tools, the solid carbide replaceable heads can be designed with a CVD coating – with correspondingly positive effects on tool life.
---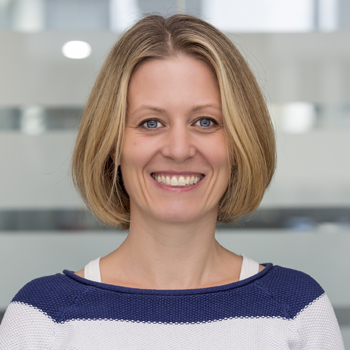 ---