28.05.2021
MAPAL USA - New Chief Sales Officer
On 1st May, Mark Thum (54) joined MAPAL in the USA in the position of CSO (Chief Sales Officer). In this role, Mark is the executive leader for the overall responsibility of the sales activities of the MAPAL subsidiary in the United States and Canada. Mark will provide the executive leadership and strategy to achieve market share growth in the USA and Canada that are in line with MAPAL's vision and values. Mark will lead the management of the entire sales department, providing leadership and direction, and is accountable for the overall sales department performance, and the alignment of the business's strategy. Mark will work with John Hoy as he now leads the Global initiative for Trade and Distribution. John's focus will be on the indirect sales channels areas, which have become increasingly more important. Mark and John will work together to continue the growth of new market segments and to extend the core business with the automotive industry and suppliers.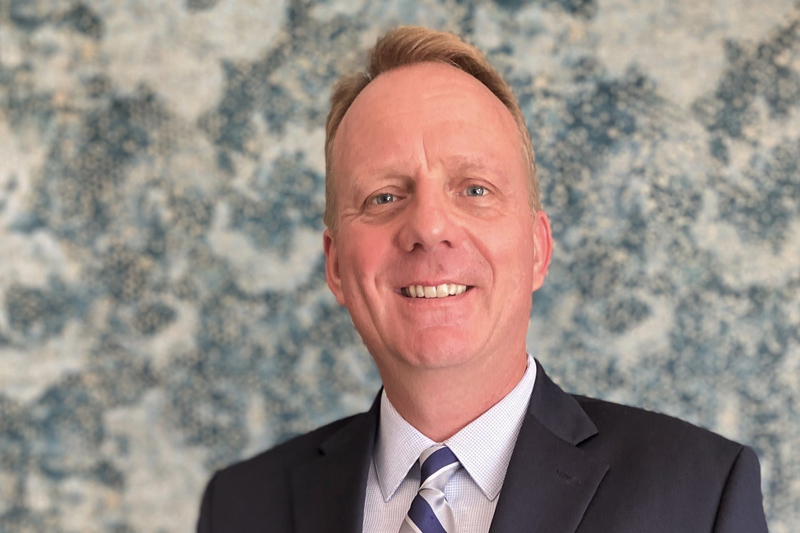 Mark Thum brings along 20 years of experience in the area of sales and marketing of precision tools. He completed his studies in Industrial Engineering at Oregon State University. Thum: "I'm looking forward to my new job. One of my main tasks will be making users and customers even more aware of the added value that our tools and machining solutions offer."
In the USA, MAPAL has production sites in Port Huron (Michigan) and Fountain Inn (South Carolina) with around 200 employees at both sites.
---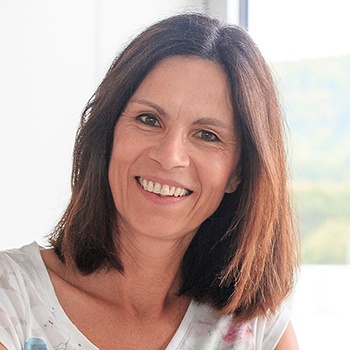 ---