12.09.2022
Customer needs as an impetus for innovation
The "innovations" brochure 2023 shows innovative solutions from the focus industries and product areas
A whole range of new products and machining solutions for focus topics demonstrate MAPAL's innovative strength.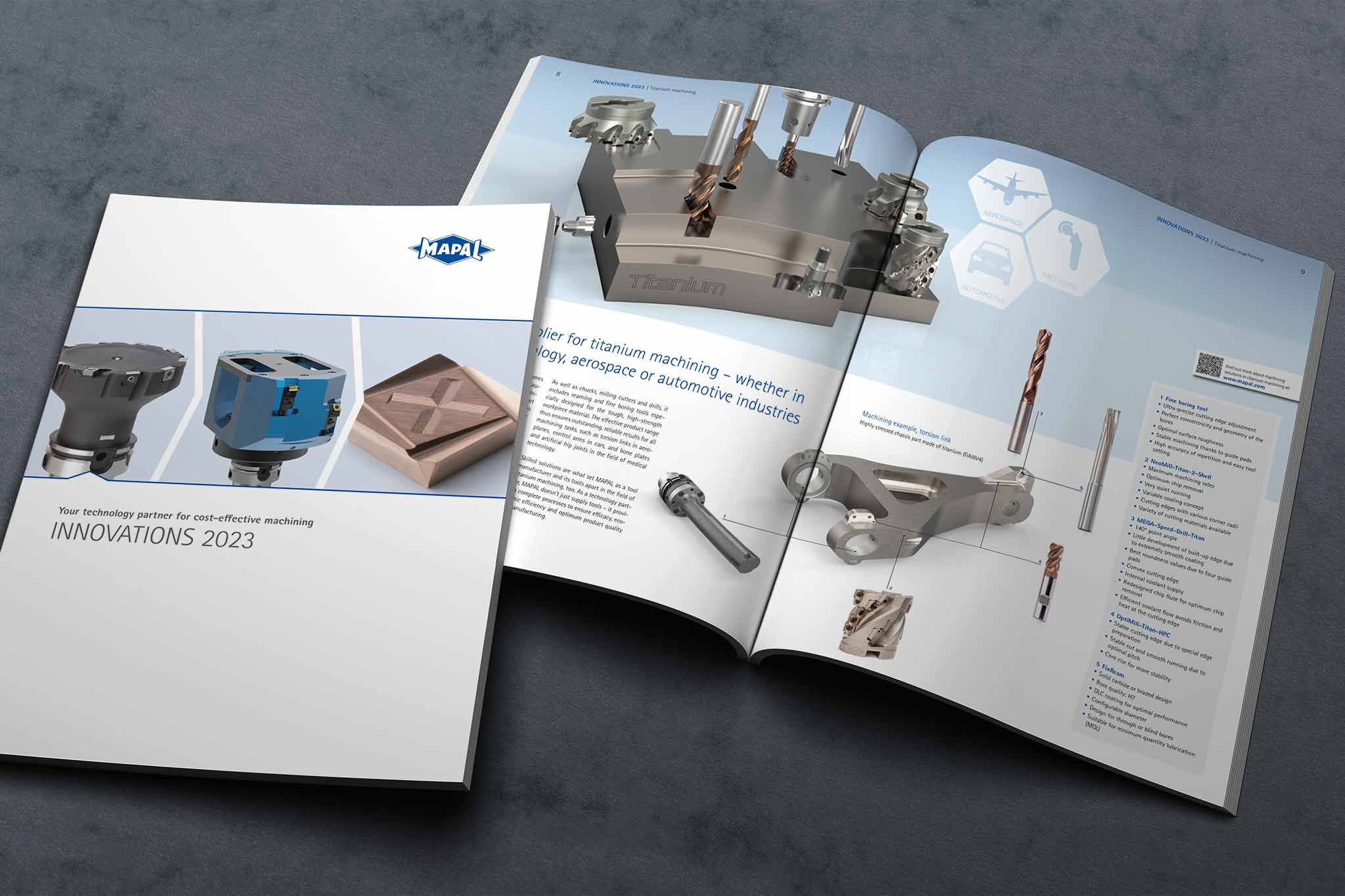 The company is placing a major focus on the machining of aluminium and titanium. For both material groups, the range is being expanded by two new products in the milling sector. Two new cutting materials for reaming and fine boring of high-alloy and stainless steels as well as cast steel and hardened steel are used, among other things, in the optimised MN reamers that can be delivered within ten working days.
The "innovations" brochure also shows innovative machining solutions and the range of products and services in the focus industries of e-mobility and fluid power technology, and highlights the potential influence of tool technology on the sustainability of metal machining production.
The innovations 2023 are presented on the MAPAL website. The corresponding brochure can be viewed and downloaded, or a printed copy can be ordered from the website.
---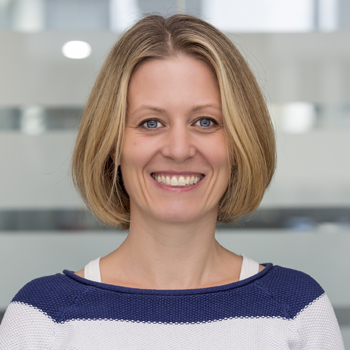 ---