11.09.2023
The new talents of 2023 are here
Start of training in the MAPAL Group
At the beginning of September, 57 apprentices started their training in the MAPAL Group and can now look forward to an instructive and interesting time in the company. The junior staff have opted for traditional professions with excellent prospects for the future: 49 of the 57 newcomers will learn a technical profession such as cutting machine operator or industrial mechanic, mechatronics technician, machine and plant operator or metal technology specialist. In addition, there are five prospective industrial clerks, one warehouse logistics specialist and two IT specialists. At the beginning of October, three junior employees will start a dual bachelor's degree programme in mechanical engineering or industrial engineering. 
Experienced and full-time trainers will look after the young people over the next two to three and a half years and will actively support and accompany them on their way into the profession. State-of-the-art training facilities and proven training concepts ensure that young people receive the best possible qualifications. 
In addition to the headquarters in Aalen, MAPAL training 2023 started at the centres of competence in Altenstadt, Ehrenfriedersdorf, Pforzheim, Winterlingen and at the Rugby site in England. Around 300 junior staff around the world are currently preparing for their assignment in the MAPAL Group. This year, too, it was easy for the trainees to get started: During the onboarding on their first day of work, they learned a lot of interesting facts about the training and the company. Afterwards, together with the trainers and HR managers, they went to one of the training camps or to a team event to get to know each other.
 
---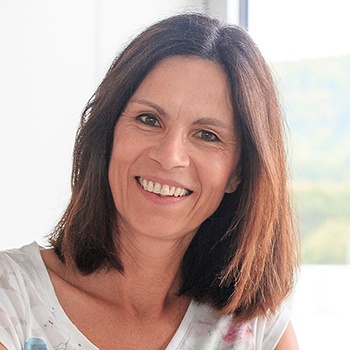 ---