04.07.2023
Green Field Facility in India
The Coimbatore branch has built ecologically and expanded its manufacturing capacities.
MAPAL invests in India and expands its capacities. In Coimbatore, the headquarters of MAPAL India, the company recently opened a "Green Field Facility". The new company premises set standards in the areas of production, technology and sustainability.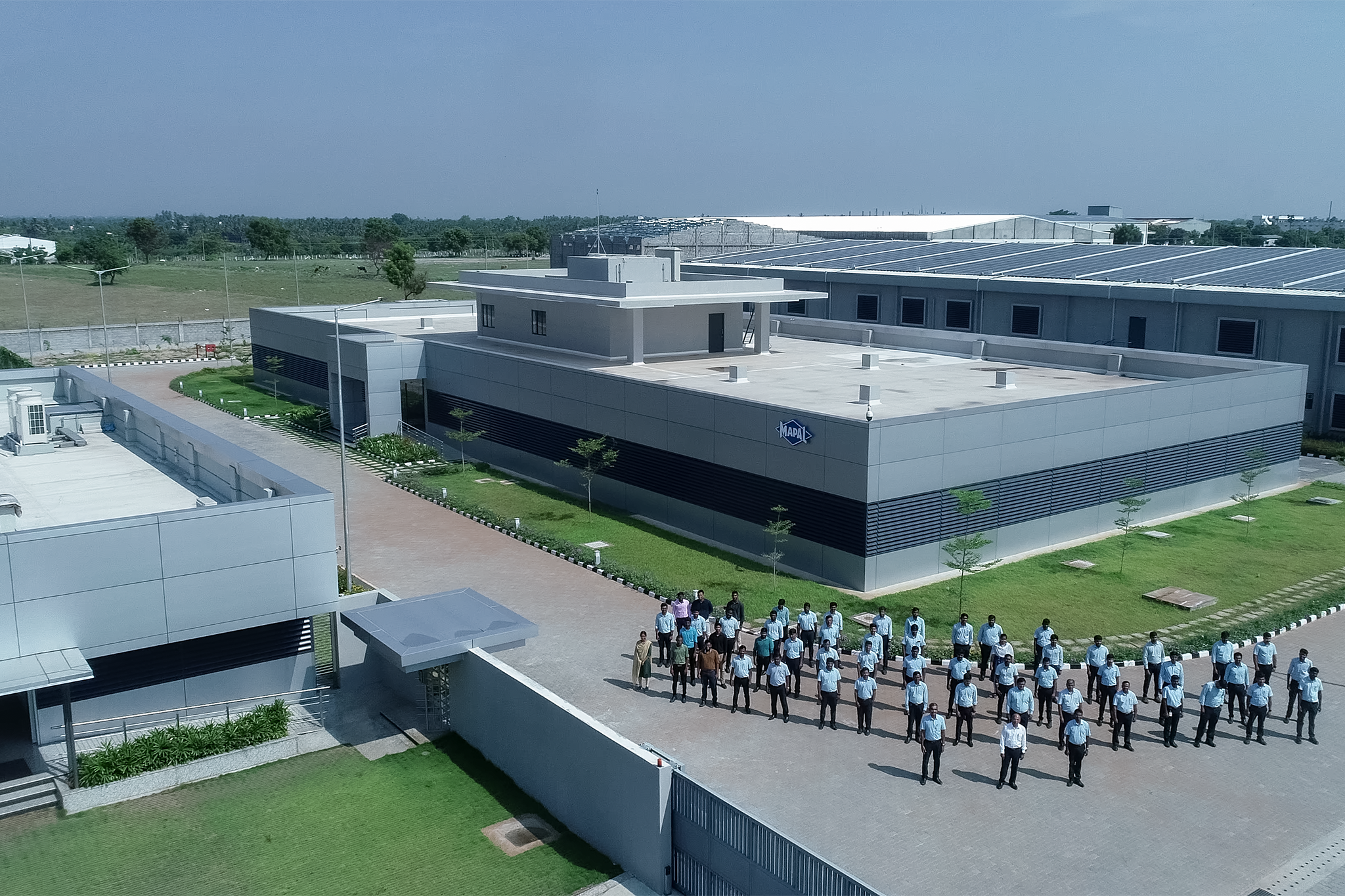 Since 2015, the headquarters of MAPAL India has been located in Coimbatore, a city with over a million inhabitants in the south of India. "Many of our nationwide customers and business partners produce here and rely on our products and support," emphasises Thanigaraj Sripathy, CEO of MAPAL India. Business in India and also export business is developing well for MAPAL India. Long-term growth is predicted for the Indo-Pacific economic region, with positive effects for the machining industry. "With an eye on the future, we have significantly expanded the capacities in Coimbatore and invested in a new company area," reports the CEO of the subsidiary. A production hall, a reception building and an administration building have been built on an area of about 8,300 square metres. The production capacities have now tripled. Furthermore, additional space the size of four football fields is available to ensure an expansion of the site in the coming years. "With this investment, we are strengthening our position as a leading manufacturer in the upmarket tool segment and significantly expand our capabilities," Thanigaraj Sripathy emphasises. 
Faster, more accurate and more flexible
MAPAL India is successful in many business areas and supports a loyal customer base, particularly in the automotive, aerospace, wind power and mining sectors. 160 employees at five locations coordinate all activities for the domestic and export market. Special and standard tools are manufactured at the headquarters in Coimbatore. The focus is on PCD, fixed and fine boring tools as well as repairs and reconditioning. Production is carried out in accordance with the MAPAL Group's uniform global quality standards. The ultra-modern equipment of the new production plant enables even more precise, safer and more flexible manufacturing processes. And this with significantly shorter reaction times. "We will also expand the product portfolio beyond the existing product range," announces Thanigaraj Sripathy.
Sustainable production
The greenfield construction was designed and executed with three clear objectives: Zero Maintenance (trouble-free production), Zero Discharge (wastewater recycling) and Green Compliance (environmental sustainability). An intelligent building control system guarantees optimal manufacturing conditions and ensures a consistent energy supply. The subsidiary produces about one third of the electricity it needs on its own via photovoltaic systems on company-owned buildings and parking areas. As a further contribution to environmental and climate protection, investments were made in high-performance HVAC systems (heating, ventilation, air conditioning), resource-saving building materials, energy-efficient lighting and sustainable landscaping measures. The company premises are surrounded by a green belt with 1,800 native trees and plants. These ensure clean air and a dust-free environment. MAPAL India treats the waste water produced in the factory and uses it for landscape irrigation.
---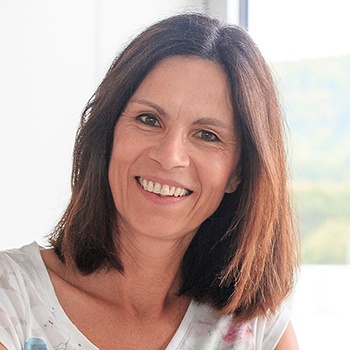 ---