15.02.2023
Strategies, solutions and applications of electromobility
Edition 80 of the technology magazine IMPULSE has been published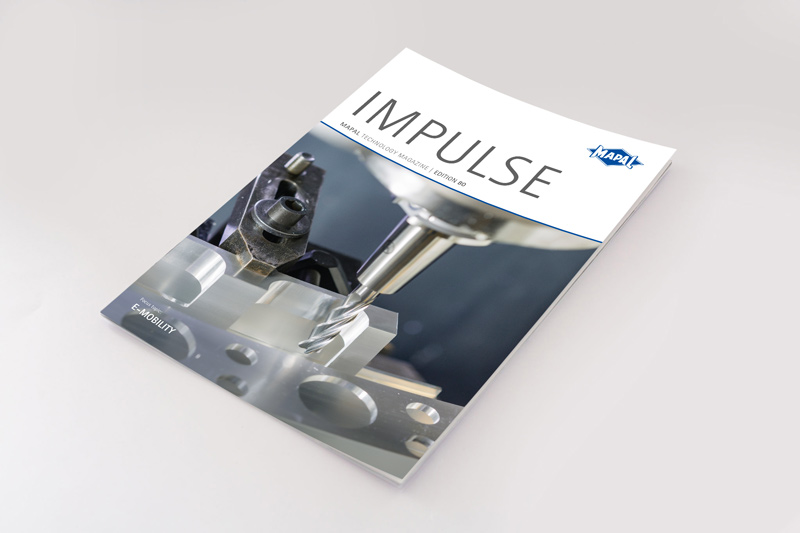 The current edition of the MAPAL technology magazine IMPULSE presents strategies, solutions and successful applications in electromobility, aluminium machining and tool management.
MAPAL started early on to work out the processing of strategically important components for electromobility in terms of process and product technology. Today, customers can rely on MAPAL's well-engineered, economical machining processes that have been optimized to suit their specific needs. The processing of aluminium materials not only plays a major role in electromobility. The wide range of products and solutions is continuously expanded and optimized by the specialists. With tailor-made tool management solutions, MAPAL supports its customers in concentrating on their core competencies and enters into a close, trusting relationship with them. The tool management offers experience a new quality through the integration of the digital solutions of the MAPAL subsidiary c-Com. News and information from the MAPAL Group round off the IMPULSE 80.
The technology magazine is published in German and English. The digital edition is available to view and download. A print edition can be ordered free of charge from the MAPAL website.
 
---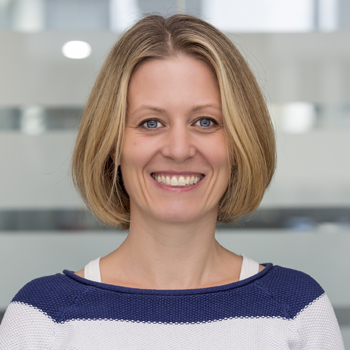 ---