22.06.2022
The die and mould industry, an 80th birthday and a lot of suspense
Edition 78 of the Impulse technology magazine from MAPAL has been published
In the 78th edition of the Impulse technology magazine from MAPAL, the focus is on die and mould making. A report from practice shows how important the optimum interaction of machine, tool and CAM system is. MAPAL also took part in a comparative test with a customer from the die and mould making industry - and impressed.
Why hydraulic chucks are the tool of choice when it comes to sustainability and how they act as problem solvers for customers can also be read in Impulse.
Two birthdays also find their place in the current issue. Dr Dieter Kress, former President of the MAPAL Group, celebrated his 80th birthday in May. The MAPAL subsidiary in Brazil looks back on 25 successful years in 2022. 
In addition to these topics, other insights into the MAPAL Group are, as usual, part of Impulse.
The technology magazine is published in German and English. The digital edition is available to view and download on the MAPAL website. A print edition can be sent free of charge on request.
 
---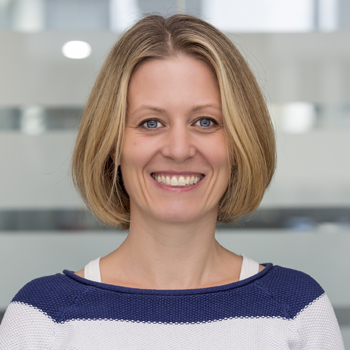 ---