31.03.2022
Turnkey projects and the development of state-of-the-art milling processes
Edition 77 of the MAPAL Technology Magazine IMPULSE published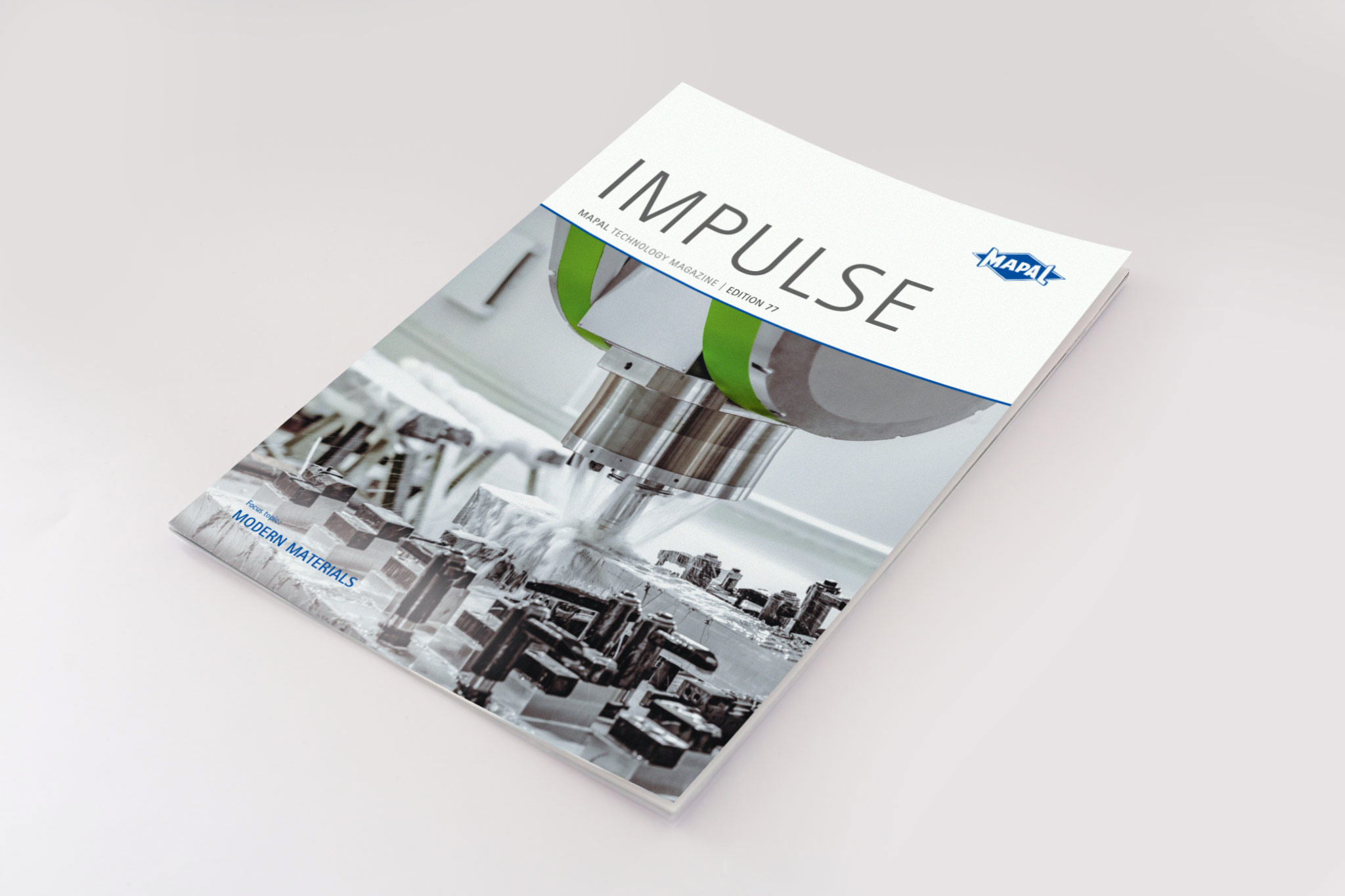 The current edition of Impulse focuses on the machining of modern materials. In addition to the innovative product portfolio for titanium machining, the magazine shows how the close technology partnership with a machine manufacturer led to the success of a turnkey project for a titanium component for the aerospace industry. The MAPAL specialists in the field of CFRP machining were able to develop and implement a state-of-the-art milling process together with the customer.
Impulse 77 will also shed special light on the topic of milling and will present NeoMill indexable insert milling cutters for turbocharger machining, milling tools for titanium and the OptiMill-Tro-Inox trochoidal milling cutters for stainless steels.
In addition, as usual, Impulse 77 provides insights into the MAPAL Group, covering training successes, research projects, investments and more.
The technology magazine is published in German and English. The digital edition is available to view and download on the MAPAL website. A print edition can be sent free of charge on request.
 
---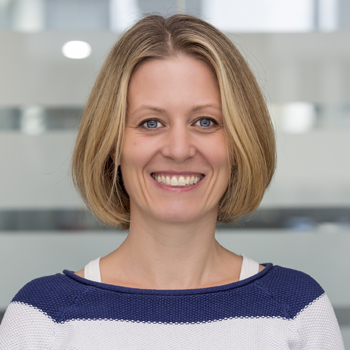 ---