25.10.2021
IMPULSE — edition 76 is available
Impulse Ausgabe 76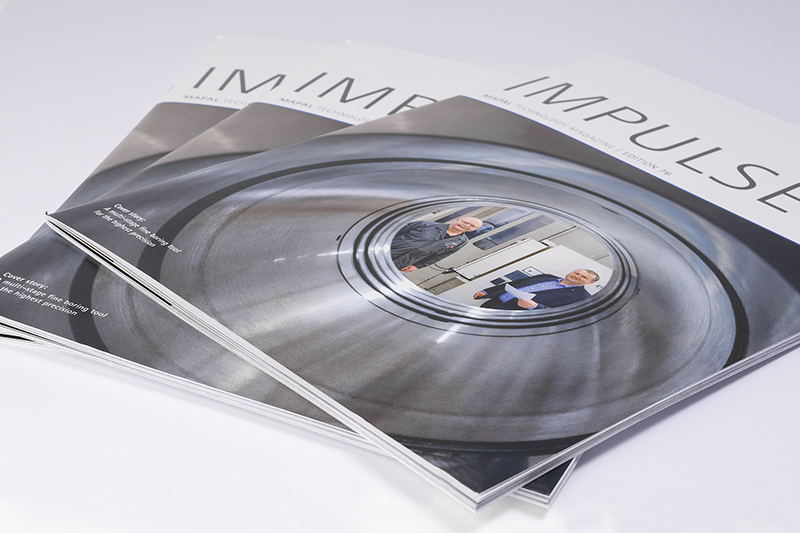 A special boring tool completes several tasks in just one clamping setup. The benefit to the customer. The tool that MAPAL developed for the Swiss company. Learn more in the cover story of this issue of IMPULSE.
Other articles of issue 76:
Wide field of applications for PCD tools. 
A new process reduces the machining time of stator housings for electric motors in the e-mobility sector. 
A new module from c-Com: Machining Analytic Solution. 
Portrait: Maanterä is the trading partner of MAPAL in Finland. 

The technology magazine is available in English and German. The digital edition can be viewed and downloaded on the MAPAL website. A printed version can be ordered free of charge.
 
---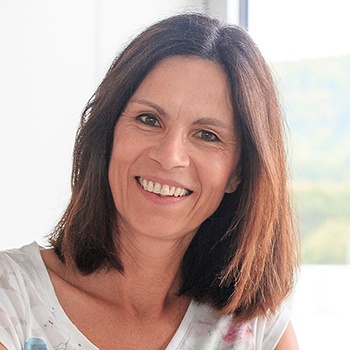 ---