15.09.2023
Guests from Africa explore MAPAL's world of training
Representatives of the South African Development Community (SADC) at the MAPAL Headquarters in Aalen.
The MAPAL apprentices were visited this week by high-ranking guests from countries in southern Africa. The visit was dedicated to intercultural exchange. The guests, including the ambassadors of Angola, Lesotho, Malawi, South Africa, Namibia, Mauritius and Zimbabwe, are members of the Southern African Development Community (SADC). They informed themselves about the many aspects of vocational training at MAPAL as part of a business trip through Baden-Württemberg. The group was accompanied by representatives of the Stuttgart and Heidenheim Chambers of Industry and Commerce.
First the guests were warmly welcomed by Dr Jochen Kress, President of the MAPAL Group. Kress introduced the company and its wide range of products and services to the visitors. MAPAL has been training its own skilled workers for 50 years now. There are currently 130 young people at the headquarters in Aalen, where they are supervised in the technical area by five full-time trainers. Kress emphasised the importance of training for MAPAL. He said that the quality of the products and the understanding of the needs of the customers depend very much on the skilled workers who were trained by MAPAL; they would be the "backbone of the company". 
Vocational prospects for young people in Africa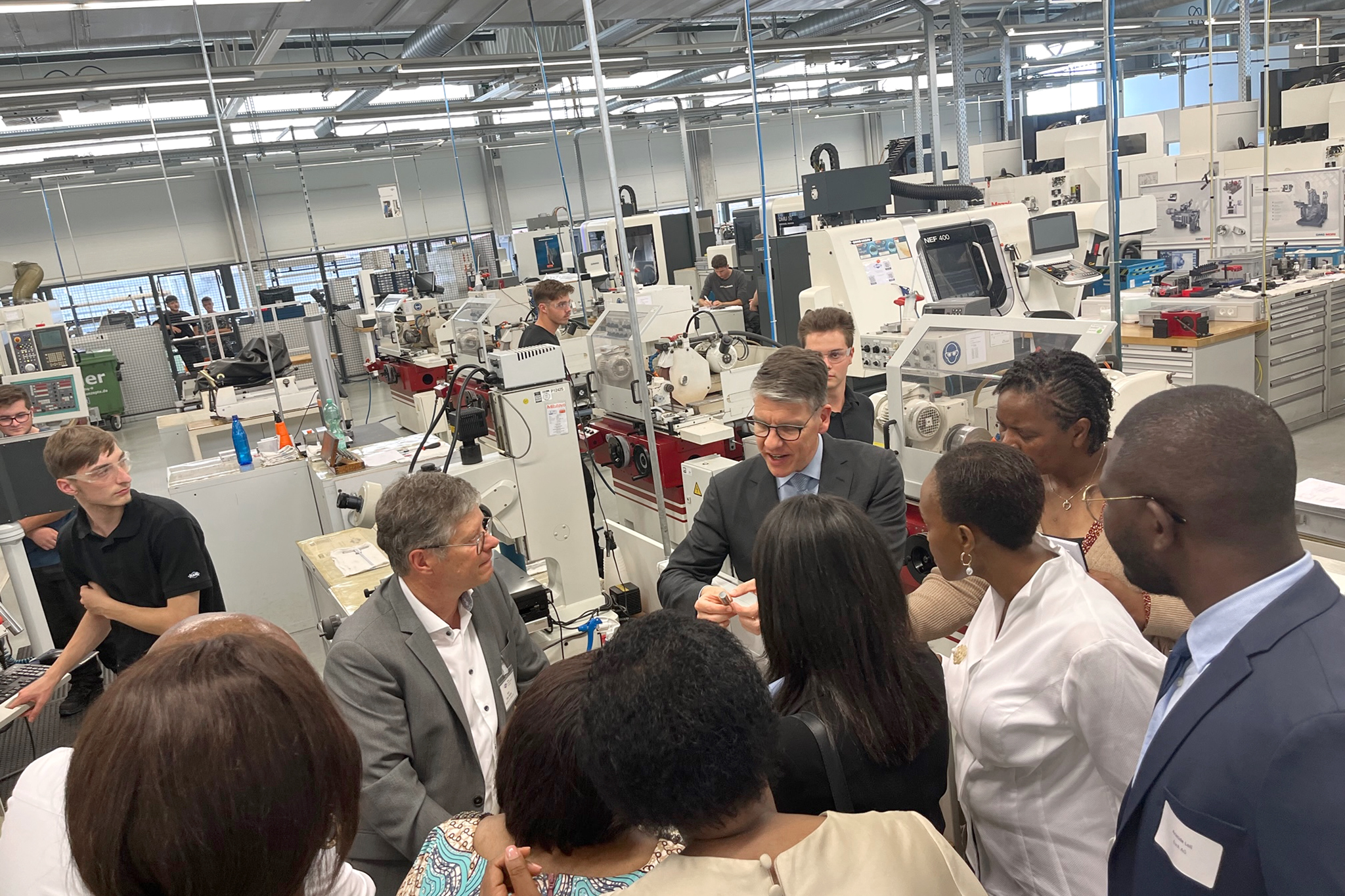 Uwe Heßler, Head of Training and Further Education at MAPAL, then told the guests about vocational training initiatives that MAPAL organises in cooperation with South Korean educational institutions, for example. MAPAL has also set up a training programme in the Mozambican city of Vilankulo, which has friendly relations with the city of Aalen. It would be a matter of urgency to offer young Africans employment opportunities and thus a solid livelihood. Heßler emphasised that the school education in many African countries is good, but afterwards there is a lack of opportunities for further vocational training.
The question of the SADC representatives about cooperation was answered by Dr  Kress as desirable. The MAPAL chief stressed that cooperation at a higher level was necessary and that sustainable skills programmes could be developed together with the chambers of commerce and industry, their member companies and other partners. The vocational qualification of young people should be planned for the long term and connected with the perspective of finding adequate jobs afterwards. Dr. Kress bid farewell to the delegation from Africa with the words: "It is good to have such an exchange, also for our young people here in Aalen."
---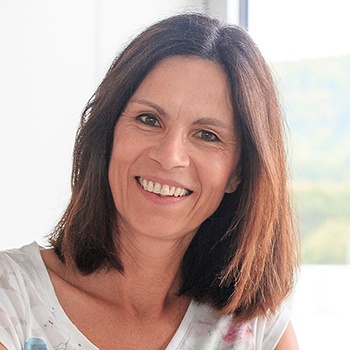 ---