27.07.2023
MAPAL remains on course
In the 2022 business year, group turnover increased by 6.5 percent to 558 million euros. The first months of the current year also showed increases. Processes and structures were gradually adapted to make MAPAL fit for the future. "We have used the past few years intensively and faced up to the changing conditions in order to be prepared for the future," says Dr Jochen Kress, President of the MAPAL Group.
As part of the reorganisation, the MAPAL Executive Team has set itself up in a process-oriented way. In addition to the function of Chief Human Resources Officer (CHRO), which has been taken over by Dr Michael Fried, the topic of strategy is now also anchored in the MAPAL Executive Team. Head of the new Strategy & Business Development division is Alexander Koschewski. Roger Steiner will be responsible for Global Operations (COO). This structure takes even greater account of the requirements of customers and employees.
The company is cautiously optimistic about 2023 and expects turnover to grow to 590 million euros. "The first half of the year was very positive. Now we are working on achieving our targets despite increasing economic risks," says Dr Kress confidently.
The automotive industry remains the most important customer sector for MAPAL. High growth is being recorded in particular in electric mobility, where MAPAL has been able to further expand its leading position. Here it pays off that MAPAL developed tool concepts for the complete machining of key components at a very early stage. In the meantime, there are also customised solutions for the different development stages of the customer in order to be able to produce prototypes, pre-series, small series and large series economically.
The General Machining market segment defined in 2021 is also developing positively. Building on a strong technological foundation, MAPAL was able to convince customers in this segment with innovative solutions and thus gain market share. The aerospace industry has overcome its crisis and has full order books again. MAPAL opened up further areas of application with new technologies. Whereas in the past the focus was mainly on assembly, MAPAL tools are now also being used in the production of structural components.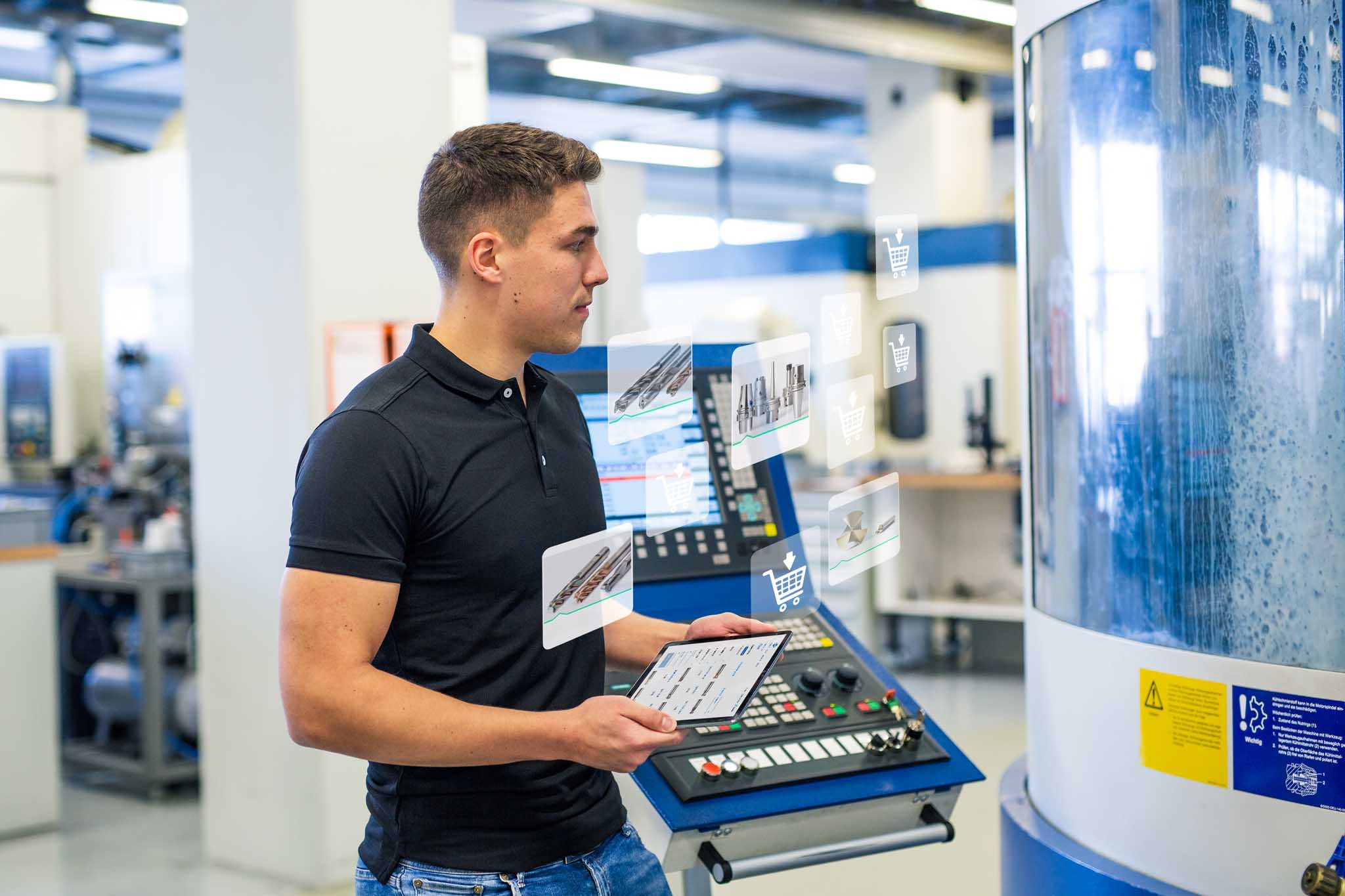 The introduction of the MAPAL Online Shop was particularly important for the die and mould making industry. More than 6,600 stocked products from the areas of drilling, milling, countersinking and clamping are now available here for customers in Germany and Austria initially. Users benefit from short delivery times, free delivery and up-to-date shop functions. MAPAL has already been able to acquire new customers via the shop.
Sustainability is an important topic for MAPAL. "For me personally and for us as a family business, a sustainable approach to our resources is a very important part of our company culture," says Dr Jochen Kress. "We know that we are not yet where we want to be. But we are doing what we can and want to get a little better every day. For example, we are investing four million euros in the Aalen site alone over the next twelve months." For him, keeping an eye on the carbon footprint in his own company is just as much a part of this as enabling customers to produce more sustainably with MAPAL tools.
---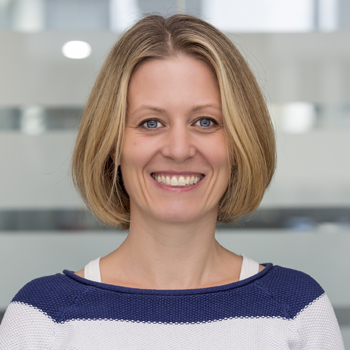 ---