16.03.2023
New MAPAL sales representation in Denmark
MAPAL extends the long-standing partnership with Edeco Tool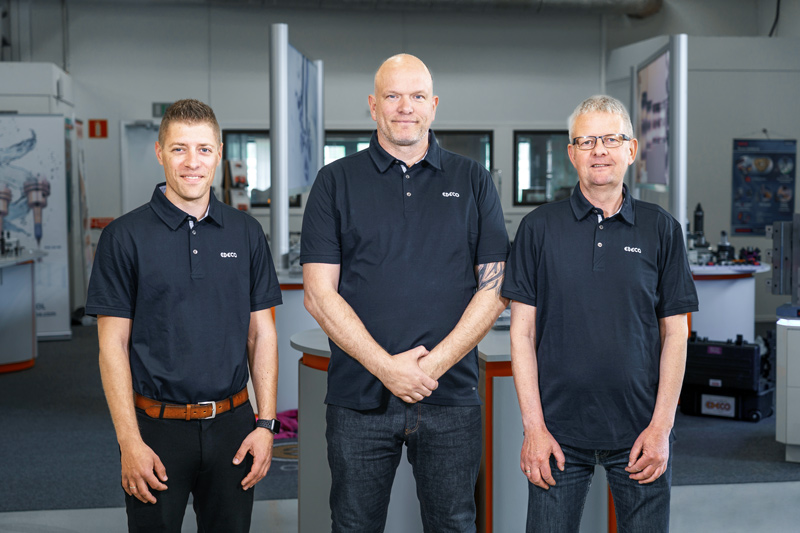 Since 1 February 2023, Edeco Tool ApS has been the official sales representation of MAPAL in Denmark. The company is already a long-standing partner and has been working successfully with various centres of competence of the MAPAL Group. Due to these good relationships, the management of MAPAL decided to give Edeco Tool ApS the official representation for Denmark. 
Well established in the market
Armin Kasper, Vice President Sales: "We are pleased to have found a well-established partner with EDECO Tool ApS. Due to its organisational structure, as well as its technically experienced staff, we can ensure the best possible support for our customers in Denmark. We are confident that this change will be well received by the market."
Proven experts
The team in Denmark knows MAPAL's range of products and services. They are specialists who understand the customers' requirements and bring considerable experience to the extended cooperation. Thomas Hagger Kirk, Sales Manager Edeco Tool: "Our customers can trust us to provide them with tool solutions that perfectly match their requirements with regard to process reliability, precision and efficiency."

Edeco is active in various areas of industry. The company serves customers in the automotive and mechanical engineering sectors, as well as die and mould making, the energy sector and the aerospace industry. 
Central ware house and webshop
The trading company, which serves customers in Denmark and Sweden, operates a central warehouse in Swedish Karlstad. This ensures that also the customers in Denmark receive standard products quickly and reliably. Edeco Tool ApS is based in Glostrup near Copenhagen, a regional office is also located in Thisted and serves customers from Jutland. A wide range of MAPAL tools is available at the Edeco Webshop.
---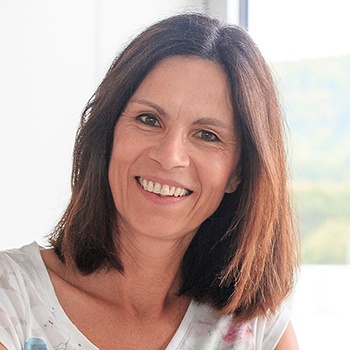 ---