21.12.2022
MAPAL receives three supplier awards
Bosch, Bocar and Gnutti Carlo have been loyal partners of MAPAL for many years. The companies awarded MAPAL as a preferred supplier for the close and trusting cooperation.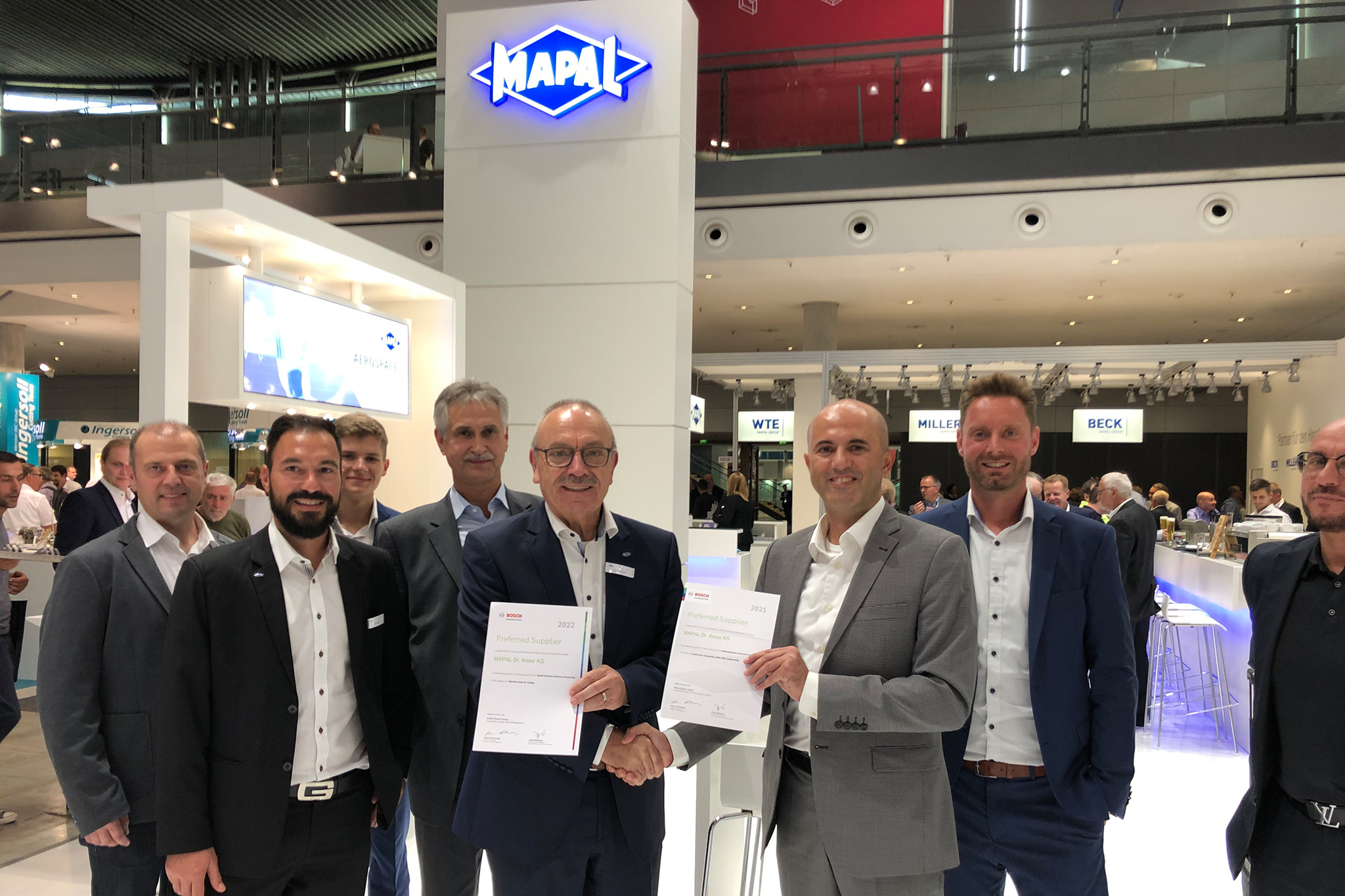 Bosch evaluates the performance of its suppliers at regular intervals. As part of this assessment process, the company once again recognised the excellent cooperation with the MAPAL Group. With the presentation of the Global Supplier Award for 2021 and 2022, MAPAL has received a high distinction, which is only granted to a few of the more than 45,000 suppliers of the technology and service company worldwide. The criteria for the award were above-average performance in the area of innovation and quality of the precision tool trains and chucks supplied for machining various components, as well as service and delivery performance. The certificates for the Global Supplier Award were presented at a meeting at the AMB (International Metalworking Exhibition) in Stuttgart in September 2022. Batu Ulucay from Central Purchasing at Bosch congratulated Siegfried Wendel (CSO MAPAL) and expressed his thanks for the good cooperation.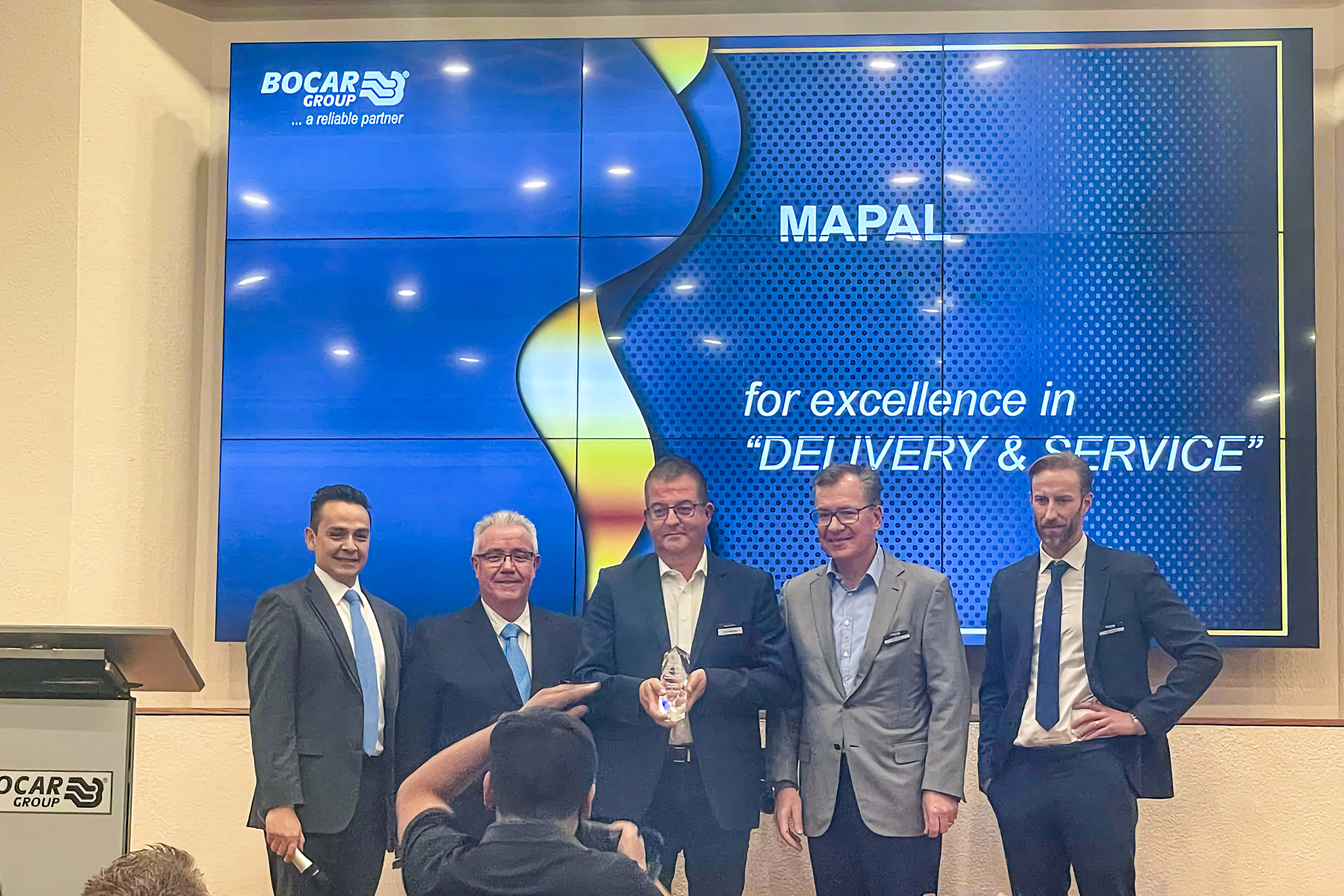 MAPAL also has long-standing connections with the Mexican automotive supplier Bocar. Since 1998 there has been a close and trusting cooperation with Bocar's plants in Mexico and its technology centre in Germany. The competence centre for PCD tools in Pforzheim is responsible for support from MAPAL. Whether it was a question of new machining solutions, intelligent applications, services or delivery performance: MAPAL had demonstrated reliability and a high level of innovation in all areas, according to those responsible at Bocar. MAPAL is proud to be one of 16 companies to receive the award and the only supplier in the field of precision tools. Andreas Wittenauer, MAPAL's Key Account Manager responsible for Bocar, accepted the honour during Bocar's first supplier day in Lerma, Mexico.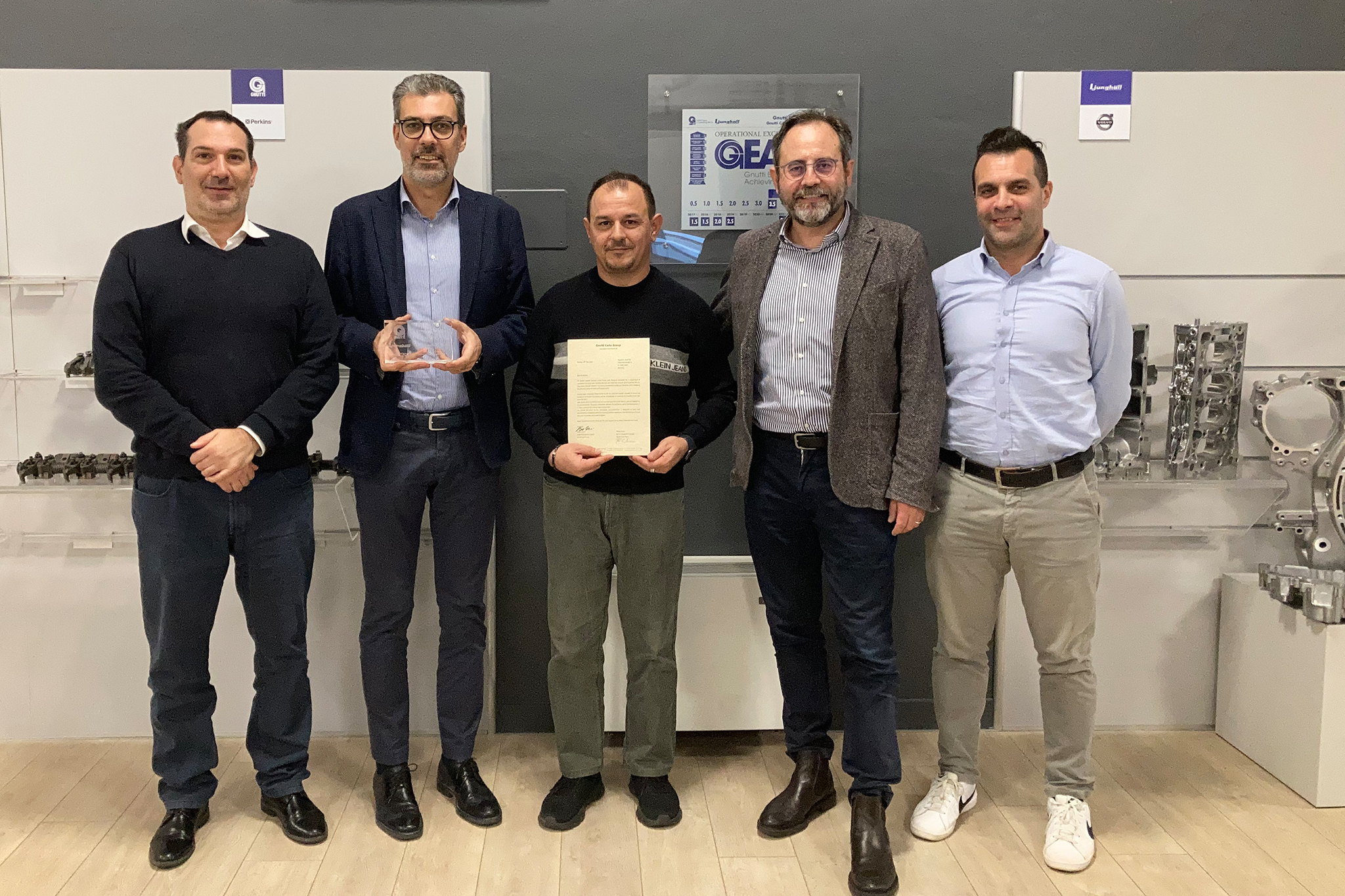 The Italian Gnutti Carlo group of companies is considered a global leader in the development and production of high-precision engine parts and other components for the automotive industry. The global supplier network consists of a pool of selected companies that share with Gnutti the common goal of striving for best-in-class status through constant innovation, outstanding quality and flexibility, while increasing efficiency along the value and supply chains. "Among these companies, MAPAL stands out for its continuous support," said the jury's statement, which presented the Supplier of the Year Award for 2021 in May this year. The jury highlighted the high level of quality and the concrete added value of MAPAL products. The good cooperation between the two companies in the field of precision tools also includes the area of digital tool management. Here the Gnutti Group works successfully with the MAPAL subsidiary c-Com. c-Com is a provider of an independent and cross-company software platform for tool management.
---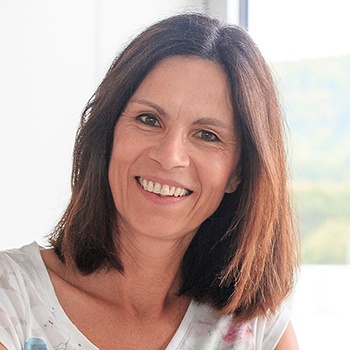 ---