20.07.2022
New member of the Management Board
Dr Karin Jenuwein will take over as Chief Human Resources Officer of the MAPAL Group effective September 1, 2022.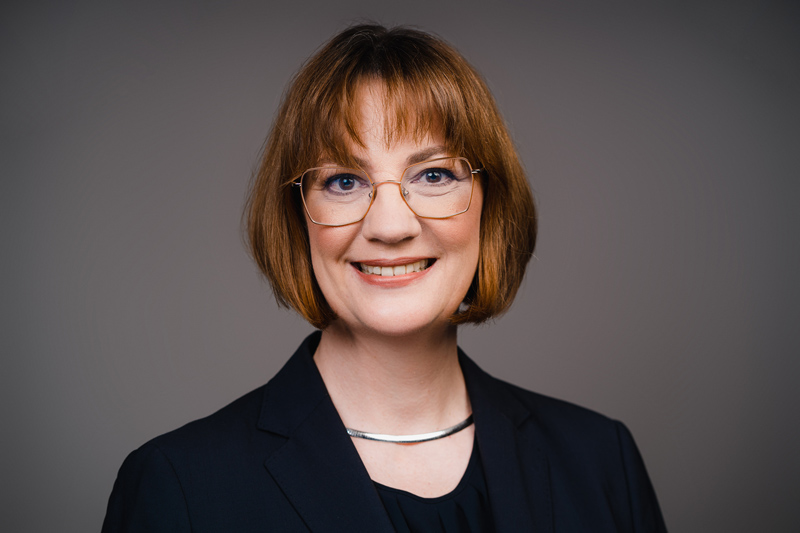 High qualification and performance of the employees are essential for the economic success of a company. To assure and develop this potential, MAPAL focuses on a modern personnel development as well as on attractive and motivating working conditions.
The development of a culture of trust, modern working structures and processes, the promotion of cooperation, personal development and further training are at the heart of Human Resources.
As part of the future orientation of the group of companies and in order to best meet the complex and challenging tasks in HR, the MAPAL Group is creating the new function of Chief Human Resources Officer (CHRO).
Dr. Karin Jenuwein (48) will join the MAPAL Group as CHRO on 1 September 2022 and assume overall responsibility for Human Resources. As a member of the Executive Board, she is responsible for all HR topics in the MAPAL Group, including the areas of recruiting, training, academy and employer brand.
Experienced leadership personality
Dr Jenuwein brings with her extensive skills and wide-ranging knowledge in strategic and operational HR. She started in the consulting industry and spent important stages of her career at a well-known vehicle manufacturer with more than 30,000 employees. There she took on various management positions in human resources and was most recently Head of Global HR with power of attorney for the group of companies.
Dr Jenuwein holds a degree in business administration from the Ludwig-Maximilians-University in Munich in 2001 as the best graduate of her year in Information, Communication and Management. She completed her doctorate at the University of Regensburg in 2004 with distinction. In her early professional years she was an independent entrepreneur. She was involved in various advisory boards and committees.
Dr. Jochen Kress, President of the MAPAL Group: "I am very pleased that we have been able to gain an experienced and competent leader in Dr Karin Jenuwein. By anchoring the HR area in the management, we are setting a sign of appreciation for our 5,000 employees worldwide."
---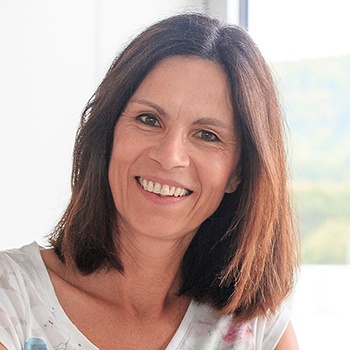 ---