Tool management
Valve housing EN-GJS-400-15 – complete machining
Tool management for large series with billing based on costs per part (CPP) and highest productivity increase
Initial situation at the customer
High inventories
Processes in the tool-setting area not optimal, and incomplete data quality
Cost transparency is not sufficient
High fluctuation due to general lack of skilled workers
Problems with tool breakage
High tool costs
Web interface for external access via an app
Optional connection to the cloudbased open platform c-Com
Comprehensive assessment possibilities
Few clicks to the dispensing of an item
Permanent, automatic stock monitoring
Possibility of connection to existing ERP systems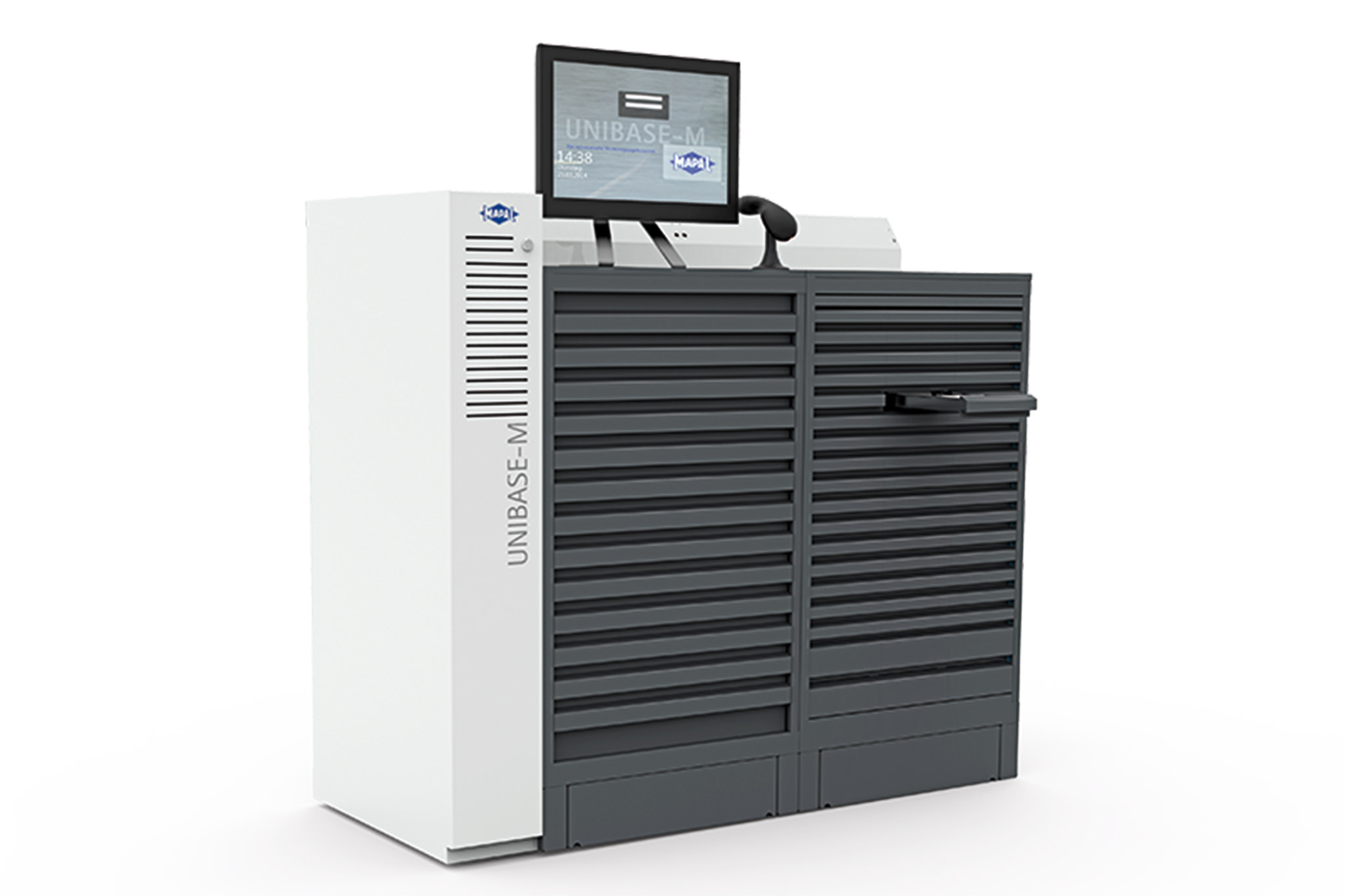 Ideal storage system for tools, parts and accessories
Limited dispensing for the targeted withdrawal of individual parts
Variable drawer arrangement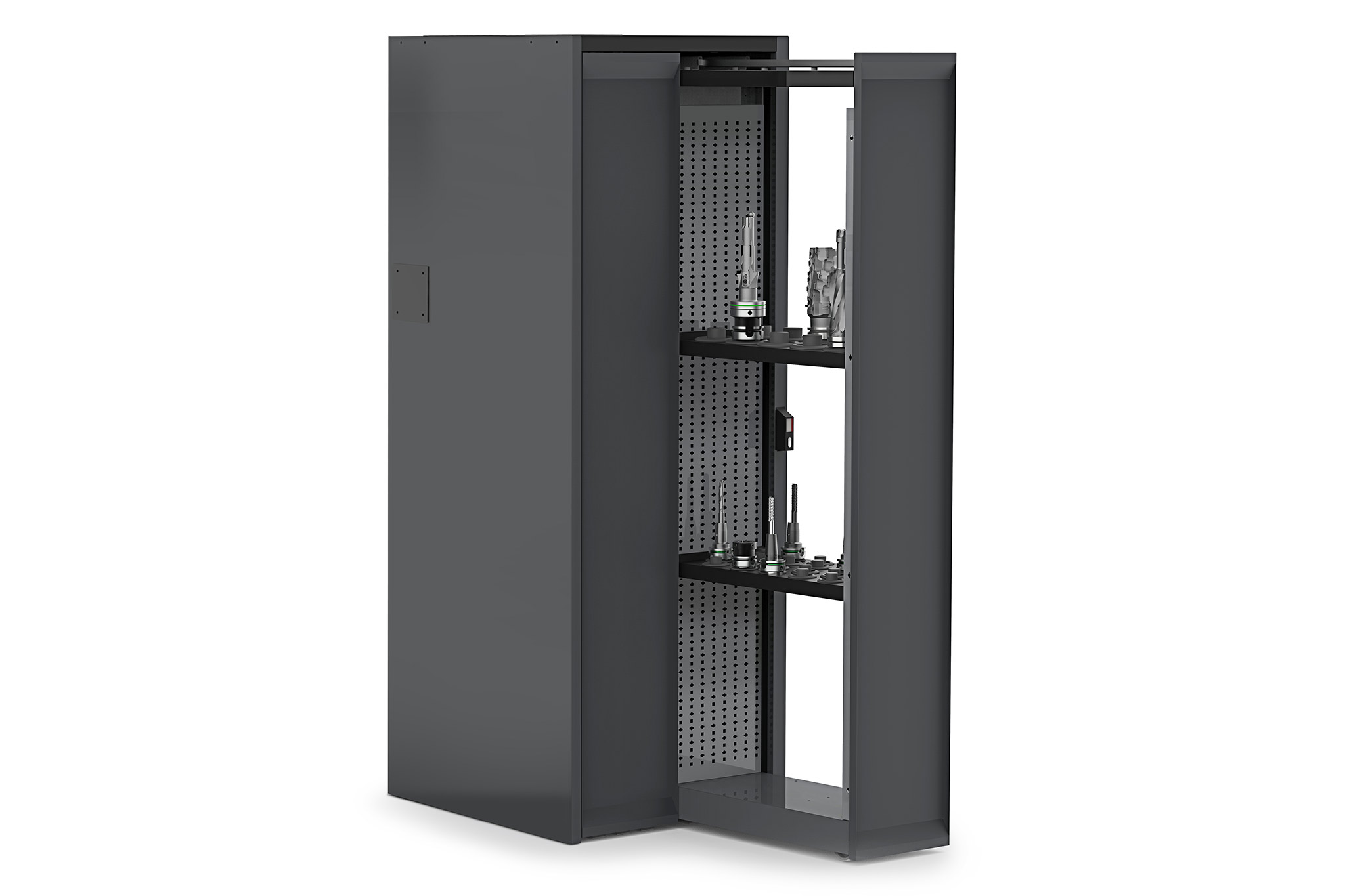 Safe storage of completely assembled tools
Storing long tools vertically
No risk for the inserts
Upright cabinets with roller-guided drawers
Can be integrated into existing systems
Proven in use for tool management projects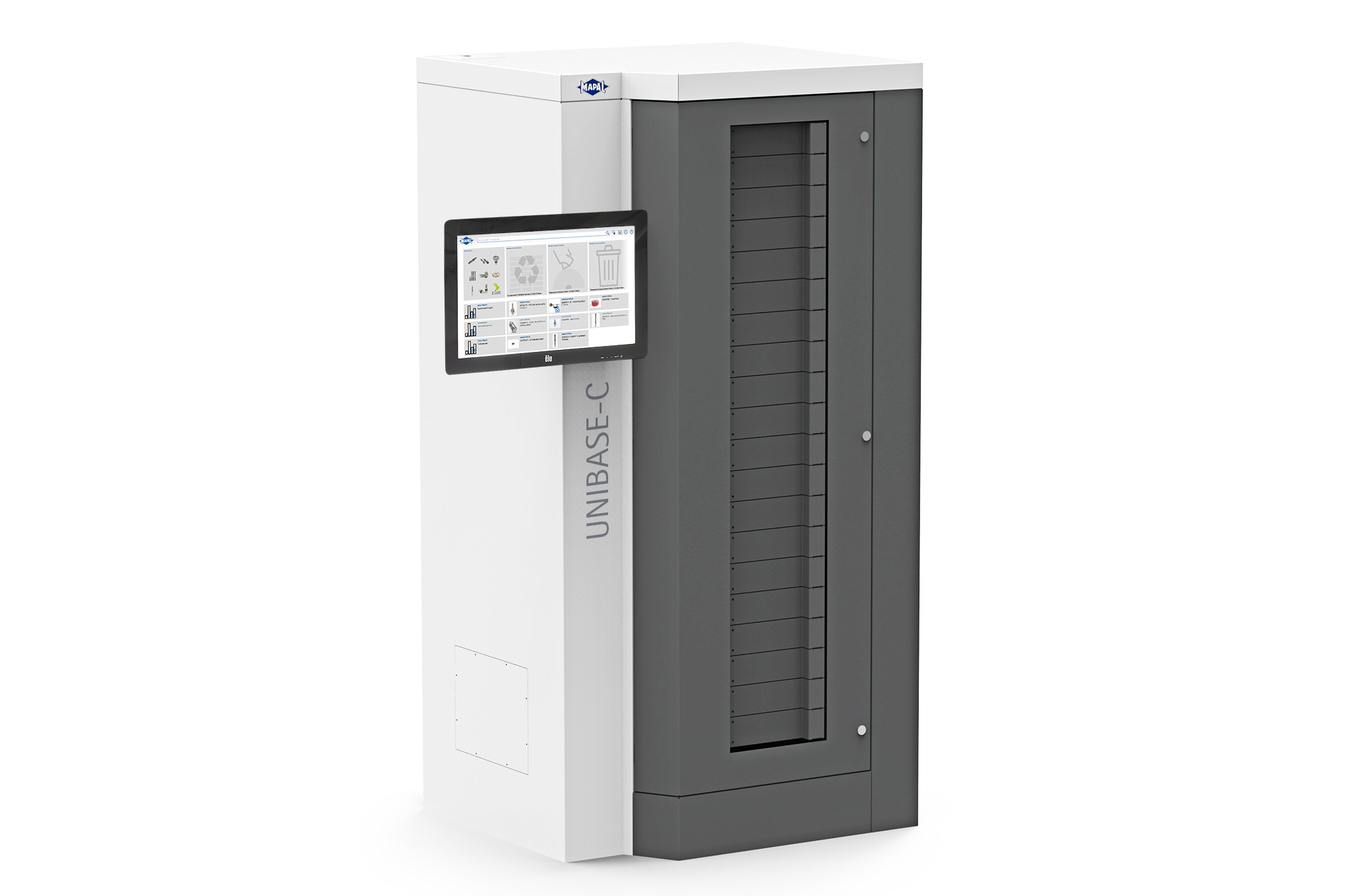 Single dispensing system
Storage of small and individual parts
Single dispensing increases theft protection
Ready for use as a single solution or in existing systems
After withdrawal
With this billing model, you receive one invoice with all the tools used at the end of the month. Your procurement effort and your financial bookkeeping are significantly simplified as a result.

Cost per part
You remain particularly flexible and are guaranteed annual savings. With this model the tool costs per part produced are calculated. This option ensures optimal cost distribution with fluctuating volumes.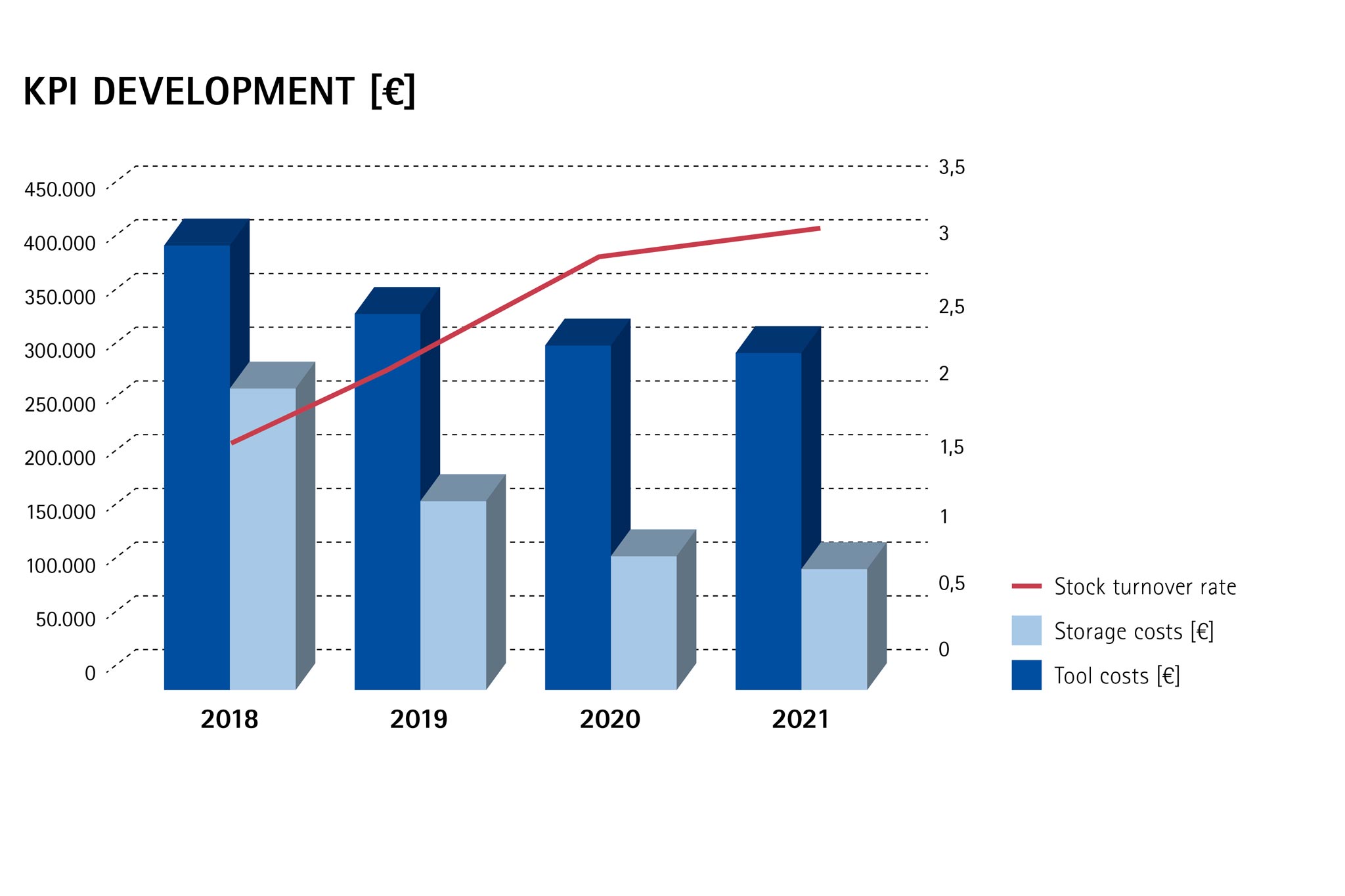 Using up of excess inventory
Cost transparency
Latest tool technologies
Reduced tool variety and standardisation
Tools are provided on the machine by MAPAL personnel
Constant tool use
Predictable and consistent tool costs due to billing based on costs per part (CPP).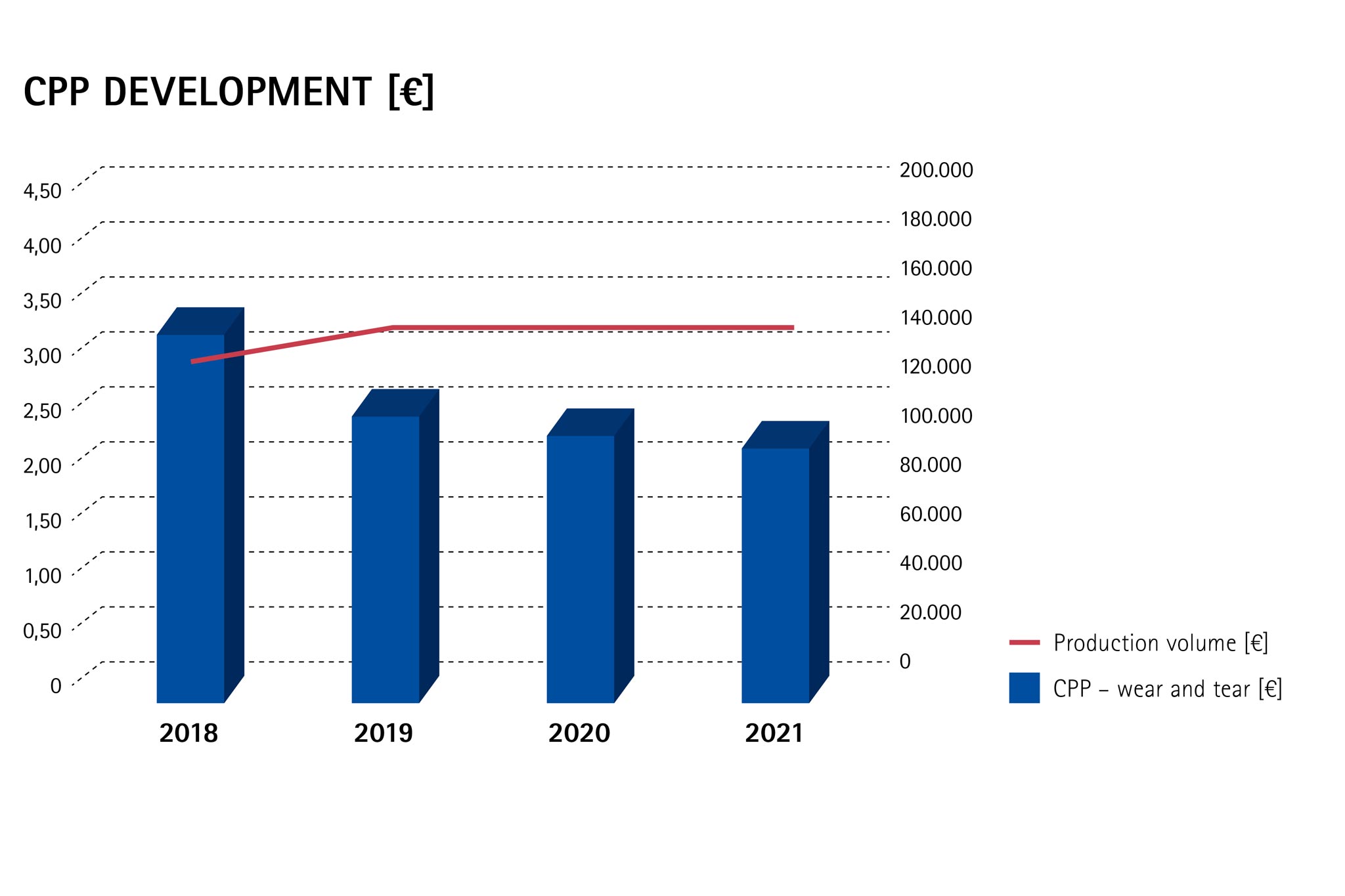 ---
Your direct contact