Digitisation at MAPAL
Joshua Roth, our Junior In-house Consultant, talks about joining us.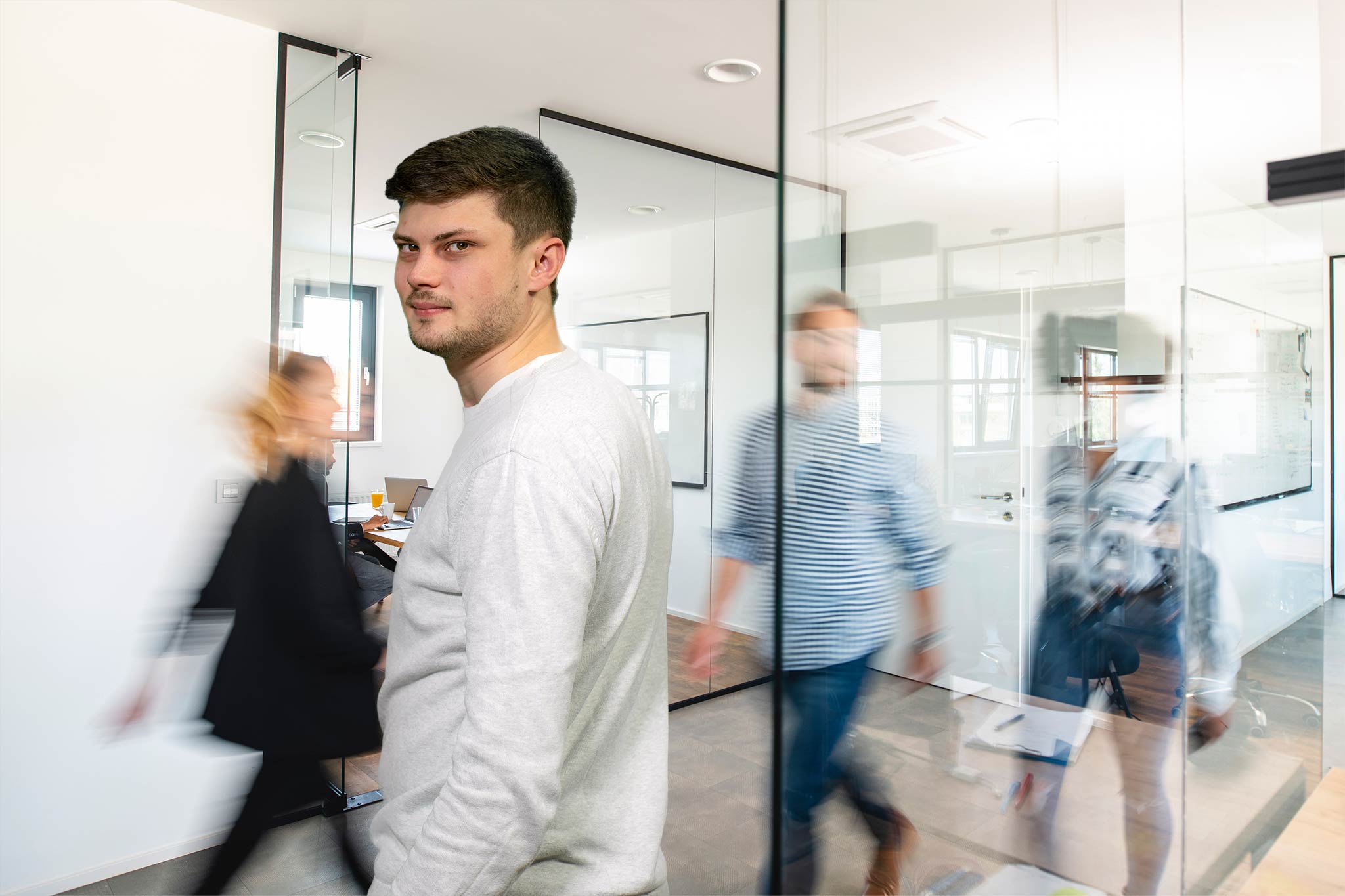 The future becomes tangible when innovative technologies become an everyday part of the working world. Joshua Roth tests the extent to which processes can be automated with Machine Learning and reports on his experiences as a young professional at MAPAL.
"The 'Digital Workplace' team is mainly concerned with digitising our daily jobs at MAPAL. That means looking for things such as a work step that can be digitally supported and optimised," says Joshua Roth. The computer scientist has been with the company since 2015 and is currently completing his master's degree in "Machine Learning and Data Analytics" at Aalen University. "I have a certain special position within our team because I specialised in the subject of 'Machine Learning' at an early age. What I find so fascinating about this technology is that suddenly problems can be tackled, which were not even worth considering ten years ago or for which finding a solution would simply have been too time-consuming."
"When you come from southern Germany, you tend to reach for the stars. This is where many well-known companies are based. At that time, however, I made a conscious decision to go with MAPAL. Their digitisation drive convinced me and I was shown a clear focus."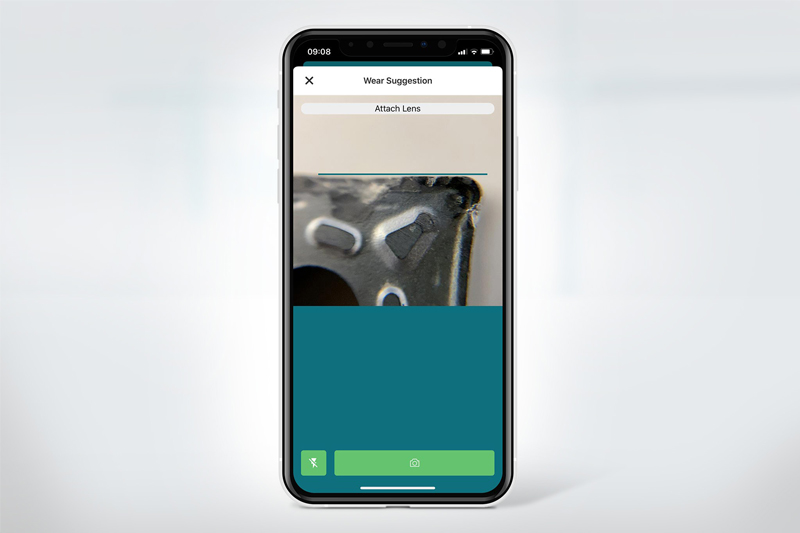 ​​​​​​​Digitisation driver
Pushing new technologies internally if they see potential is one of the core tasks of the "Digital Workplace" team. In the meantime, however, more and more projects are being created at MAPAL based on specific needs. For Joshua, the strong drive towards digitisation in the company can be seen immediately by the increased number of enquiries. More and more departments are hoping for solutions from the IT sector. The initial fear of getting involved with innovative technologies disappeared early on because his colleagues quickly realised how much more efficient they could be with automated support. In his most extensive project to date, he was involved in the development of an imaging process that supports the detection of breakouts in PCD cutting edges and creates considerable added value with the help of automated pre-sorting.
The freedom is limitless
As is usual in medium-sized companies, there are still some potential "to be digitised" areas at MAPAL as well. This is exactly the reason why Joshua Roth enjoys his job: "In large software development companies you're normally presented with a to-do list and all you do is work your way through it. Here, as an IT professional, I have free rein and the necessary freedom to work on a solution and to simply try it out." Approaching IT like this often leads to several proofs of concepts, out of which valid solutions can be developed step-by-step. Joshua Roth is convinced that one can really bring about progress here as an employee.
You can be an important driver for digitalization, there are exciting possibilities waiting for you and our IT.
People Who Work With Us