Social responsibility
Sustainability in machining
Responsible use of resources, protecting the environment and keeping CO2 emissions to a minimum wherever we can – these have been MAPAL's commitments since day one. Accordingly, the principle of sustainability plays a key role in every product and business division.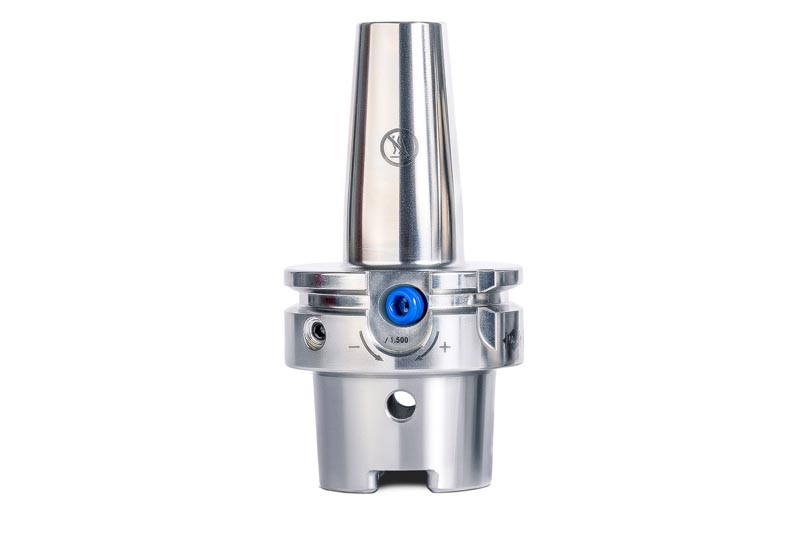 The UNIQ hydraulic chuck – Longer clamping, reduced energy use
With the UNIQ hydraulic chuck, MAPAL is offering a much more sustainable alternative to the classic shrink chuck. The UNIQ has exactly the same tool restriction stipulated by the DIN. But it has a tool life that is ten times as high, as the material is not worn out by shrinking processes. Overall, the hydraulic chuck requires much less energy, doing away with energy-intensive shrinking processes.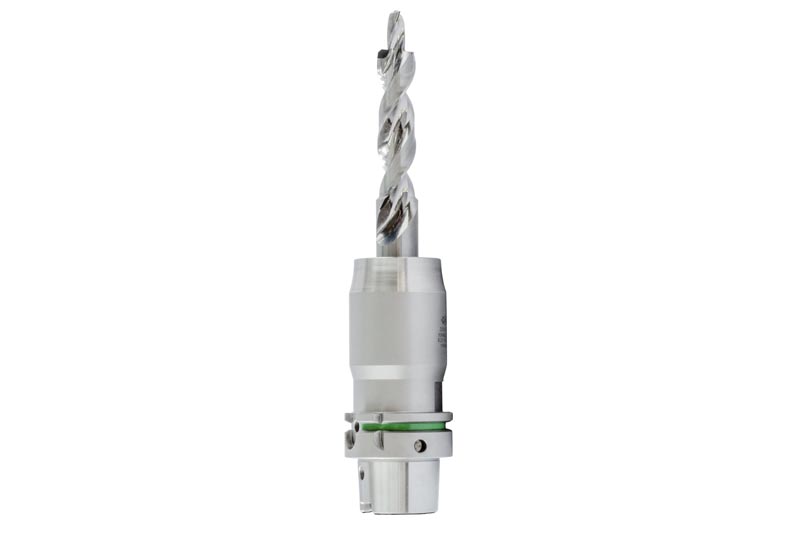 MQL technology – Save energy and protect the environment
Minimum quantity lubrication (MQL) is a particularly important feature for the energy efficiency of a machine tool. After all, the highpressure pumps required for cooling lubricant use a lot of energy. Cooling lubricant disposal – or rather, recycling – is also no longer required. MQL technology therefore helps protect the environment and ensures a much safer workplace. MAPAL offers an extensive portfolio of tools for use with MQL technology.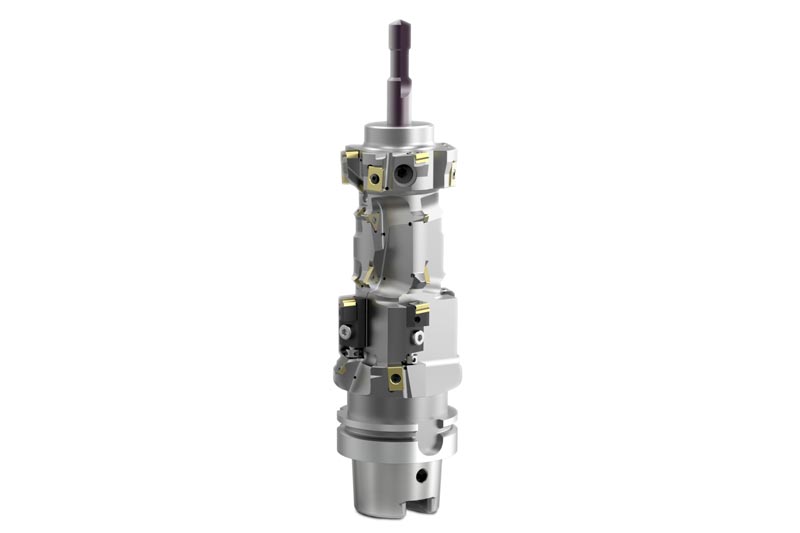 Combination tools – Reducing manufacturing and non-productive times
Combination tools are particularly effective in reducing energy requirements, making them particularly sustainable. In process design, MAPAL combines as many machining operations as possible in one single tool. This saves on tool changes and travels, and non-productive times and energy as a result. The total manufacturing time is reduced by the simultaneous machining of various bores, chamfers and face surfaces. In addition, this approach uses much less material than separate individual tools.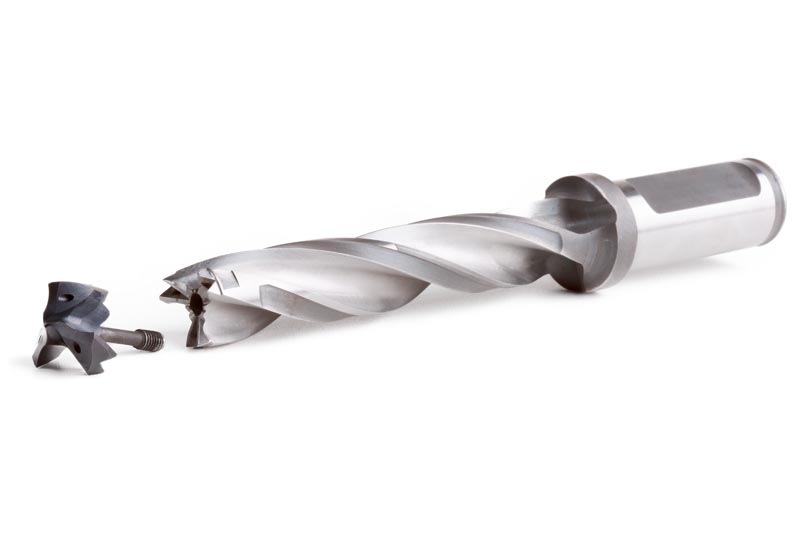 Replaceable head systems and indexable inserts – Optimum use of resources
Replaceable head systems are a prime example of efficient use of resources. With these tools, such as the TTD-Tritan-Drill, the cost-intensive carbide – the primary resource – is limited to the tool head. When this reaches the end of its tool life, the entire tool doesn't need to be replaced – only the head needs to be changed. Indexable inserts also offer optimum use of resources. If a cutting edge has become worn, users can turn or rotate the insert and use it again.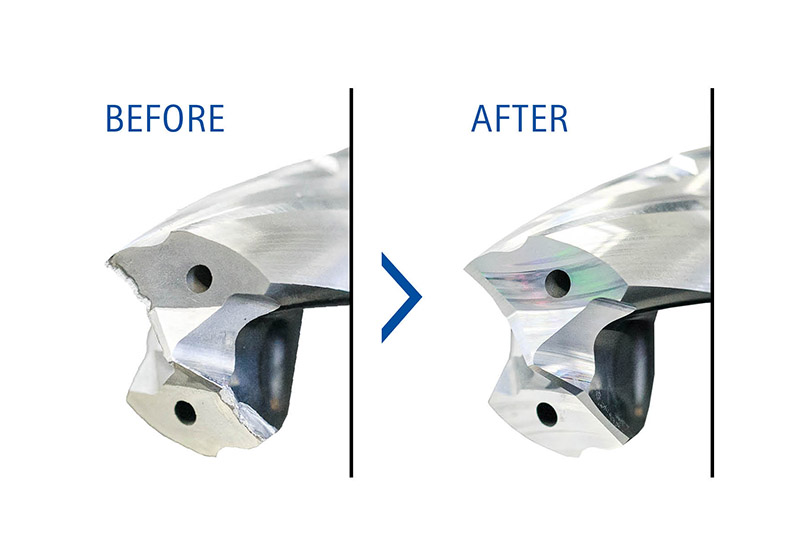 Reconditioning – 100% performance with a longer tool life
PCD tools, solid carbide tools and tools with indexable inserts or ISO elements all have one thing in common: they can be reconditioned. Processes such as regrinding, cutting edge replacement and a new coating can give the tool back 100% of its performance. This significantly increases the tool life of the tools – and drastically reduces the use of key resources.