21.09.2022
Topics for the future bear first fruits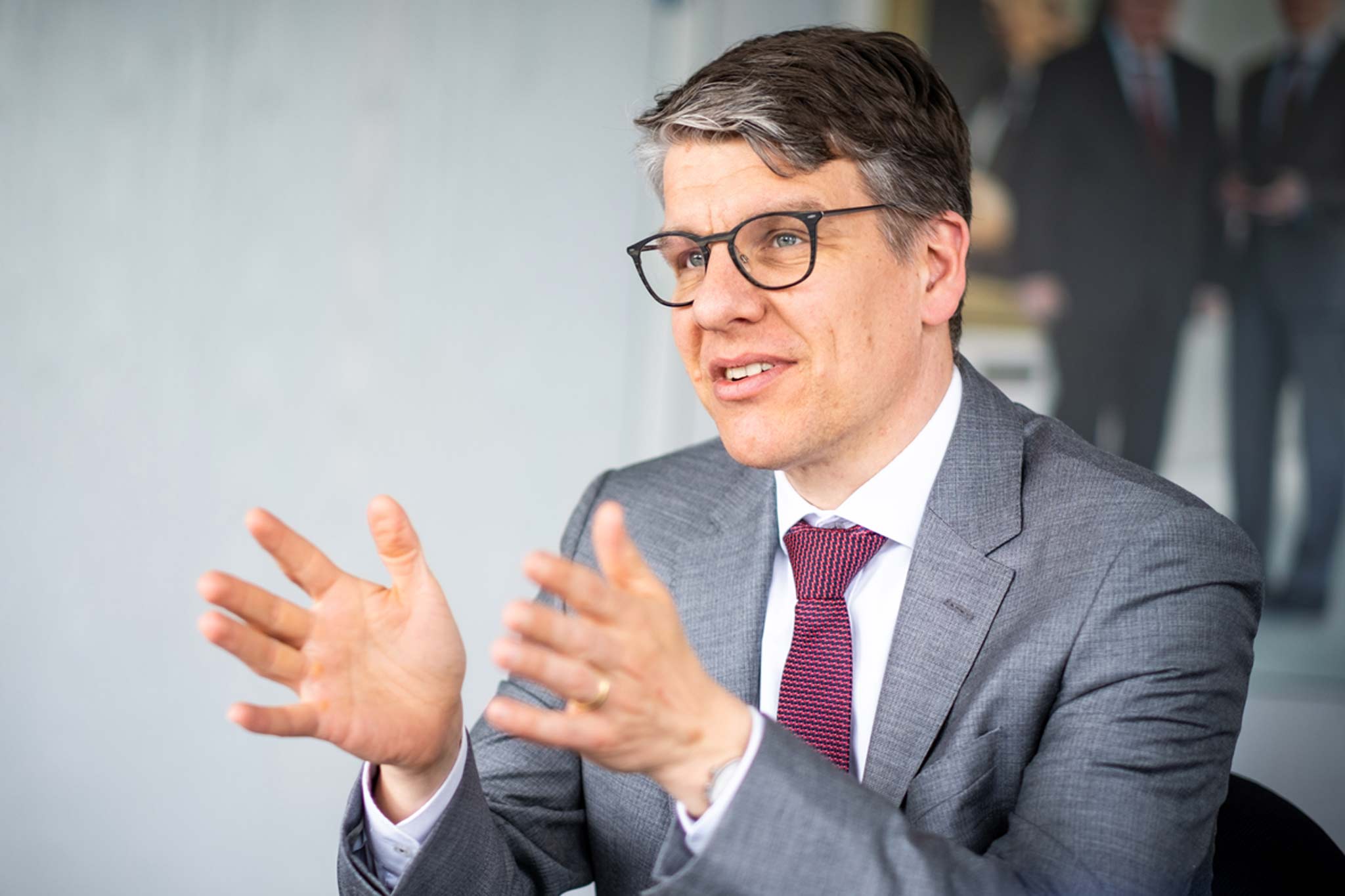 In light of the current global economic and political developments and the challenges that come with them, MAPAL is working hard on future developments. MAPAL's traditional main market, the automotive industry, remains a key pillar of its market strategy. With the addition of the future field of electric mobility, MAPAL solutions will be found in all areas of mobility. This also includes tool solutions for internal combustion engines until they are permanently discontinued. "Of course, we also want to considerably strengthen our position in sub-segments other than power trains, for example with chassis and brakes," explains Dr Jochen Kress, President of the MAPAL Group. The market segments of aerospace, fluid power technology and the die & mould sector are also in focus. MAPAL has gained a strong foothold in fluid power technology with intelligent solutions. The market strategy for the die & mould sector has now been rolled out worldwide. The necessary stock availability of tools is in place and structures are set up accordingly. Dr Kress explains: "We're looking forward to the future with great optimism." Across all segments, the machining of titanium and aluminium plays an important role in the market and product portfolio.
The development and sales strategy aimed resolutely at the focus markets already began to bear fruit in the 2021 financial year: Group turnover rose to Euro 524 million, an increase of 15 percent. For the current year 2022, ongoing developments make it very difficult to make a reliable forecast. "The fact that our future developments are beginning to bear fruit is cause for optimism. The first six months of 2022 went well and according to plan."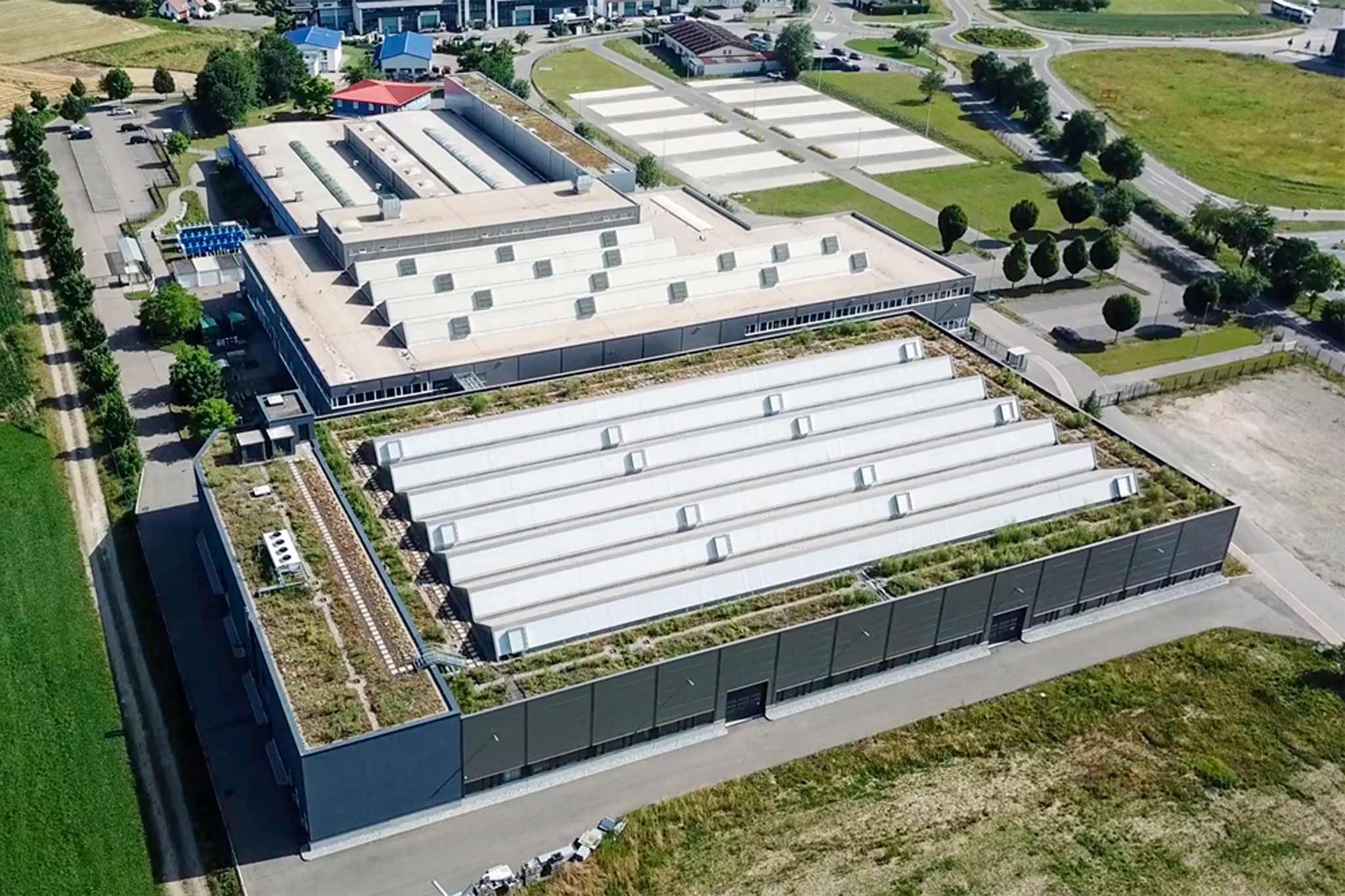 Copy    Senior management is also looking beyond the current situation and investing in several sites worldwide. For example, completion of the construction work at the Altenstadt site means an increase in production space at the Centre of Competence for solid carbide tools of 5,000 square metres, significantly improving the company's ability to react in the competitive market. Substantial investments are also being made in Poland. The construction project in India has been completed. A brand-new production and administration building was built here, meeting the latest ecological standards.
Employee development and the search for talent play a key role at MAPAL. "We're proud of our employees. That's why we want to position our human resources department as well as possible," explains Dr Jochen Kress. As part of the company's future direction and in order to best cope with the complex and demanding tasks in human resources, the MAPAL Group is creating the new role of Chief Human Resources Officer (CHRO) in the executive board.
 
---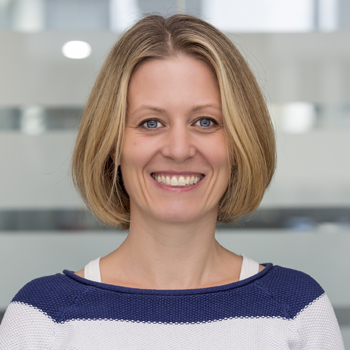 ---