Entry Opportunities for Students
Are you about to start your studies or are you already studying and would like to expand your theoretical knowledge and practical experience? We're looking forward to having you contribute to the team, e.g. as an intern or as a student trainee. You can also write your dissertation in cooperation with us.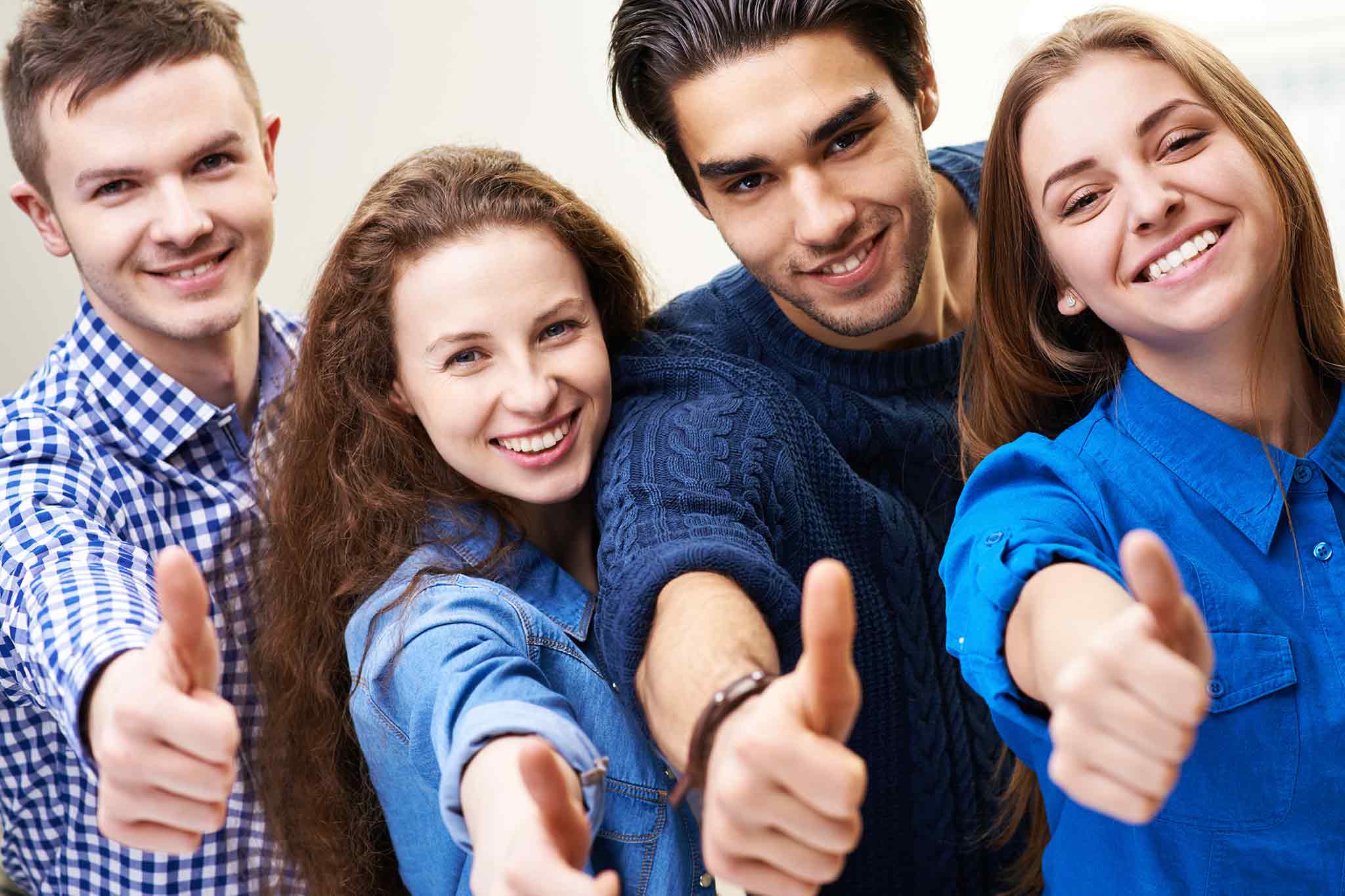 Your internship at MAPAL as a technology leader in the field of machining cubic parts and as an internationally active company completes your studies. We offer you interesting challenges and exciting tasks in a family-oriented and forward-looking environment.
Internship Before Studying
A preliminary or basic internship spanning several weeks is a prerequisite for some degree programmes and gives you first-hand insights into the day-to-day work of your chosen profession.
​​​​​​​A pre-study internship at MAPAL usually starts with an assignment in our training centre or in the Production area, in order for you to become familiar with our products and the high technological level of our manufacturing processes. Afterwards, you'll get to know different departments within our company – always in relation to your field of study. Needless to say, we'll provide you with expert support and advice throughout the entire duration of your internship.
Practical Semester within Germany and Abroad
During the practical semester you deepen your knowledge in the area that particularly appeals to you. In this way, you gain a deep insight into the professional practice typical for your degree programme. We are also keen to teach you the special importance of teamwork, reliability and motivation. Challenging projects and tasks as well as innovative topics are waiting for you to turn your hand to. In this way, you'll make an important contribution to our company.
We would be happy to intensify our cooperation with you (as long as your performance and attitude to the job and the company are right), e.g. by offering you a student trainee position or by working on your dissertation with us.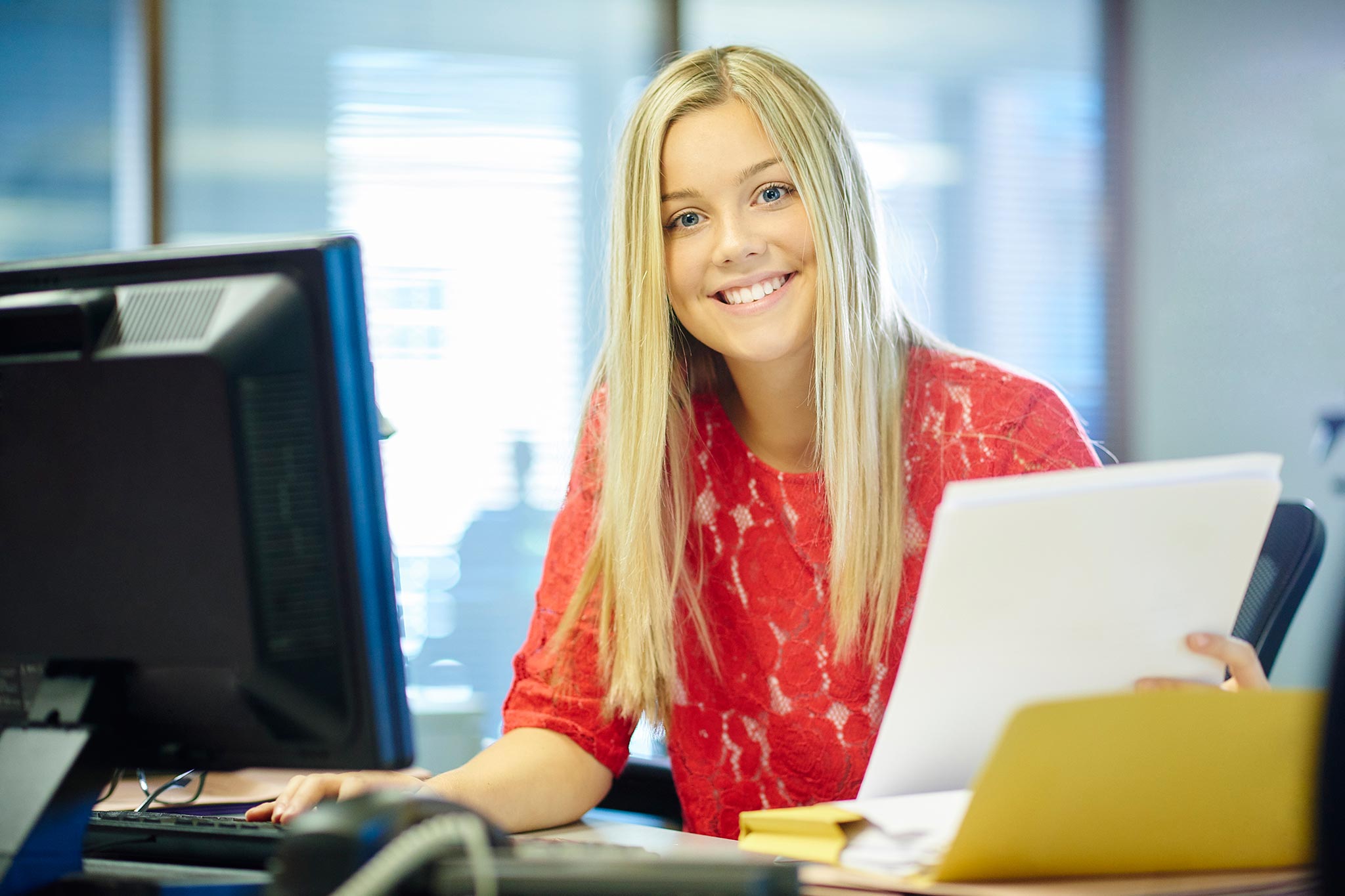 Your studies are coming to an end. So, now you can write your dissertation in cooperation with us and embed your work in a practice-relevant and innovative environment.
The topic for your dissertation is provided by us and comes from an actual challenge in our working environment. Experienced specialists support you, so that you can deepen your knowledge and skills. With your work, your commitment and your ideas, you make an important contribution that drives both you and us forward. This is why many graduates join the MAPAL Group in a permanent working relationship after graduation.
Finding Your Place
You can complete your pre-study internship, practical semester and dissertation at any of our sites in Germany. Generally, this is also possible at one of our branch offices abroad. You can find current vacancies in our job portal by applying the filter "Students".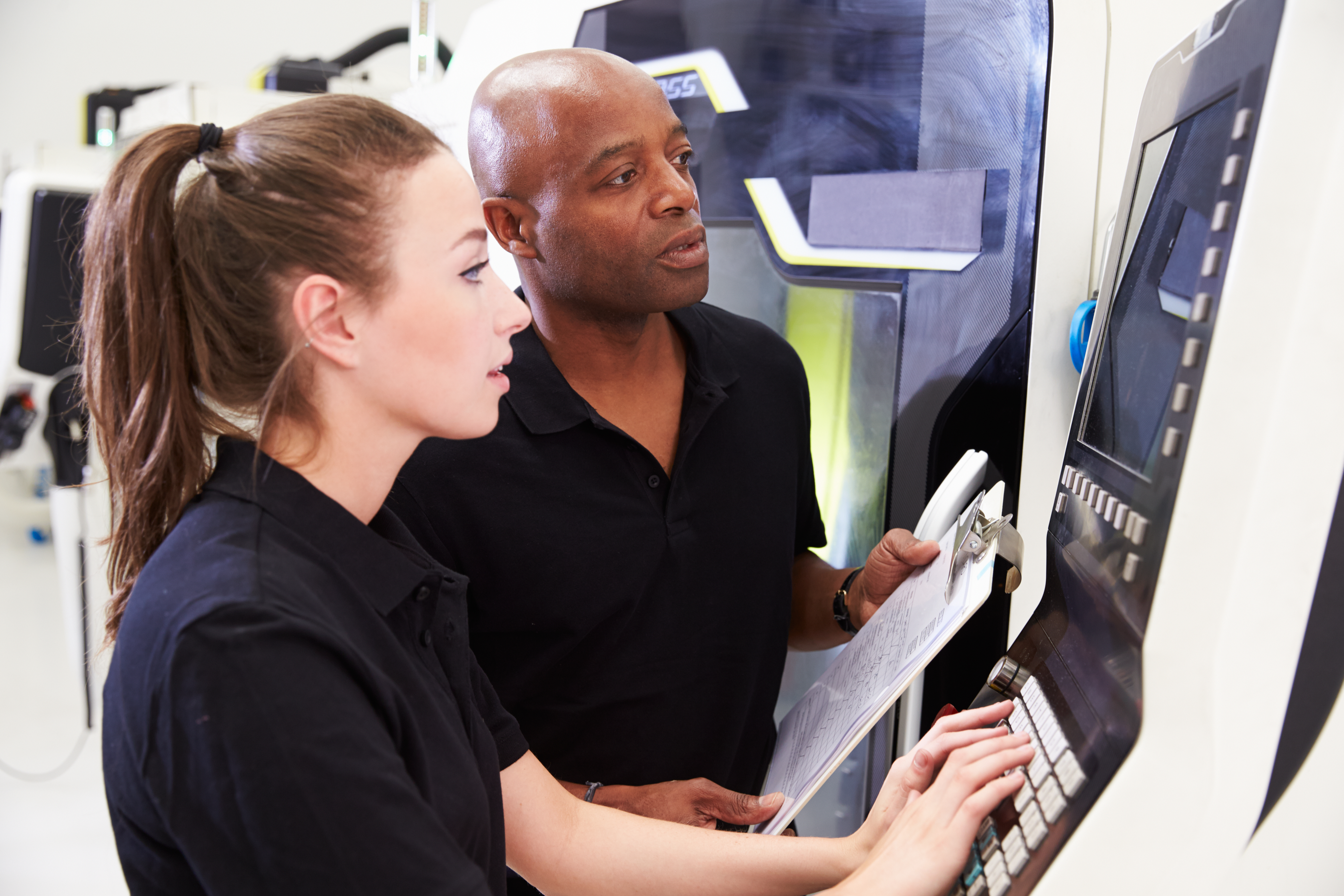 As a working student at MAPAL you'll gain a lot of practical experience during your studies and gain insights into the day-to-day work of the technology partner for machining. You'll work 10 to 20 hours a week directly in the day-to-day business, work independently on small projects and make valuable contacts within the company. This is how you'll become part of the team and create an initial foundation for your career at MAPAL.