Holistic solutions for efficient tool logistics
In modern production there are components such as setting fixtures and storage systems for the technical and logistical processing of tools. The crucial factor for efficiency is an appropriate data structure in conjunction with devices that are reliable and intuitive to operate. Holistic solutions are available here with the products and services from MAPAL.
All the essential elements for the setting and logistic area are available for planning the setting room and equipping it with tool management software and hardware components related to setting, measuring and dispensing.
Setting & measuring
The exact measurement and setting of fine machining tools is a prerequisite for high process reliability and part quality. These tasks are successfully undertaken using a precise setting fixture. To address as far as possible all requirements, MAPAL offers a portfolio with various setting fixtures. While the designs of the setting fixtures may vary widely, in one area the setting fixtures are all the same: in their precision.
Products
Dispensing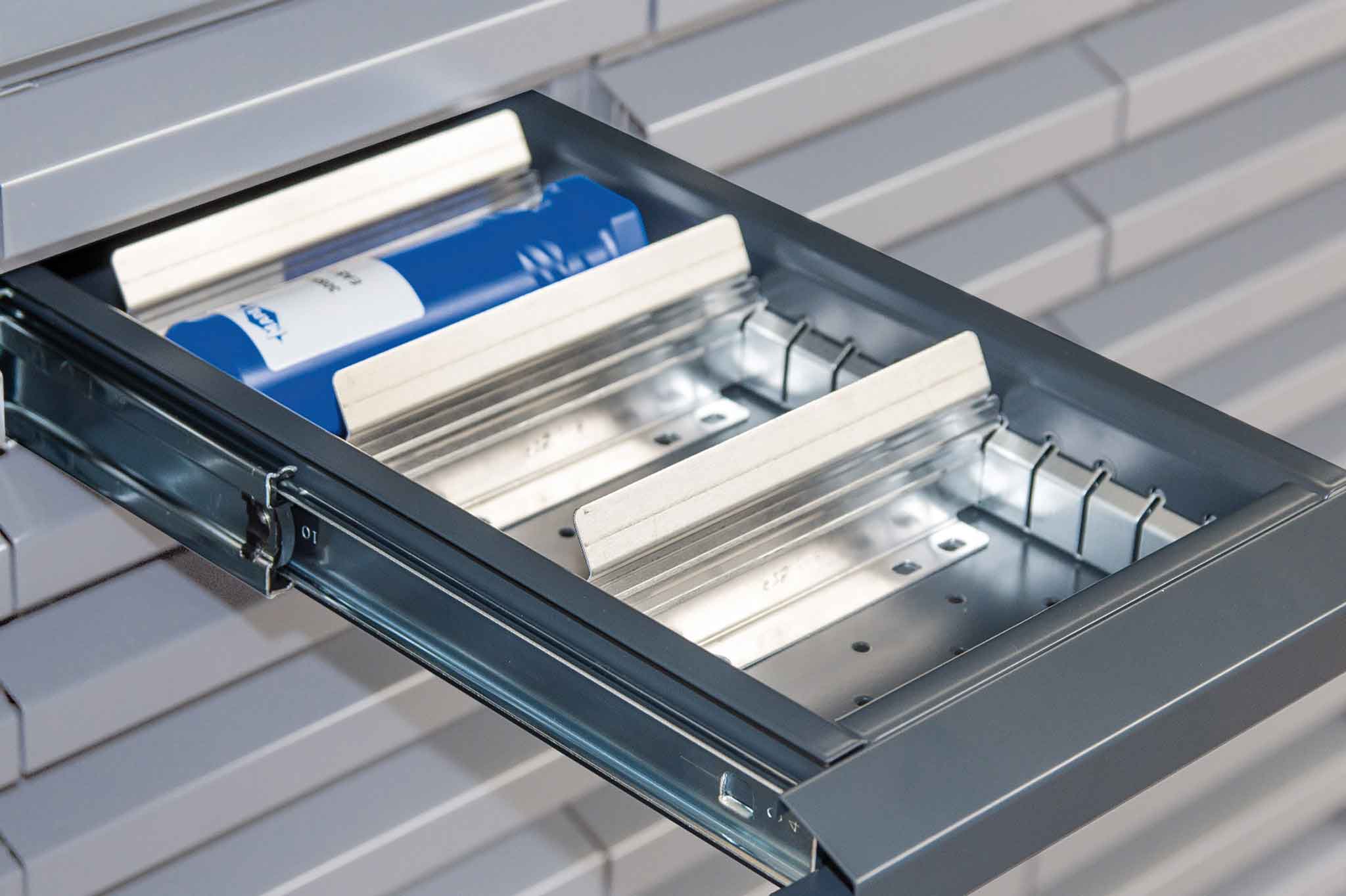 The UNIBASE dispensing systems stand for controlled storage and management of tools, components and accessories with continuous inventory monitoring. In addition to an all-round system, the portfolio also provides systems for upright storage or individual dispensing. In addition, the in-house software UNIBASE offers a high level of user-friendliness and enables remote access from any end device.
Products