Efficient tool logistics in the setting room
Holistic solutions for efficient tool logistics
In modern production there are components such as setting fixtures and storage systems for the technical and logistical processing of tools. The crucial factor for efficiency is an appropriate data structure in conjunction with devices that are reliable and intuitive to operate. Holistic solutions are available here with the products and services from MAPAL.
All the essential elements for the setting and logistic area are available for planning the setting room and equipping it with tool management software and hardware components related to setting, measuring and dispensing. These can also form the basis for the implementation of tool management.
Services provided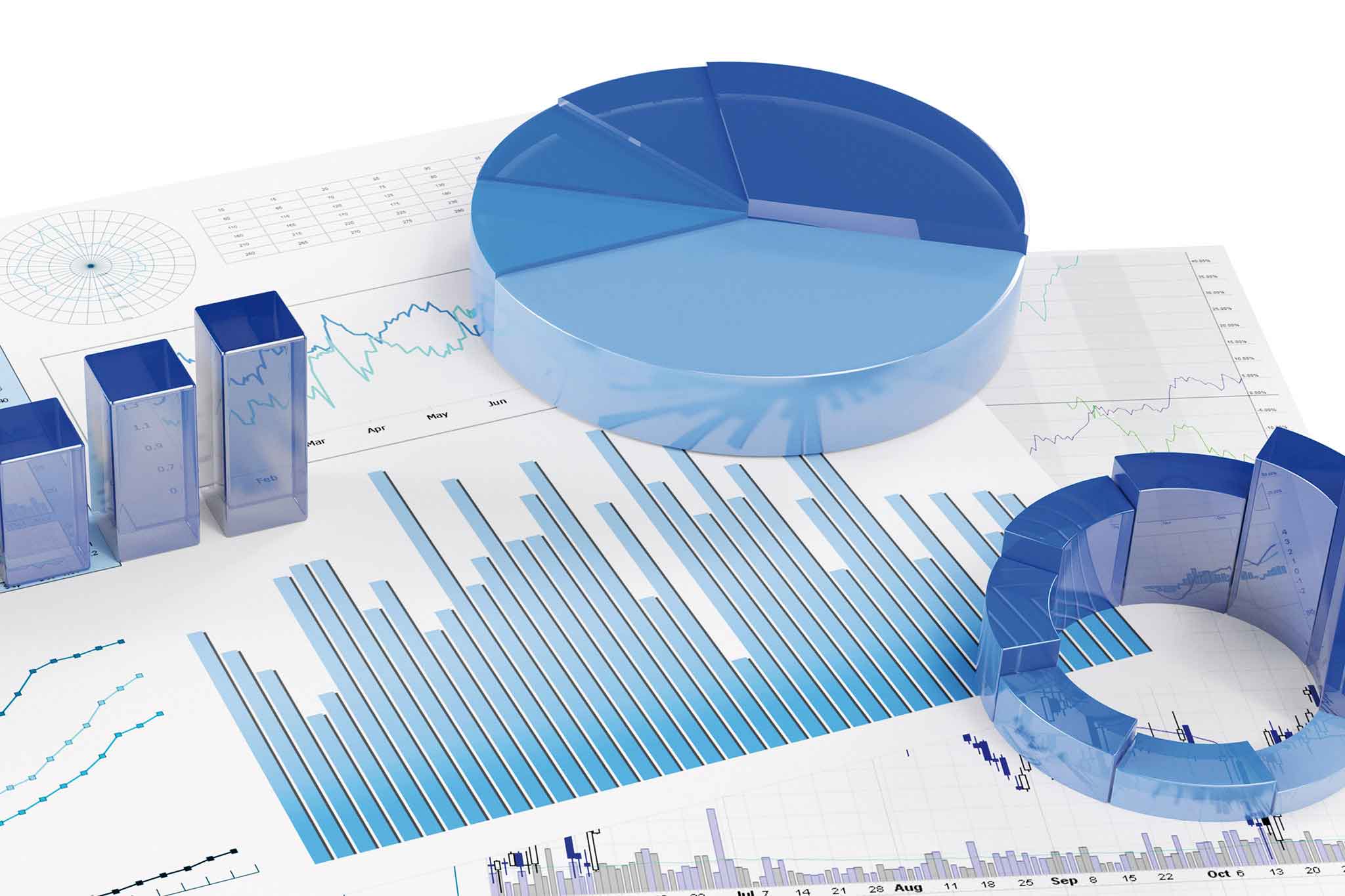 Analysing
Tools and, above all, devices for their handling must operate as efficiently as possible and be
as easy as possible to operate. Particularly on the usage of setting and measuring devices as well as dispensing systems, the specific process sequence and the data to be processed
and forwarded play a very important role. In networked processes the demonstration of the
efficient usage of these peripheral products or the identification of potential improvements
in efficiency is an important task. Without comprehensive studies and their documentation,
this task can only be tackled to a limited degree.
The MAPAL analysis phase picks up on these thoughts in the form of a service. With the recording and documentation of existing data structures and process structures on-site and
in the customer environment, the foundation is laid for a long-term, efficiency-improving
solution.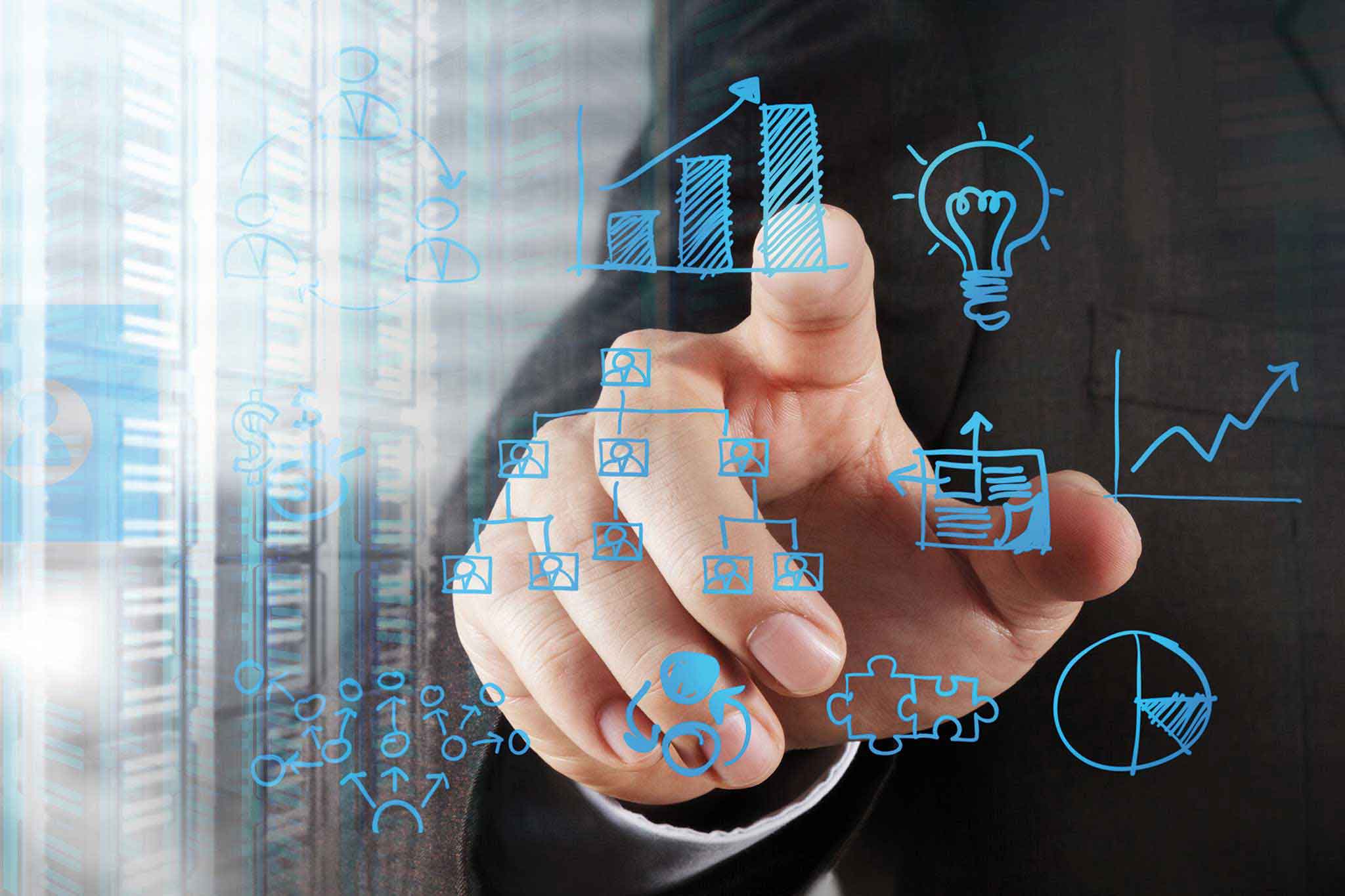 Conceptualising
Tools can be handled in various ways in relation to their logistic processing. For this purpose there are centralised setting and storage areas, or also decentralised buffer stores. Here the physical situation plays a major role. The physical and organisational planning has a significant effect on the subsequent efficiency and capability of the tool organisation.
​​​​​​​However, it is not only the material planning that is important, but above all the data logistics and the embedding in existing customer systems. Based on MAPAL's analysis phase or already existing analyses, an overall concept can be prepared using the conceptualisation module. This includes a complete functional specification with spatial planning of the logistics area and quipping with tool management software.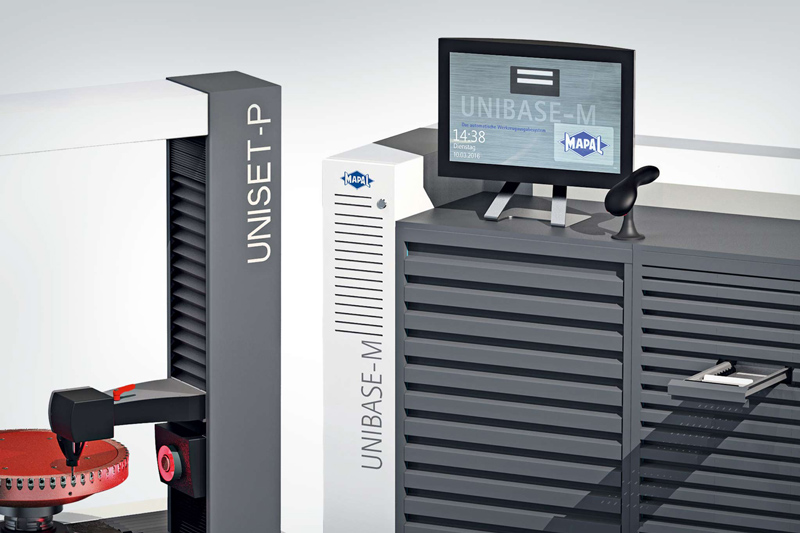 Implementing
The implementation of new logistics concepts and software solutions ties up capacity that is normally used for day-to-day business. The introduction of the overall concept can therefore not be tackled alongside everyday tasks, but instead must be co-ordinated and tackled in steps. For the areas of the organisation affected, there are often permanent changes. Only if demonstrable success is obtained in collaboration with the technical departments affected and with the involvement of the staff can a lasting change be produced.
​​​​​​​MAPAL assists the customer with planning, co-ordination and control during the project phase for the implementation. In a defined project framework, staff are available worldwide on-site to support the start-up phase. Also after the completion of the implementation, MAPAL is always available for support and further development on-site.
Products