UNISET-V expert
High flexibility and precision when setting tools
The new MAPAL setting fixture UNISET-V expert is designed as a modular system. Users
can choose suitable modules to put together a setting fixture that optimally meets their
requirements.
The UNISET-V expert lends itself to mounting,
measuring and setting almost any type of tool:
amongst others, tools with indexable inserts,
boring bars or fine boring heads with carbide,
PCD, PcBN or cermet cutting edges.
Various tactile measuring sensors can be integrated
in addition to the optical measuring
functions. This makes even more micrometre-
accurate setting results possible. Depending
upon the tool length, the UNISET-V expert can
be set up as a gantry with heel. This increases
stability and – especially for long tools – the
precision of the settings.
Thanks to its stable construction, the device is
not affected by vibrations and oscillation that
occur during manufacturing. The controls are
designed to be very user friendly and thus easy
to use.
UNISET-V expert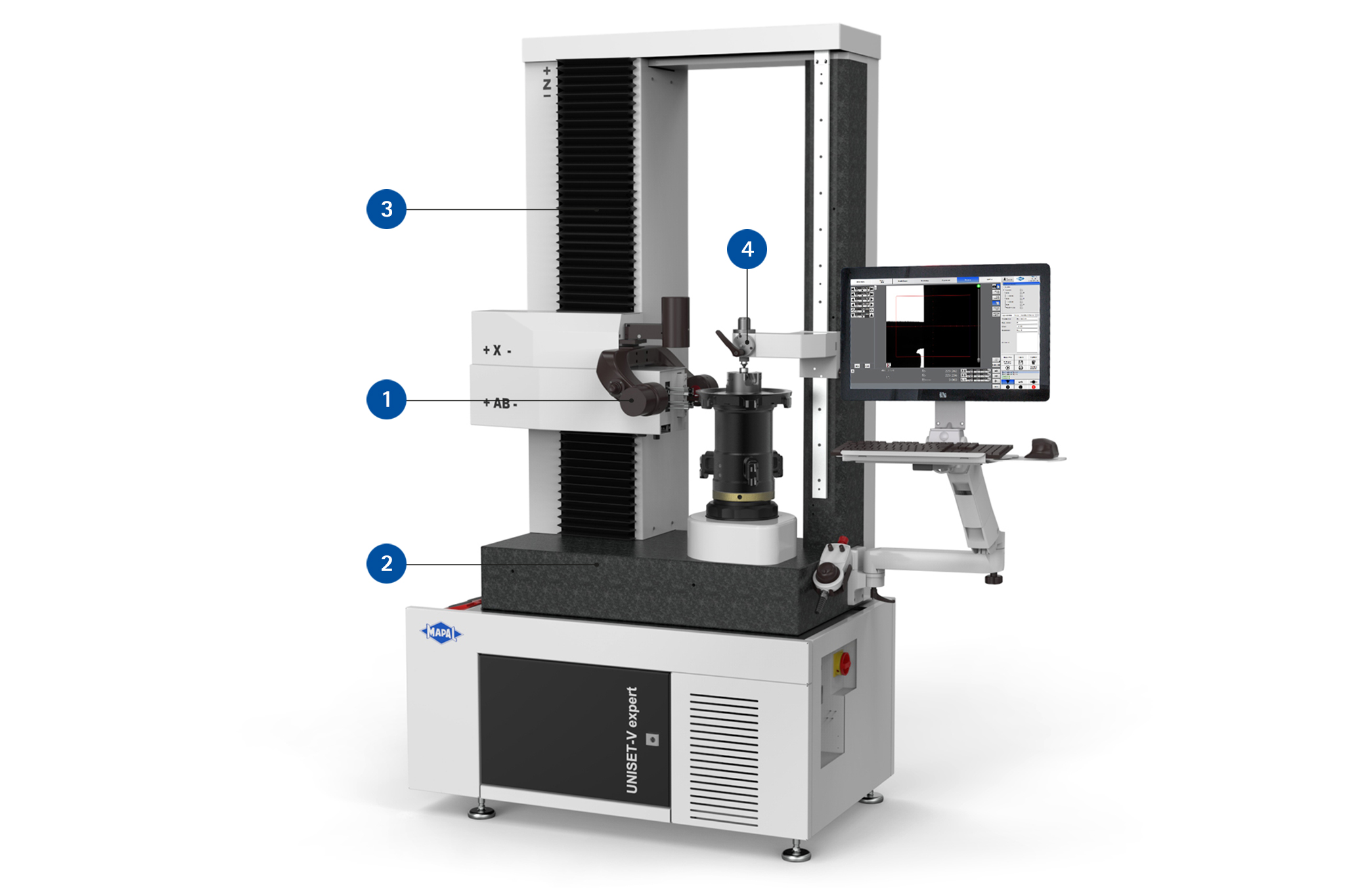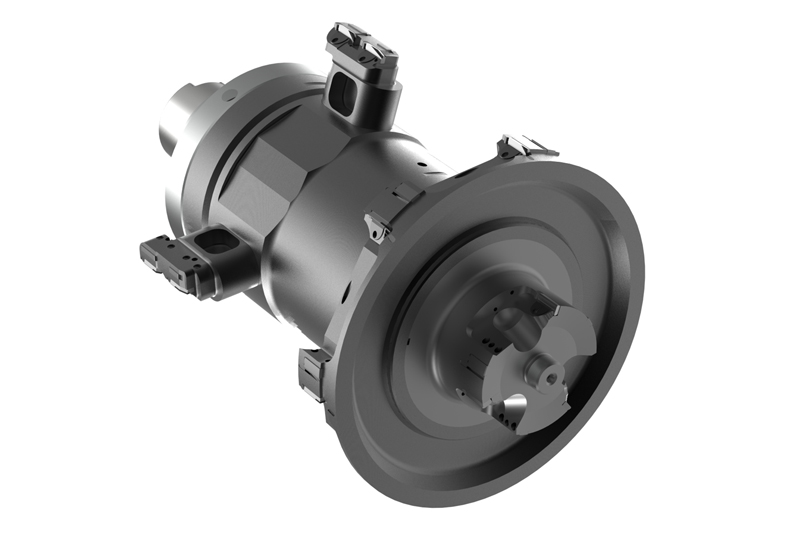 Further solutions and innovations 2024