UNIQ® series expansion
Expanded diameters and new lengths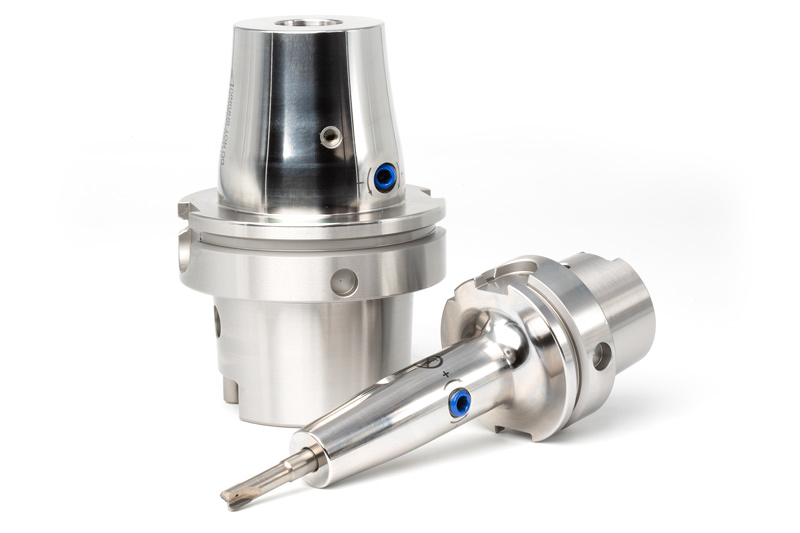 MAPAL is adding new connections, clamping diameters and lengths to the UNIQ chuck range.
The UNIQ MillChuck is the chuck of choice for highly dynamic milling applications. Besides the established HSK-A63 and BT30 connections, it will be available in future with a BT40 connection. The clamping diameters 25 and 32 mm are also being added. In this way, users can employ the UNIQ MillChuck in a considerably wider range of machining situations.
The UNIQ DReaM Chuck 4.5° for reaming and drilling applications as well as for use with finishing milling cutters will have the same connections and diameters added as the UNIQ MillChuck and will be available in future with the HSK-A63, BT30 and BT40 connections. In addition, the UNIQ DReaM Chuck will be available for the 120 mm length for the HSK-A63 and SK40 connections. This addition means that hydraulic clamping technology can now also be deployed for deep cavities where previously shrinking technology was often the only choice.
Your direct contact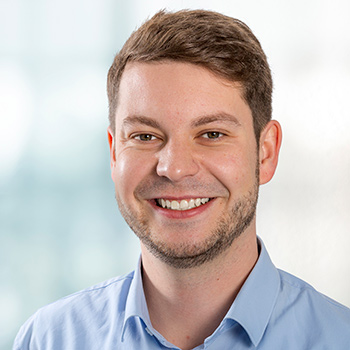 Further solutions and innovations 2024