Range expansions for solid carbide tools
The existing portfolio must always be measured against the latest developments. This is how existing ranges are expanded, missing dimensions are added and existing tools are continuously improved.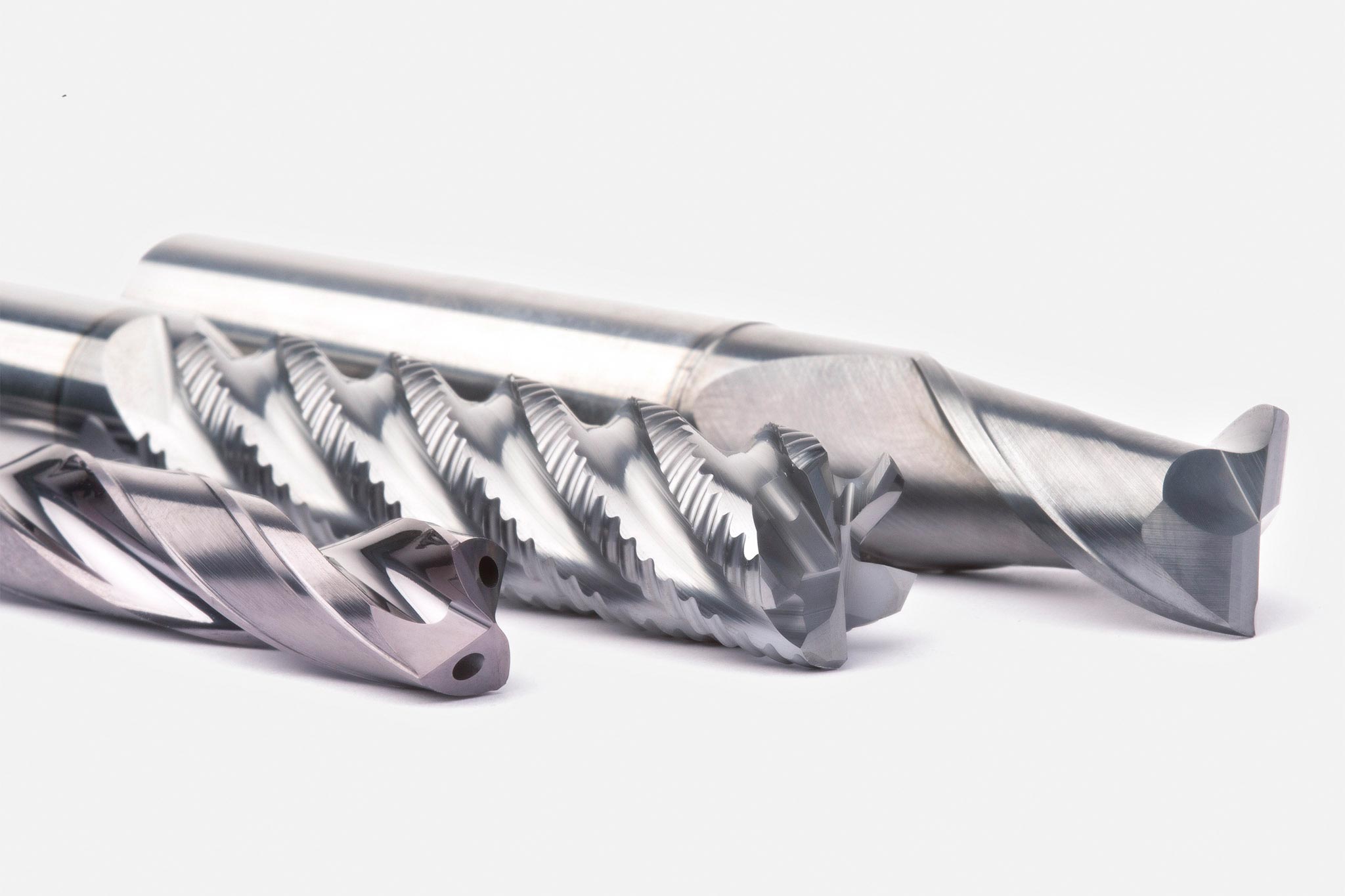 MEGA-Speed-Drill-Steel in 12xD
MAPAL now also offers the MEGA-Speed drill steel with a length of 12xD for high-speed machining when drilling. Three guiding chamfers ensure the best smooth running and process reliability. The friction between the chips and the tool is reduced thanks to the finely ground flute profile. Chip removal is quick and reliable. The main cutting edge is extremely robust and resilient due to its special convex form. The combination of these features ensures long tool life and maximum productivity.
Features:
High speed drill now also available in 12xD
Three guiding chamfers
Finely ground flute profile
Available in diameter range 3 to 18 mm
OptiMill-Uni-Wave in 4xD
MAPAL is also expanding its milling ranges. The OptiMill-Uni-Wave cord roughing cutter is now also available with a cutter length of 4xD. The solid carbide milling cutter is the ideal tool when it comes to full slot milling in different materials. Its geometry enables the highest machining rates.
Features:
High performance roughing cutter for slot milling now also in 4xD
Unevenly divided cutting edges
Available in diameter range 6 to 20 mm
OptiMill-Uni-HPC-Plus z=2
The OptiMill-Uni-HPC-Plus with two cutting edges expands the range of the universally applicable high-performance OptiMill-Uni-HPC-Plus milling cutters. The double-edged design impresses with large chip flutes and optimised chip void geometry, thus ensuring optimum chip removal. High-performance substrate combined with a high-end coating guarantees excellent tool life.
Features:
Large chip flutes and optimised chip flute geometry
High-performance substrate and coating
Dynamic spiral angles and unequal spacing
Precise cutting edge rounding
Available in diameter range 1 to 20 mm
Your direct contact