FixReam range expansion
Through bore and blind bore with one tool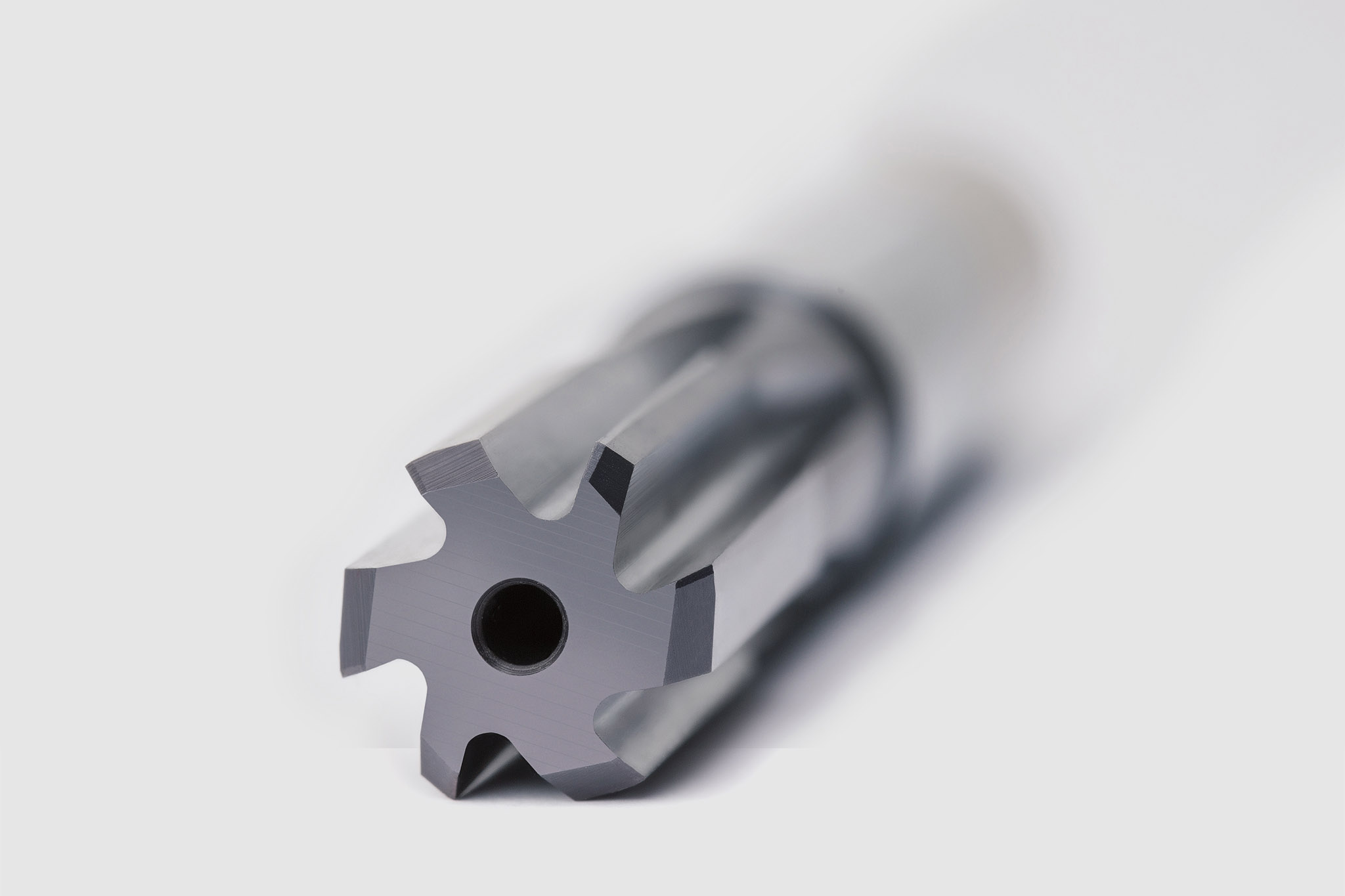 The FixReam high-performance reamer series made of solid carbide covers a wide range of applications and have already proven themselves many times in steel and cast iron machining.

MAPAL is now expanding the series to include the FixReam Short Plus with newly-developed coolant outlets. With the FixReam Short Plus users can machine both through bores and blind bores. A patented arc land chamfer ensures that the roundness and cylindrical form of the bore are improved by up to 30 percent. The cutter layout creates a smooth run with little vibration. This leads to the best surface quality. Thanks to the tool's universal application, only one tool is needed for through and blind bores rather than two. This means a reduction in storage costs.

In addition, the short design saves carbide resources and improves the stability of the tool.
Your direct contact