Competence Reaming and Fine Boring
Precision tools for reaming and fine boring of bores are the core competence of MAPAL. The company is continuing to write its success story related to this area that started with the "original reamer" in 1954. 
Thanks to decades of experiences and continuous further development and optimisation, MAPAL can offer its customers the optimum tooling solution, perfectly tailored to the complexity of the machining operation and the precision requirements.
Next to tailor-made custom solutions, MAPAL offers a broad standard programme of tools for reaming and fine boring.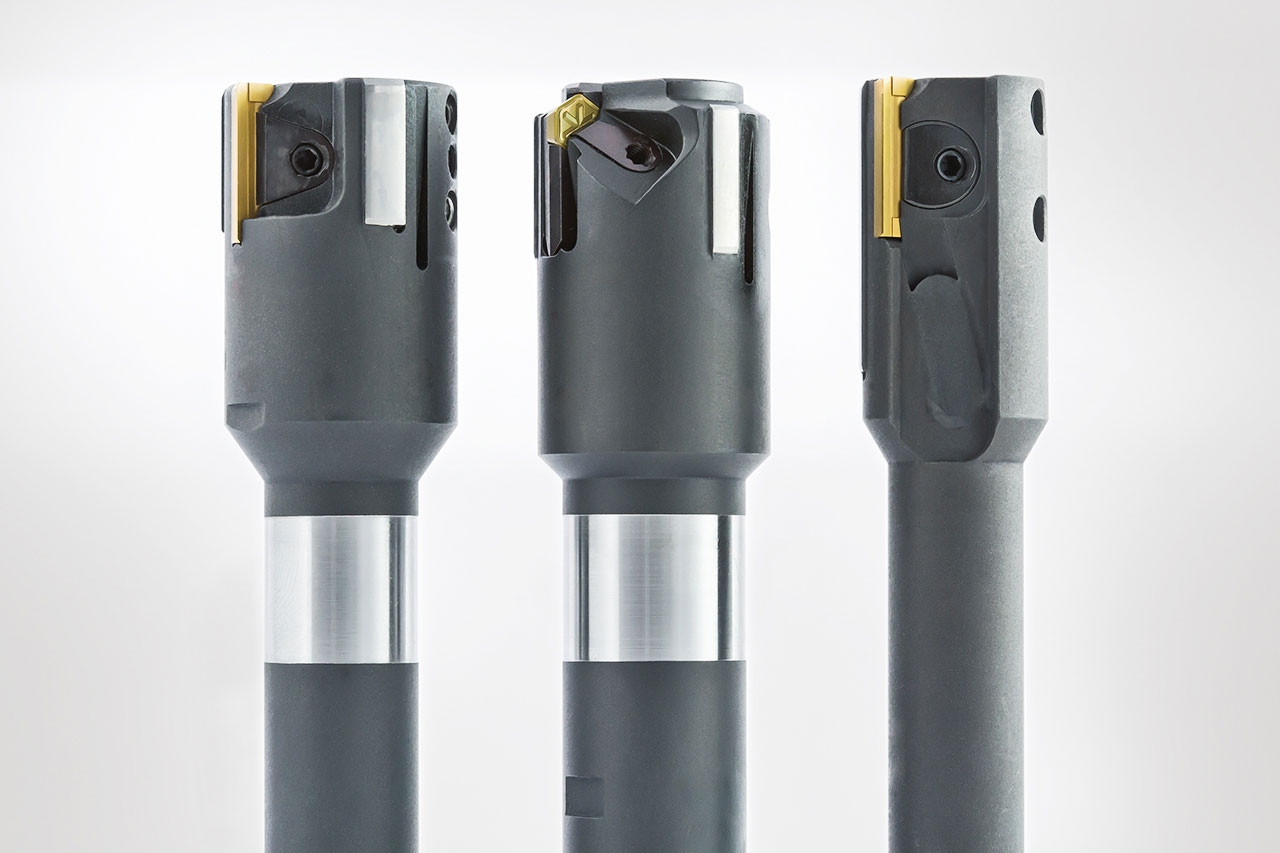 Highest accuracies with the MAPAL principle
Tools with guide pads have high accuracy and performance due to 
the direct guiding in the bore using guide pads and 
the high quality of the precision-ground indexable inserts.
Particularly on the fine machining of bores, the requirements are exceptionally high on the cutting material, coating, cutting edge geometry and the quality of the grinding. Due to highly sensitive and accurate adjusting systems, the required diameter is produced to the μm from the first part. 
​​​​​​​The setting effort is significantly reduced by the EasyAdjust-System from MAPAL, as it is only necessary to set the diameter of the tools.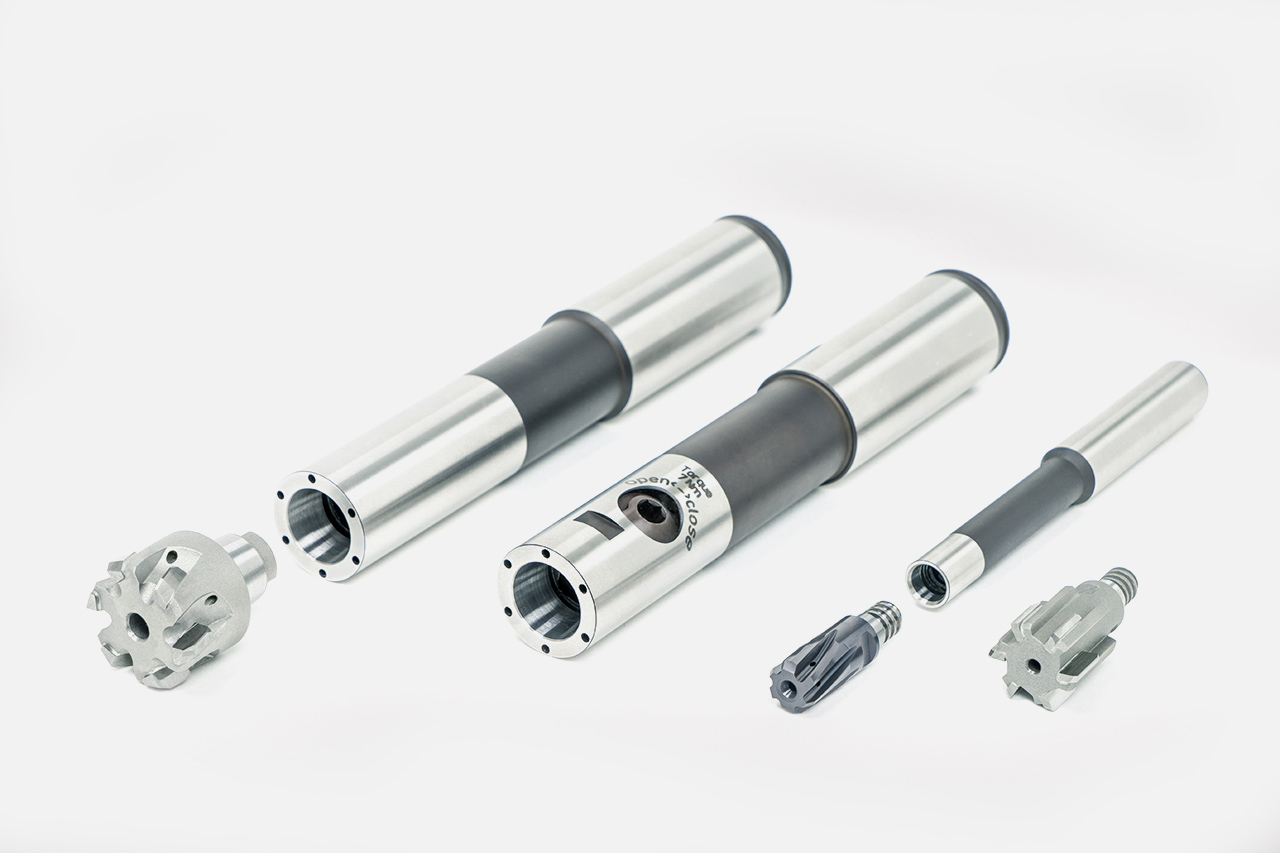 MAPAL offers replaceable head reamers with different head systems. They impress with exact radial run-out and changeover accuracy, and with safe and simple handling, particularly during assembly and dismantling. 
​​​​​​​
The standard programme covers versions for through bores and blind bores as well as a broad choice of cutting materials.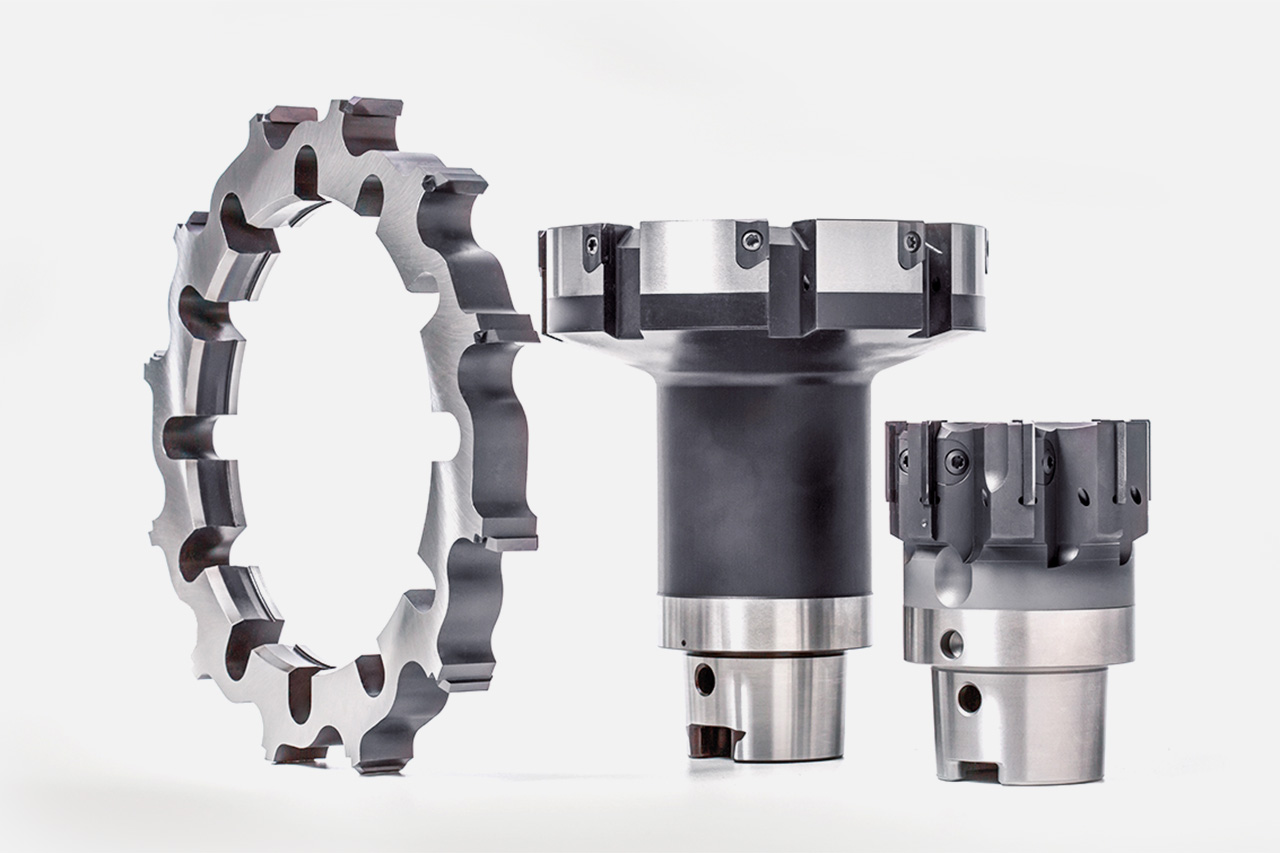 Especially for machining from a diameter of 40 mm, a programme of high-performance reamers with individual configuration options and HSK or module shank is available. 
​​​​​​​
From the simple cutting ring to high-performance tools with straightforward insert change on site – for every application MAPAL offers a suitable solution for the high-accuracy and cost-effective machining of almost all workpiece materials.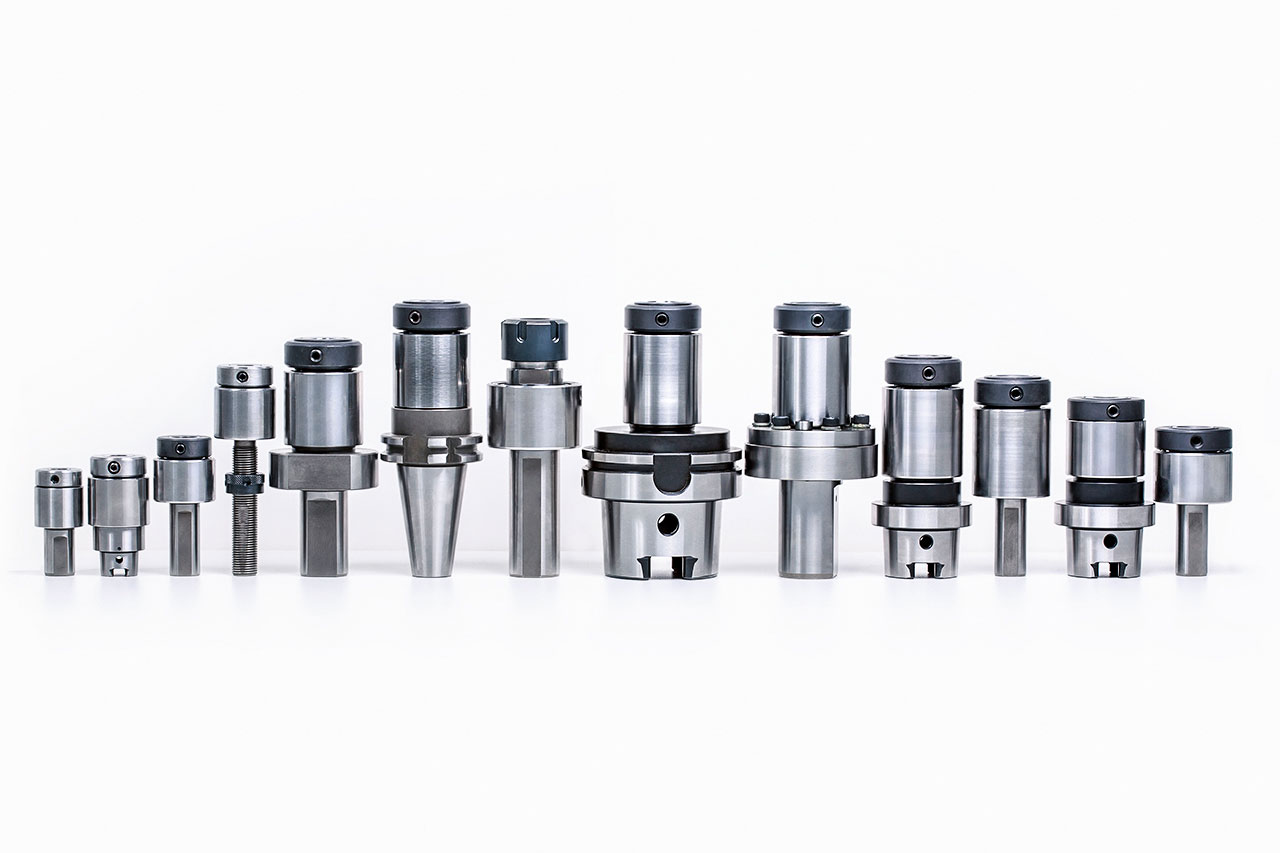 For reaming operations on lathes
During fine bore machining, the alignment of the pilot bore with the tool axis is a prerequisite for the correct function of the reamer. On the usage of reamers on lathes it is often necessary to compensate for axial errors between the tool adapter and the bore to be machined. This error can be corrected either by aligning the tool on the machine or using a floating holder. A floating holder is particularly useful if the offset changes continuously due to the thermal expansion of the machine or at different positions when rotating the revolver.
MAPAL floating holders guarantee optimal results during machining at high speeds and feeds.
Custom solutions for reaming and fine boring