DRILLING COMPETENCE

DRILLING COMPETENCE
Drilling, Boring and Countersinking Comptence
Starting from the focus on the manufacture of custom tools for customer-specific machining solutions, MAPAL has developed a comprehensive standard programme for drilling, boring and countersinking.
In the area of drilling using solid carbide tools, MAPAL is one of the world's largest providers. The programme of solid carbide drills covers solutions for the reliable and cost-effective machining of almost every workpiece material and is completed by modern replaceable head systems for the highest cost-effectiveness.

Tools with ISO indexable inserts are taking a leading role in the area of boring. Building on its know-how related to fine machining, MAPAL has developed a comprehensive standard programme for this machining.

PCD drills can be optimally matched to the process for customer-specific solutions. Twisted designs ensure the highest performance and extremely reduced machining times.

MAPAL also offers the optimal solution for secondary machining operations such as countersinking – whether using the tool specifically designed for this machining or in combination with the drilling tool as a countersink step.
​​​​​​​
Standardised processes and numerous MAPAL Group sites worldwide ensure optimum tool supply and re-grinding for solid carbide and PCD tools with the same high quality.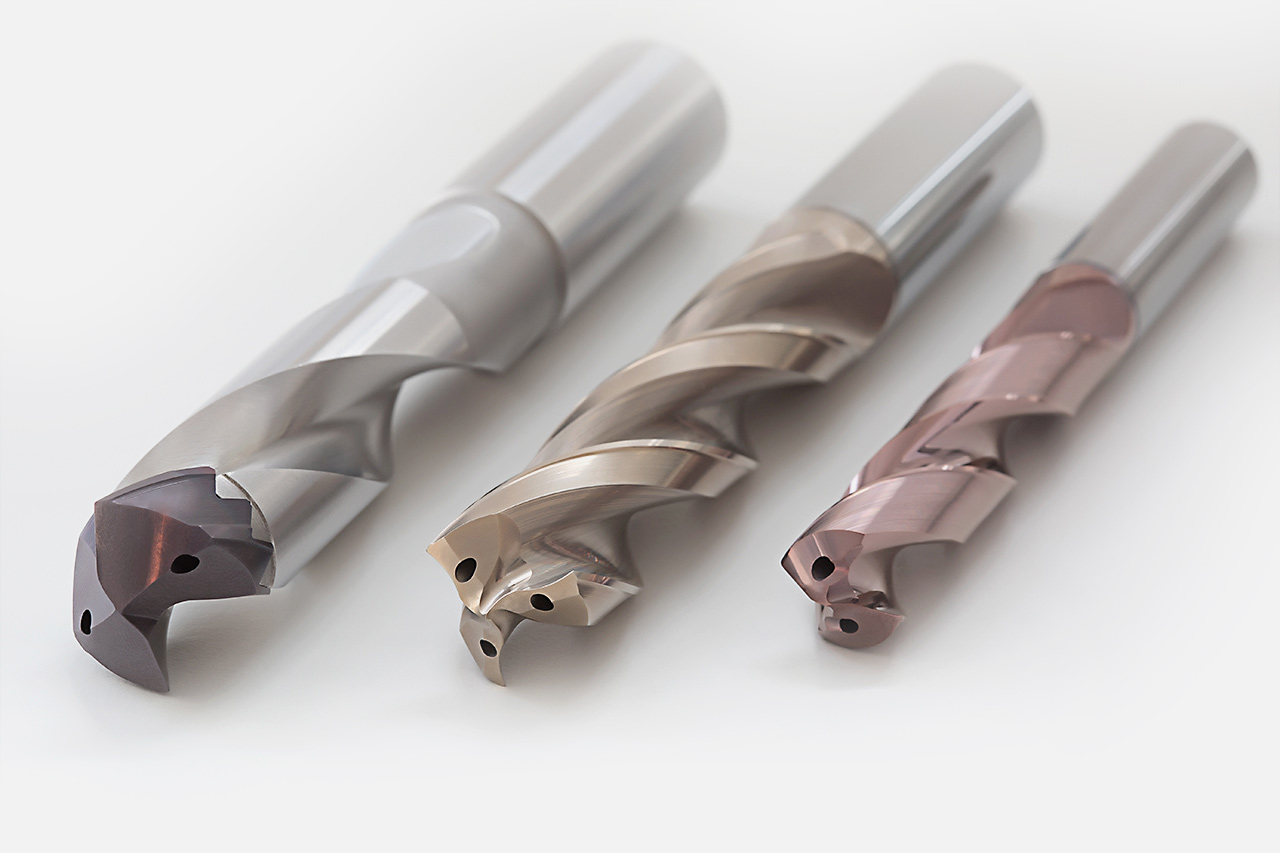 As a technology partner, MAPAL offers a comprehensive standard programme of solid carbide drills and as a replaceable head system for all machining operations. Irrespective of which workpiece materials, whether non-ferrous metals, steels, modern lightweight materials or difficult to machine materials, MAPAL offers the right drill.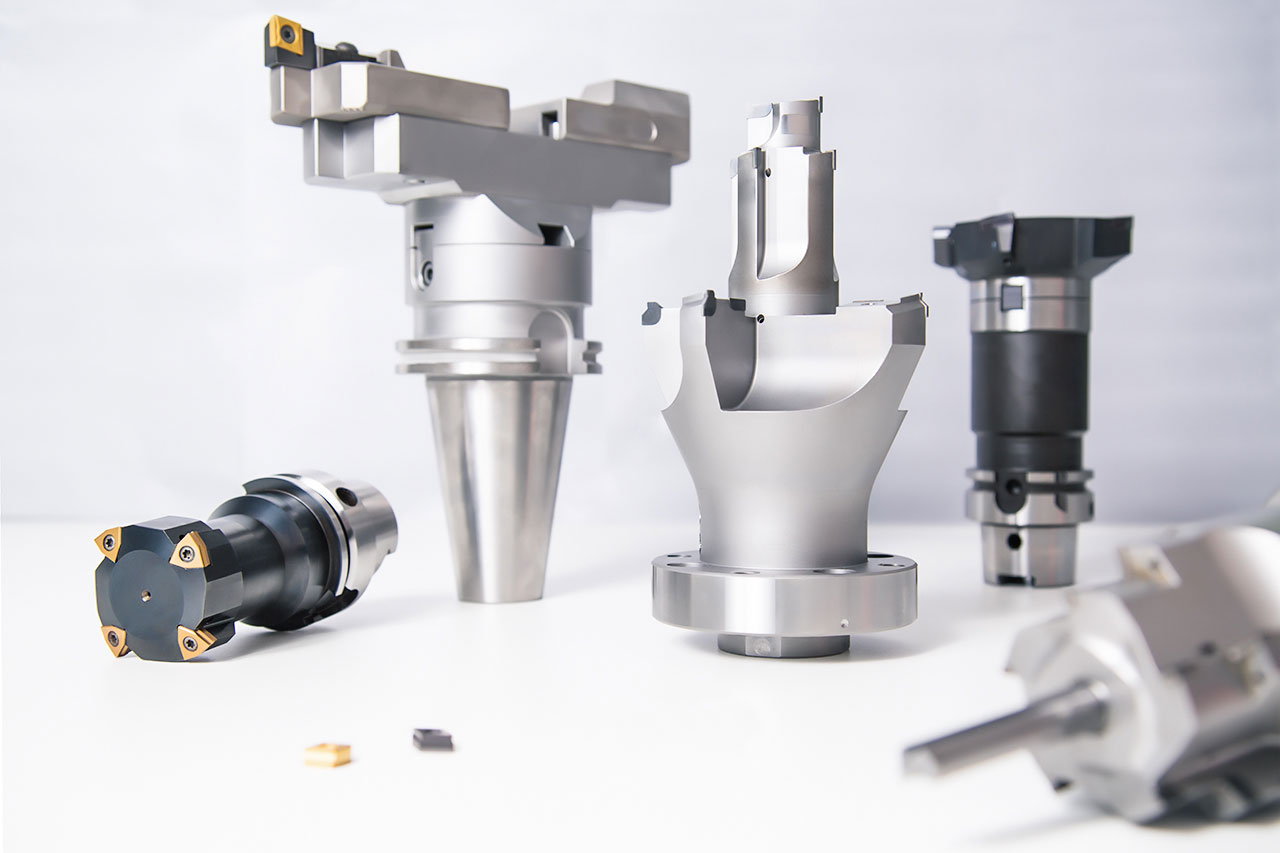 MAPAL offers tangential tools TSW, ModulBore and customer-specific PCD tools for boring. For tools with ISO indexable inserts, MAPAL offers a completely new, cost-effective programme of indexable inserts available ex-stock for the optimal machining solution.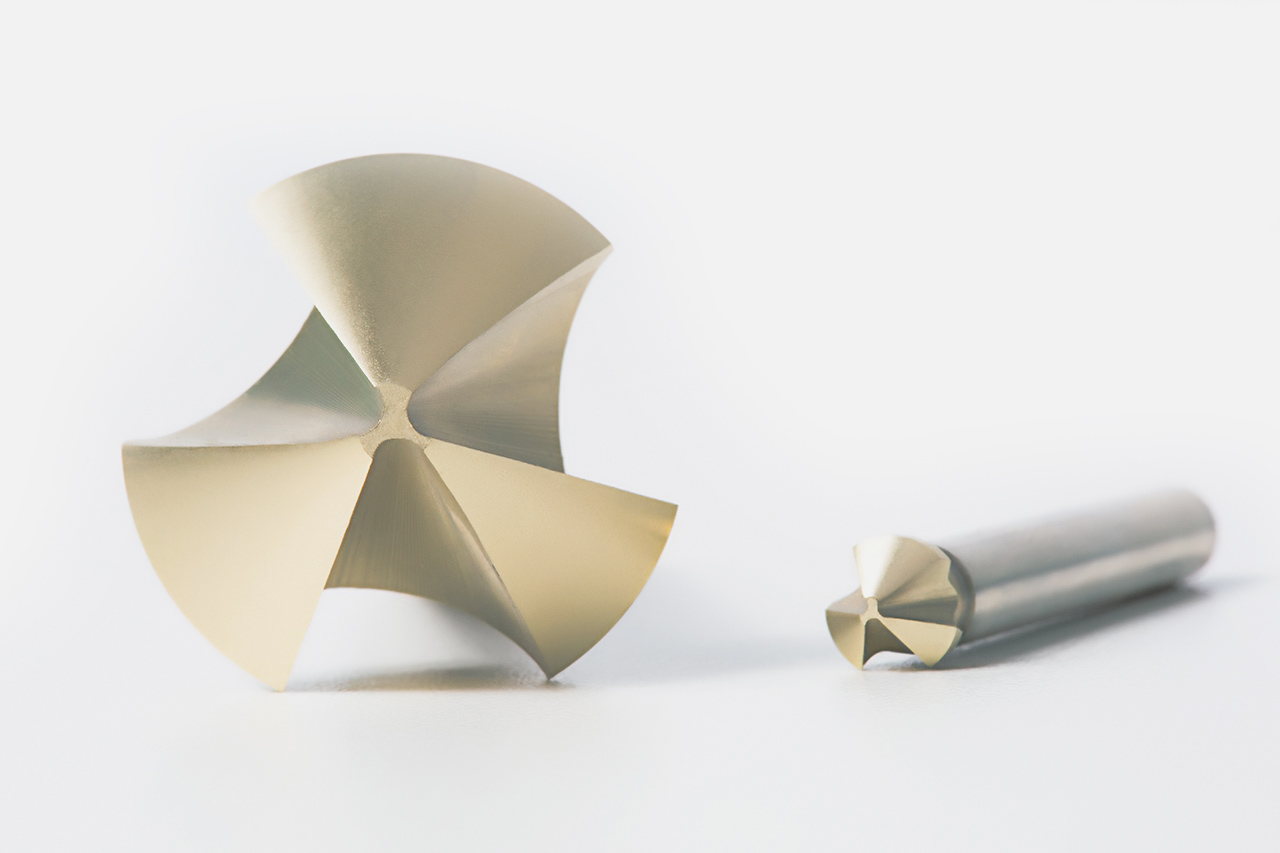 Every machining process has latent potential for boosting productivity. Also supposedly secondary machining operations such as countersinking offer significant potential for improvement, as is demonstrated by MAPAL with the extremely unequal spaced countersinks. These operate with significantly reduced axial and radial forces and achieve better surfaces and longer tool lives, and also ensure optimal screw and rivet joints.