07.08.2023
MAPAL at the EMO 2023
The EMO in Hanover is on the international trade fair schedule in September. MAPAL will present itself on around 480 square metres in Hall 4, Stand A18. In addition to the focus sectors of automotive, aerospace, fluid power technology and die and mould making, the focus will be on innovations 2024, the recently launched online shop and the topic of sustainability.
"In addition to our innovations, we have numerous other news in store for our customers at the EMO in Hanover," says Jacek Kruszynski, Chief Technology Officer of the MAPAL Group. By this he means, among other things, the new online shop, which will be presented to visitors at the exhibition stand and is currently available to customers in Germany and Austria. The shop contains over 6,600 products in stock from the areas of drilling, milling, countersinking and clamping. "Our customers benefit from short delivery times, free delivery and state-of-the-art shop functions," explains Kruszynski. "We have worked intensively on the topics of availability, delivery reliability as well as delivery speed and are pleased to be able to show the success of our measures with the online shop, among other things," says Kruszynski.
Numerous machining solutions for different industries and applications are exhibited on the MAPAL stand. The focus is on the automotive sector, including solutions for electrically driven vehicles, aerospace, fluid power technology and die and mould making. MAPAL will also be showing innovative tools and clamping chucks that take into account the topics of energy efficiency, resource conservation and safety. "We not only act as sustainably as possible ourselves - we manage, produce and take responsibility for the benefit of our customers and employees. We also want to provide our customers with the best possible support on the path to sustainable production," emphasises Jacek Kruszynski. 
 
Product innovations at EMO - a selection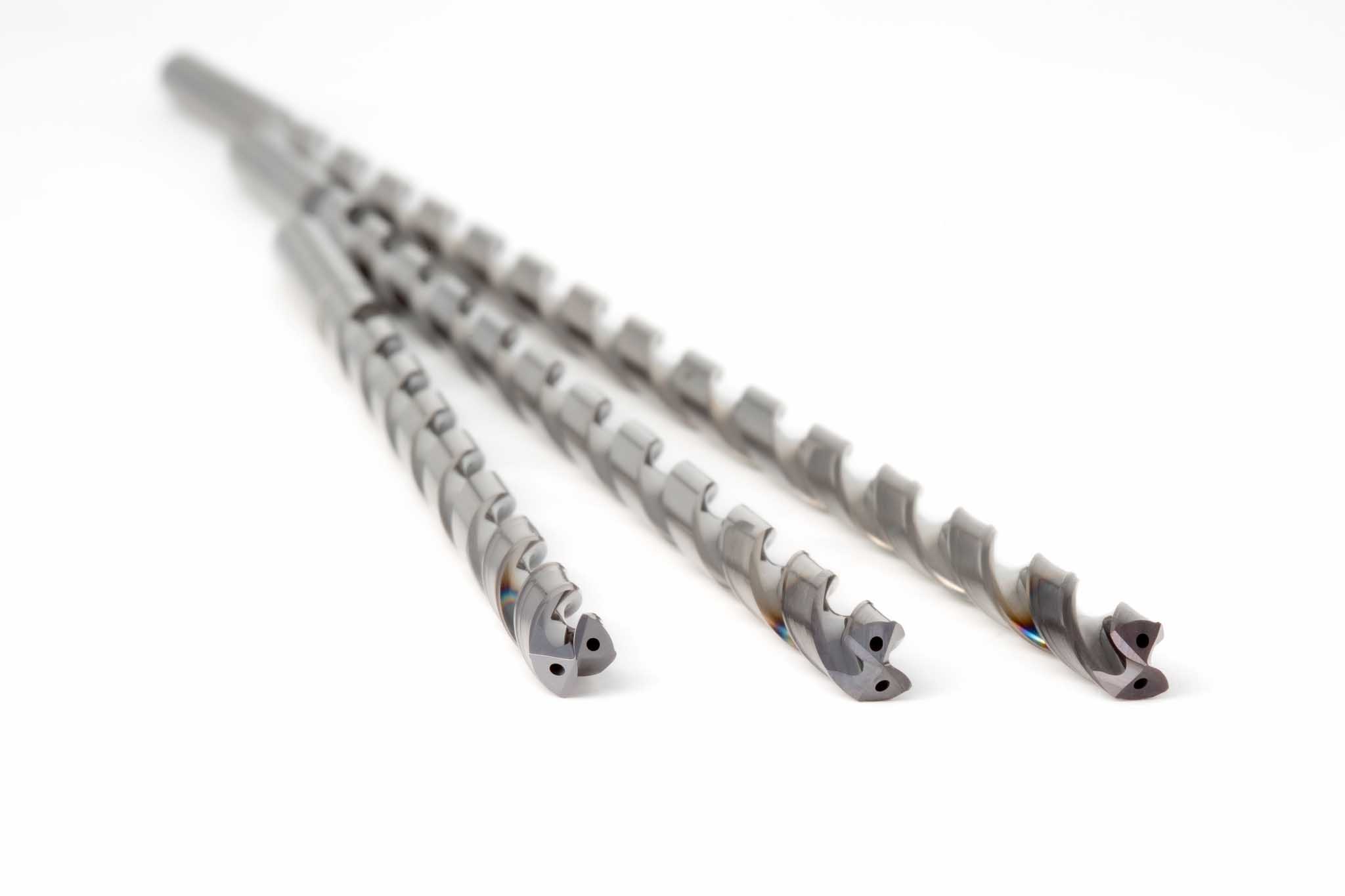 Focus on the bore - deep drilling and reaming
One highlight are the deep drills of the new MEGA-Deep-Drill-Steel product range up to 40xD, which are specially designed for machining steel and cast iron. The solid carbide deep drills are optimally protected with an innovative coating with HiPIMS technology in the cutting edge area which also ensures frictionless chip removal. The remaining length of the MEGA-Deep-Drill-Steel remains uncoated. Thanks to its innovative geometry, the new deep drills stand for long tool lives and high productivity. Compared to its predecessors, up to 50 percent higher feed rates can be achieved.
MAPAL is also presenting a series of new cylindrical shank reamers with brazed cutting edges at the EMO. The special feature of the FixReam 700 reamers is their high usability thanks to an expansion system. A tool can be reground up to twice before new cutting edges have to be brazed in. After that, it is possible to regrind the tool twice again, then to replace the cutting edges again and regrind the tool twice more. One reamer therefore has nine tool lives. Compared to a tool without expansion function, tool costs can be reduced by up to 15 percent. Thanks to new, patented geometries, users achieve up to 30 percent better roundness and cylindrical form as well as improved chip removal compared to other cylindrical shank reamers.
 
Milling cutters for high-volume machining of aluminium
"With our two new milling cutters for high-volume machining of aluminium, we are presenting a real highlight - also for the aerospace industry," promises Jacek Kruszynski. The two milling cutter series in solid carbide and with indexable inserts are particularly interesting for use on high-performance machines. With the new solid carbide roughing milling cutter OptiMill-Alu-Wave for aluminium materials, MAPAL is taking full advantage of the performance of the fastest machines available on the market, thus achieving a material removal rate of up to 21 litres per minute. At the same time, it is of course also possible to use the high-volume milling cutter on less powerful machines. The tool manufacturer is thus taking into account the fact that aeroplane parts are often manufactured on machines with spindle outputs between 40 and 80 kW, for which there was previously no suitable milling cutter in the portfolio. For larger diameters, the new NeoMill-Alu-QBig indexable insert milling cutters are a highly economical solution. In order to achieve as large as 18 litres per minute, the new aluminium volume cutter is designed for use at speeds of up to 35,000 rpm (with a diameter of 50 mm). The NeoMill-Alu-QBig achieves surface finishes of Ra 0.8 µm and Rz 4.0 µm for roughing and finishing even with high chip volumes.
---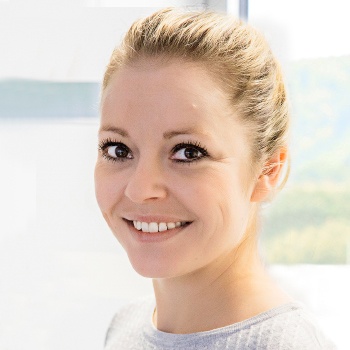 ---