19.09.2022
Focus topics convince - MAPAL at the AMB in Stuttgart
"Finally AMB again" was the motto from 13 to 17 September after a four-year break. The international exhibition for metalworking was eagerly awaited - so it was not surprising that large streams of visitors made a pilgrimage through the halls of the Stuttgart Trade Fair Centre. MAPAL was represented with a 390 square metre stand. After five days at the trade fair, the MAPAL responsibles drew a thoroughly positive conclusion.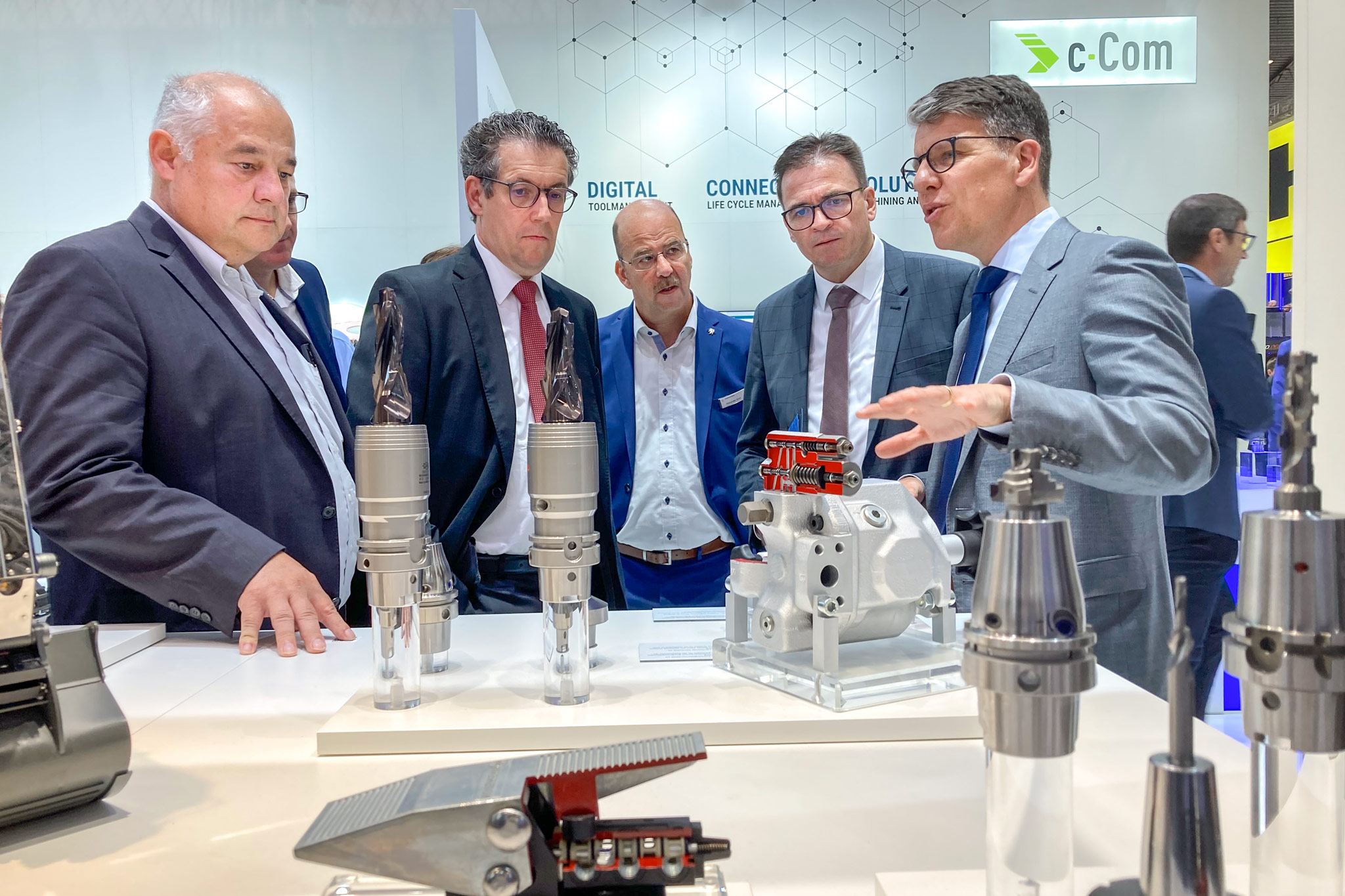 "Es war einfach wunderbar", fasst Andreas Enzenbach, Vice President Marketing & Corporate Communications bei MAPAL, die AMB 2022 – das Messe-Highlight des Jahres – zusammen. Und meint damit nicht nur die tolle Stimmung sowohl bei den Ausstellern als auch bei den Besuchern, die auf der Messe geherrscht habe. Er meint vor allem den persönlichen Kontakt, der in den vergangenen zwei Jahren Mangelware war. Und: "Unser Stand war sehr gut besucht, wir haben zahlreichen konkrete Projektanfragen erhalten, der Markt ist in Bewegung." 
Der Messeauftritt von MAPAL war in die vier Fokusbranchen E-Mobilität, Luftfahrt, Werkzeug- und Formenbau sowie Fluidtechnik gegliedert. "Die Unterteilung in die unterschiedlichen Themen kam gut an", freut sich Enzenbach. MAPAL habe sich in der Außenwahrnehmung gewandelt und werde nicht mehr nur mit Automotive-Themen in Verbindung gebracht. "Viele Besucher waren sehr interessiert an unseren neuen Marktsegmenten Fluidtechnik und Werkzeug- und Formenbau."
Neben den vier Fokusthemen war die MAPAL Tochter c-Com Teil des Messeauftritts von MAPAL. "Die Digitalisierung in der Zerspanungsbranche ist nicht mehr wegzudenken – mit c-Com haben wir uns hier in den vergangenen Jahren einen festen Platz erarbeitet", resümiert Andreas Enzenbach. 
Dass MAPAL die nachhaltige Produktion der Kunden mit unterschiedlichen Produkten und Dienstleistungen unterstützt, zeigte das Unternehmen mit einem eigenen Präsenter auf dem Messestand und mit einem viel beachteten Vortrag beim VDMA-Technologieforum. Dennis Minder, Global Head of Product and Application Management Clamping Technology, sprach zum Thema "Hydrodehnspanntechnik als Element für nachhaltige Produktion".
Das MAPAL Messeteam freute sich neben den zahlreichen Besuchern auch über unterschiedliche Delegationen, die sich am Stand informierten. Dr. Jochen Kress, Geschäftsführender Gesellschafter der MAPAL Gruppe, begrüßte unter anderem eine Delegation der Wirtschaftsförderungsgesellschaft mbH Region Ostwürttemberg (WiRO) mit den Landräten Dr. Joachim Bläse und Peter Polta sowie Vertretern der Wirtschaft aus Ostwürttemberg und erläuterte die Schwerpunkte und Innovationen der Messepräsentation. Auch die Leichtbau BW GmbH war mit einer Delegation am Stand von MAPAL. Die Besucher informierten sich, wie Leichtbaukonstruktionen im Bereich Präzisionswerkzeuge zur Einsparung von Ressourcen und Kosten beitragen können. Dabei standen die Titanbearbeitung, die innovativen Werkzeuge für die Elektromobilität und das Thema der Nachhaltigkeitssteigerung durch intelligente Werkzeuglösungen im Mittelpunkt der Führung. Darüber hinaus informierten sich eine Delegation aus Mexiko, bestehend aus Automobilherstellern und -zulieferern über die Bearbeitungskonzepte von MAPAL für unterschiedliche Bauteile sowohl an klassischen Fahrzeugen mit Verbrennungsmotor als auch an elektrisch angetriebenen Fahrzeugen. 
Ein weiteres Highlight der Messewoche in Stuttgart stellt am MAPAL Stand seit jeher die Standparty dar. Die musikalische Unterhaltung übernahm in diesem Jahr eine besondere Band. "Wir konnten unsere MAPAL Band, bestehend aus fünf aktiven und einem Mitarbeiter im Ruhestand, dazu gewinnen, den Abend musikalisch zu begleiten", sagt Andreas Enzenbach und zeigt sich begeistert: "Es war ein tolles Erlebnis und ganz großes Kino. Das war MAPAL live – alle Partybesucher waren beeindruckt von unseren Musikern." 
Das Messefazit des Vice President fällt damit in Summe durchweg positiv aus: "Von Krisenstimmung war nichts zu spüren. Wir sind mit dem Verlauf der AMB 2022 sehr zufrieden und werten sie als positives Signal für die gesamte Branche."
 
---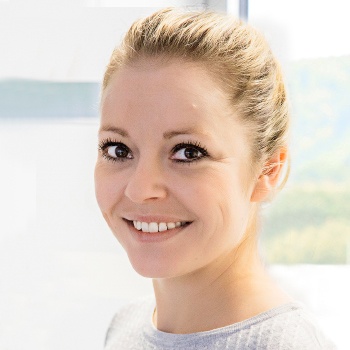 ---